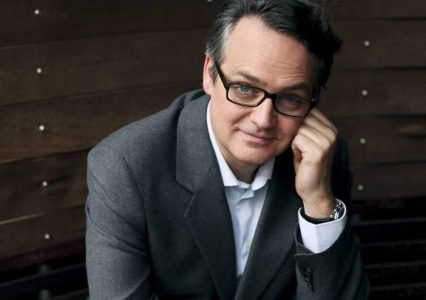 Mollie Carlyle in conversation with author, comedian, actor and former funk-punk singer, Charlie Higson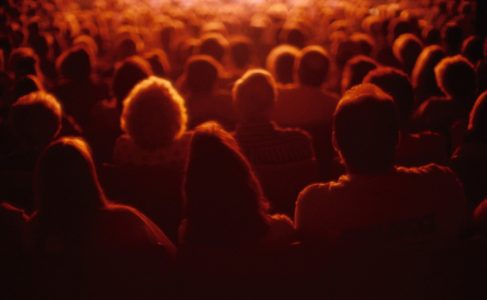 Lina Pavlova reviews Comedy Society's first show of the year.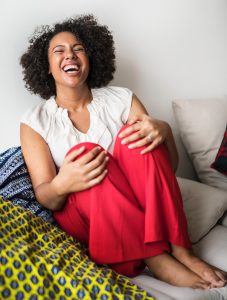 Izzy Swanson talks to the president of Comedy Society, Marshea Makosa, about their plans for the upcoming year and how to get involved.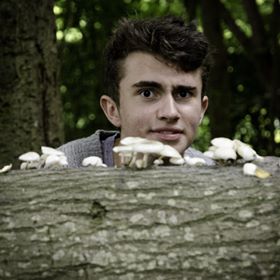 Olivia Duckworth talks to Callum Pardoe, Drama Society's "Players Rep".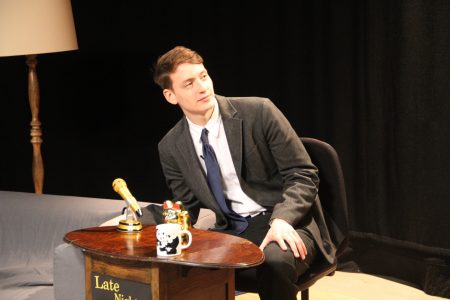 Michele Theil talks to Philipp Carl Kostelecky about his new project, Late Nights in Egham.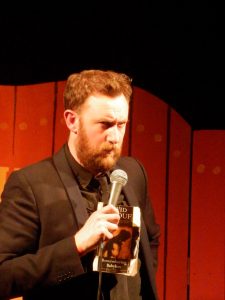 Mollie Carlyle picks the brain of Alex Horne, a stand-up comedian and co-host of the BAFTA nominated show, Taskmaster.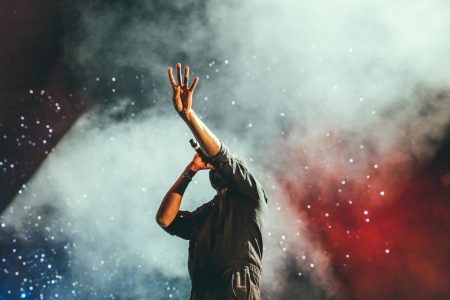 George White reviews Comedy Society's Post-Valentines show while exploring the trials and tribulations of stand-up comedy.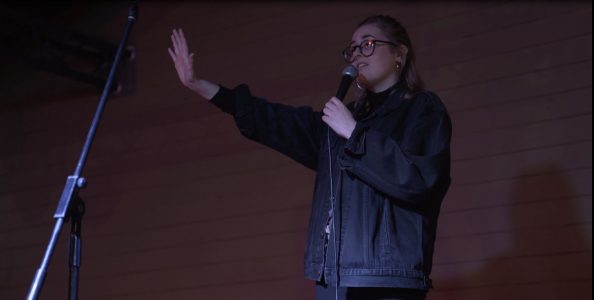 Michele Theil attends and reviews Comedy Society's latest show: 'Celebrating the Birth of Christ'.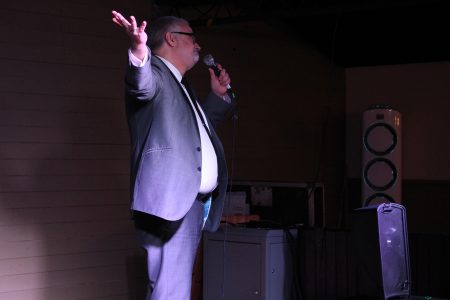 Royal Holloway's Comedy Society is popular for one reason: everyone wants to laugh. There are around 20 regular members of the society as well as many others that attend and perform at specific events, making the eventual number of participants in the Comedy Society uncertain but high. The Santa Isn't Real event on the 7th […]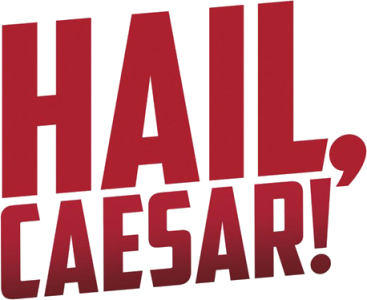 The Coen Brothers' Hail, Caesar! is one of their most hilarious, absurd and grand films yet. What the film lacks in emotional depth is more than made up for in laughs and often stunning spectacle. Taking place in 1950's Hollywood, the film stars Josh Brolin as Eddie Mannix, the man who makes sure everything at fictional […]