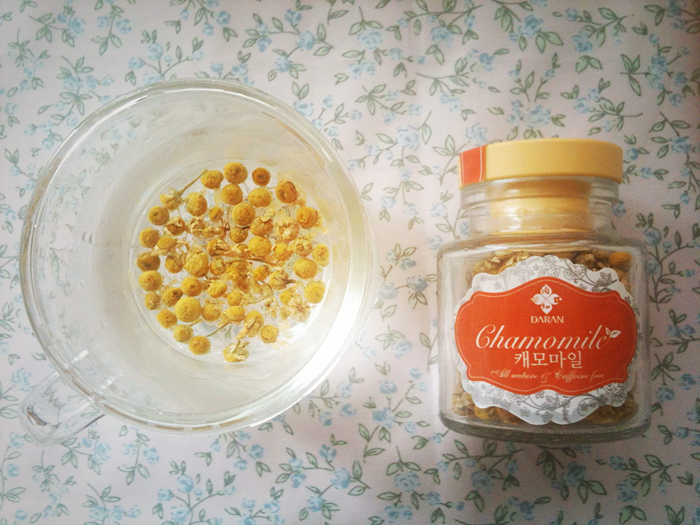 The academic year is flying by and now it's getting to that time of year. The time of late night breakdowns, officially moving in to the library and thinking, do I really need this degree?
Regardless of whether you've revised or not, we are all far too familiar with the sleepless nights, churning stomach and existential crises that accompany the end of year exams. With that dreaded season fast approaching here are some alternative methods of relaxing and de-stressing before your final exams.
1. Revise with friends. Revising with friends, talking about your subjects and working together is a great way of studying. Working with friends is far less stressful than working alone; help each other out!
2. ASMR. ASMR stands for 'autonomous sensory meridian response' and has become massively popular recently due to an abundance of creators putting videos on YouTube. The images and sounds in these videos can calm even the most anxious of minds. Take a look and see if it works for you.
3. Meditate. Don't roll your eyes, okay. Meditation is hard but it is so, so good for your mind and your body. Put on some calming music and take a minute to clear your mind and just focus on your breathing. Try it.
4. Aromatherapy. Burn some incense; calming scents include sage, lavender and nag champa. Also drink some calming chamomile tea and if you get a nervous stomach, peppermint will help settle it.
5. Exercise. It's good for you, you might hate doing it but you'll only feel better after. It will help clear your mind and cardio in particular can help to improve the memory!
6. Laughter Yoga (Hasyayoga). Laughter is the greatest medicine, and it's contagious. Get some friends together and give this a go, let go of your inhibitions and let the laughter flow from within.
7. TALK TO PEOPLE. Everyone is nervous, everyone is freaking out. You're not alone; we're all in the same situation. Talk to your friends about it, the relief in finding that everyone else is just as anxious as yourself really helps.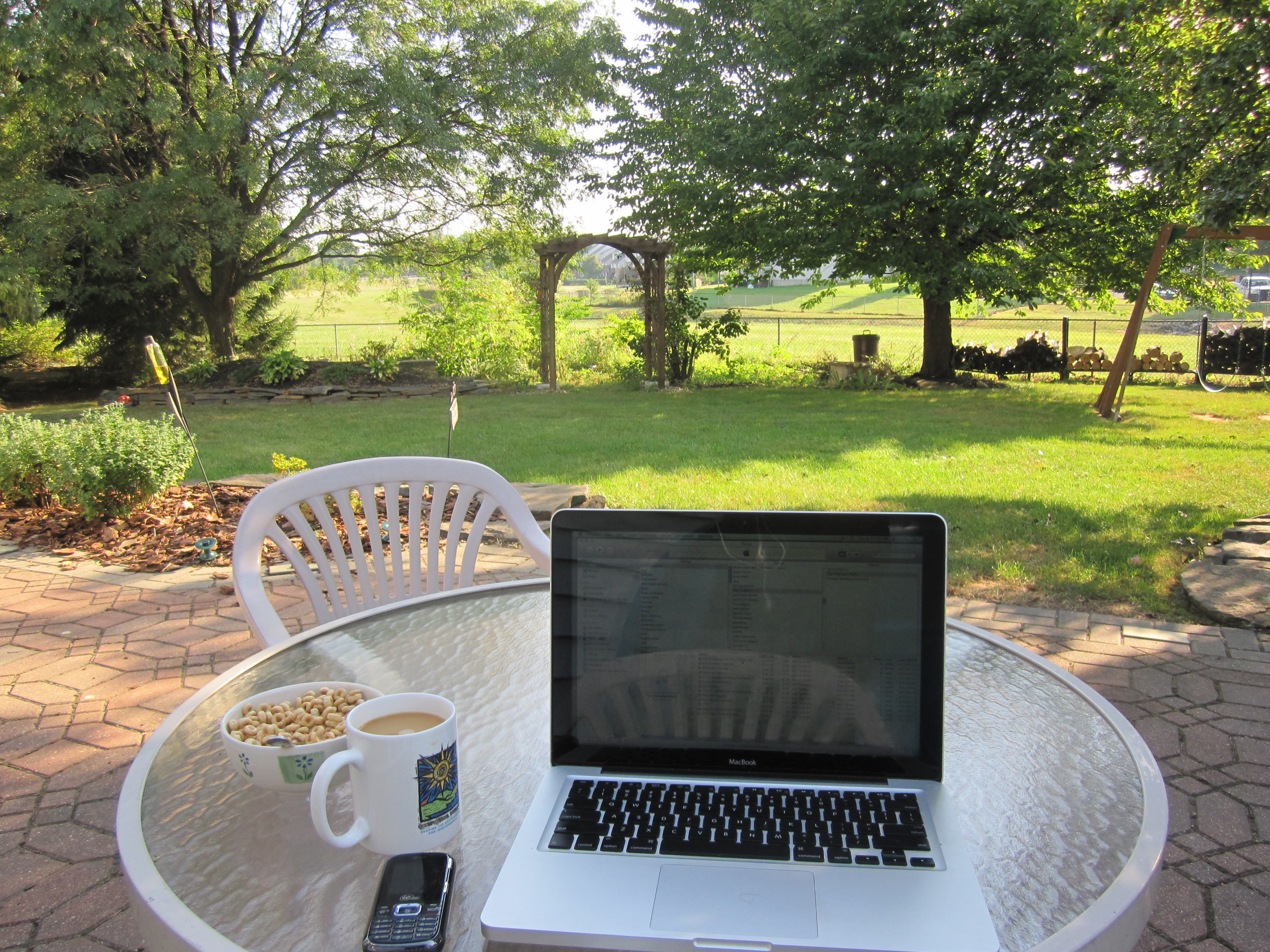 by
The end of term two is fast approaching, and many of us will be searching for those summer internships. Here are a few top tips to help you along the way: • Check you are well-suited for the internships you apply for and carefully consider whether you meet their requirements. • Use LinkedIn the professional […]