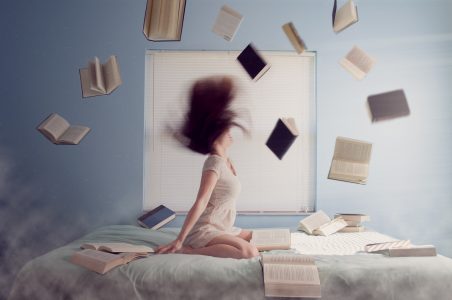 Modupe Reis writes about her new mental health campaign, designed to combat exam stress and help us all to take better care of ourselves.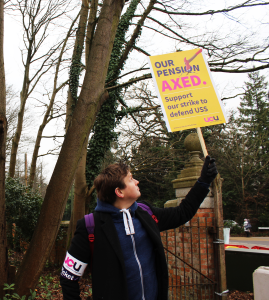 Michele Theil reports that the UCU strike action could extend until the end of the current academic year.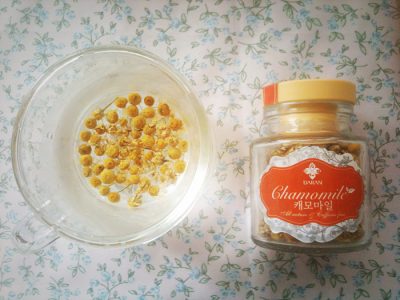 The academic year is flying by and now it's getting to that time of year. The time of late night breakdowns, officially moving in to the library and thinking, do I really need this degree? Regardless of whether you've revised or not, we are all far too familiar with the sleepless nights, churning stomach and […]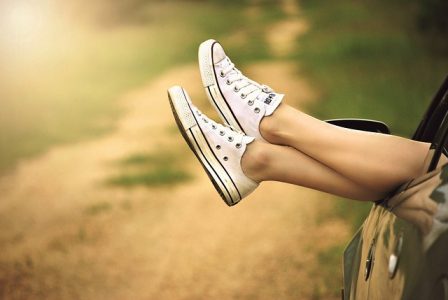 Ten Things To Do After Exams So exam season is finally over, and after all that worrying, revising and at times, sheer terror, you'll probably have a lot of time on your hands. Sounds great, doesn't it? However, you may find that there's simply too much time and boredom may strike. To avoid that scenario, […]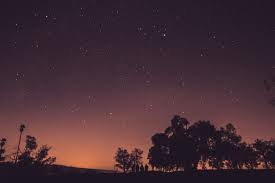 Sleep. It's vital, especially for students. We seem to have two moods: 'sleep is for the weak' and 'I want to sleep for a week'. With the frantic juggling of work and socialising, sleep tends to be neglected, especially around deadlines and exams. But then it can also be cruelly taken away by late night […]

Here are a few things you shouldn't do before your exams:
Laura Dowse discusses the after-effects of the exam period.