Dissent & Disapproval: English PEN's Muslim Ban Protest
by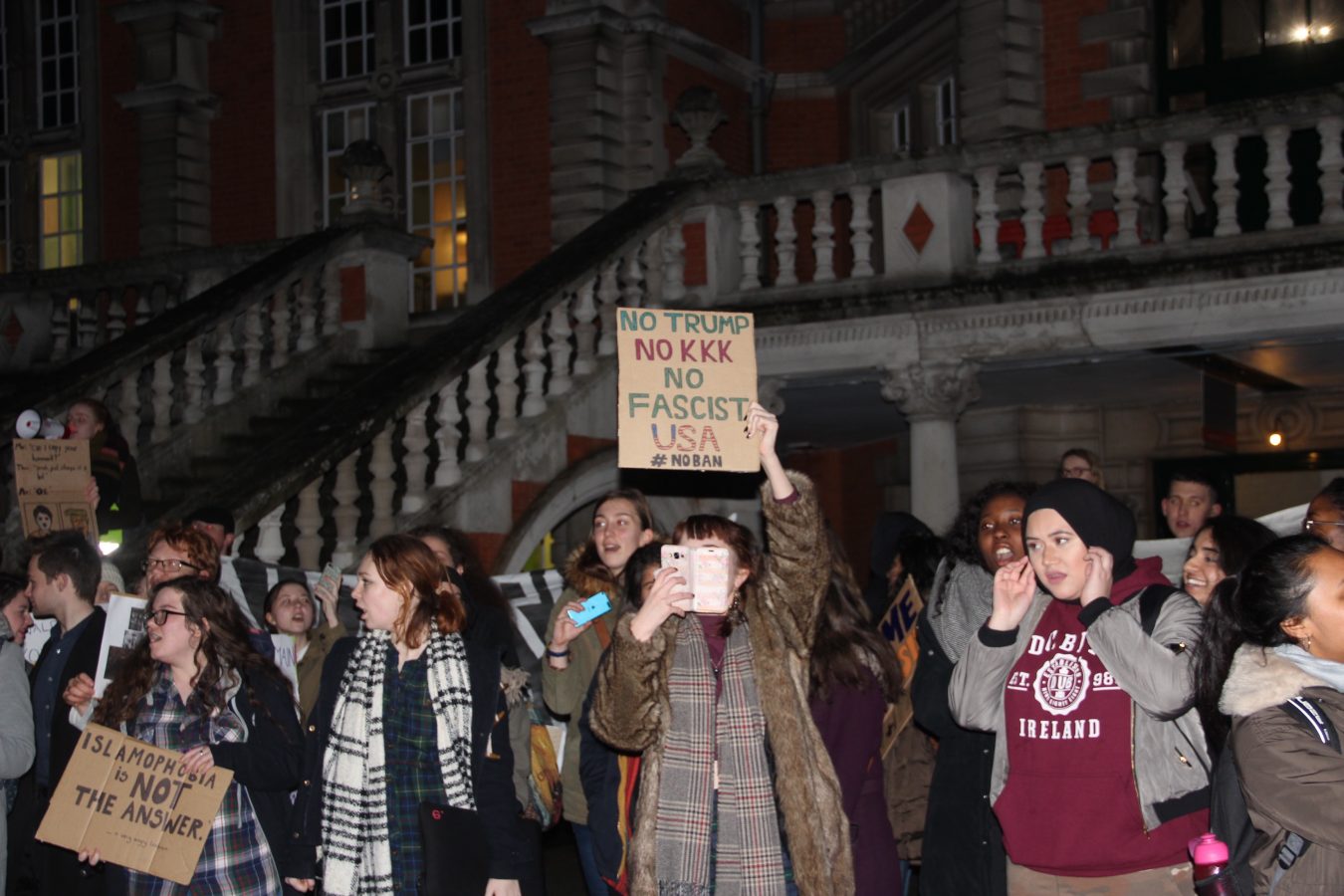 President Trump's executive order banning refugees, migrants and visitors from Iran, Iraq, Syria, Sudan, Libya, Yemen and Somalia from entering the United States for a period of three months has sparked protests all over the whole world. As those seven countries are predominantly Muslim, people have taken to calling it a 'Muslim Ban' and protesting against it in an effort to stand against the somewhat questionable reasoning behind the ban.
The English PEN society, headed up by Rebecca Wilson, organised a protest on the 2nd of February for Royal Holloway students. People gathered at The Hub and proceeded to march along the road up past the Students Union, congregating in Founders South Quad to stand, chant and listen to speeches made by representatives from the English PEN society, the Middle Eastern society and the Islamic society.
Many people made and carried signs with everything from quotes in literature to Hamilton lyrics in addition to general statements and chants against the ban. It is estimated that nearly 100 students attended the protest, bringing people together in a safe space to protest against and disagree with the ban. The protest and the speakers also criticised Prime Minister Theresa May's refusal to condemn the ban, as many leaders across the world has already done, and disapproved of Donald Trump's impending visit to the UK. A petition to block the visit has reached 1.6 million signatures and has forced parliament to discuss the petition and the overwhelming desire to stop the visit from happening. Many in attendance at the RHUL protest spoke about the petition and their disappointment over May's political reaction to Trump and the public dissent surrounding the ban.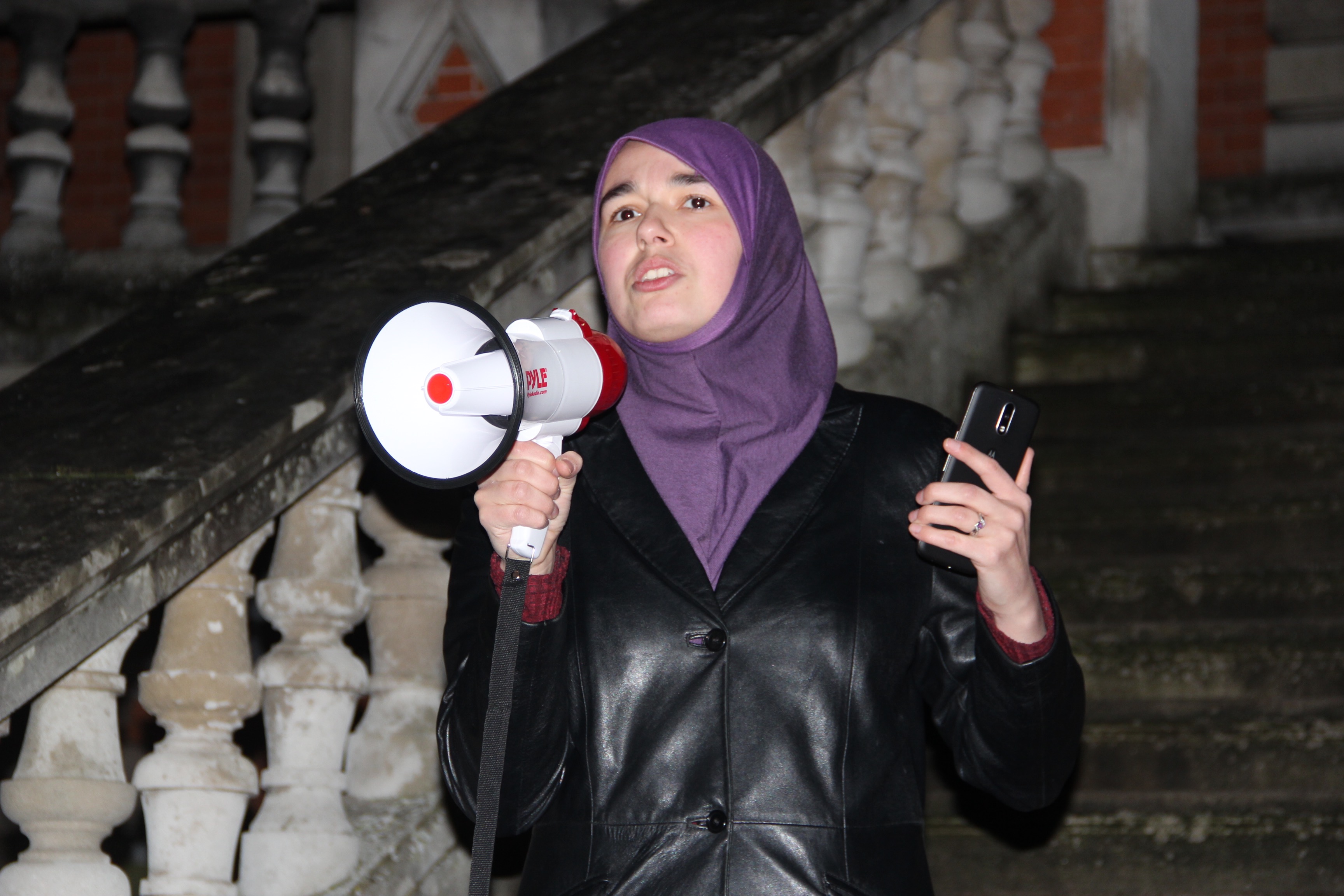 Chants like "No Trump, No KKK, No Fascist USA", "No Ban, No Wall" and "F*** Trump" rung out loudly several times over the course of the protest, attracting the attention of the people living in Founders and sitting in Crosslands.
When the speeches concluded, the crowd dissipated and only a handful of people were left in the quad. A heated debate began between several self-proclaimed Conservative and Trump supporters and others, with the English PEN committee members and security standing by to keep the atmosphere safe and friendly. President Trump and Trump supporters have defended his executive order by refuting the belief that it is a 'Muslim ban' and stating that his decision has nothing to do with religion. However, as the countries affected are largely Muslim and with Trump's own admission that Christian refugees would be given priority to enter the US, religion does play a key role in this travel ban.
Wilson was very keen on making it known that Royal Holloway and the English PEN society, in particular, was very inclusionary and that the protests only serve to show the compassionate nature of students here.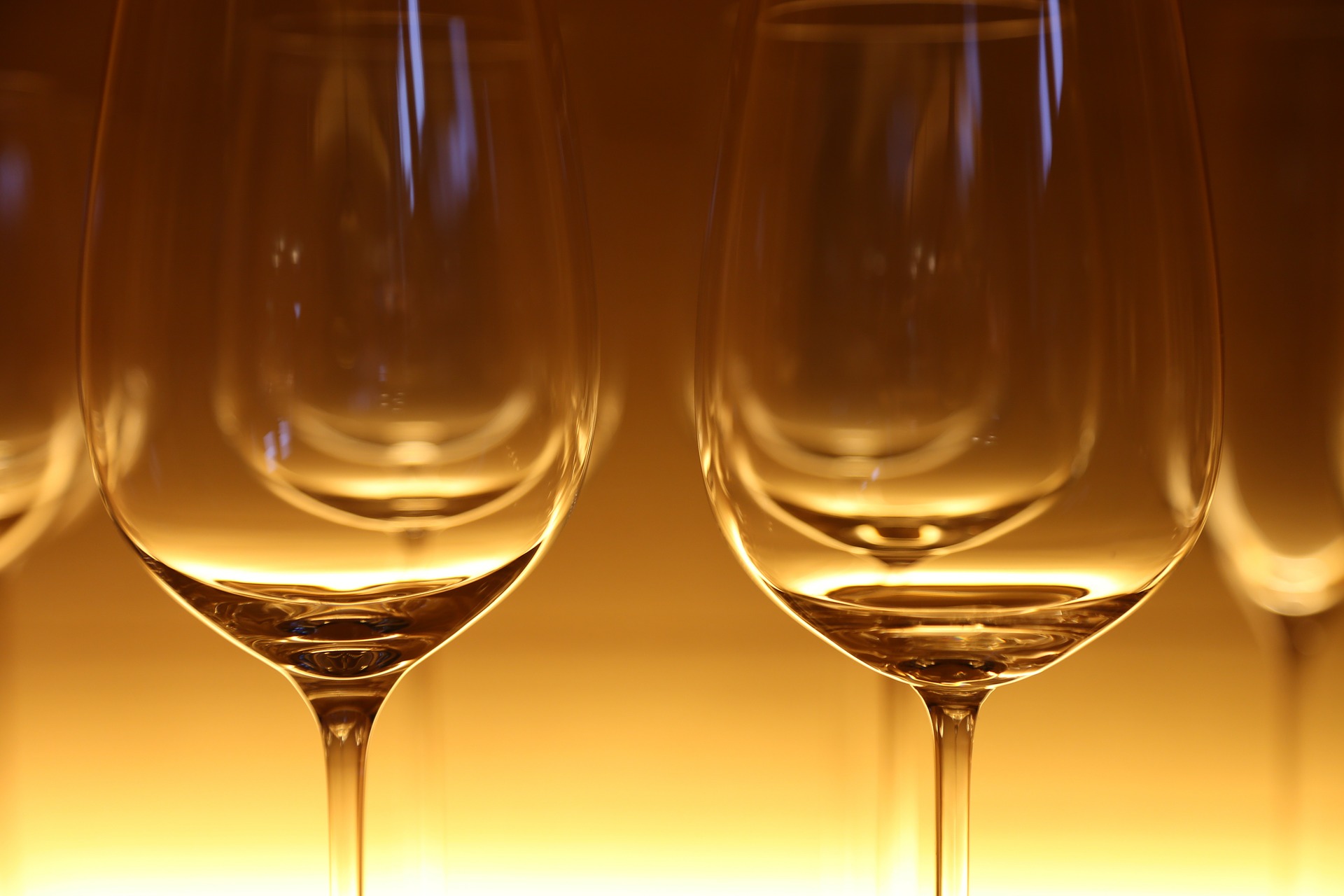 by
Kathryn Pearson reports on RHUL Classical Society's highly anticipated Bacchanalia Ball. On the 27th of January, Classical Society hosted a night of glamour and style at their annual Bacchanalia Ball. The black-tie event was hosted in aid of the Iris Project, a charity dedicated to the promotion of Classics in state schools across the UK, […]