How the Elizabeth Line will Affect You
by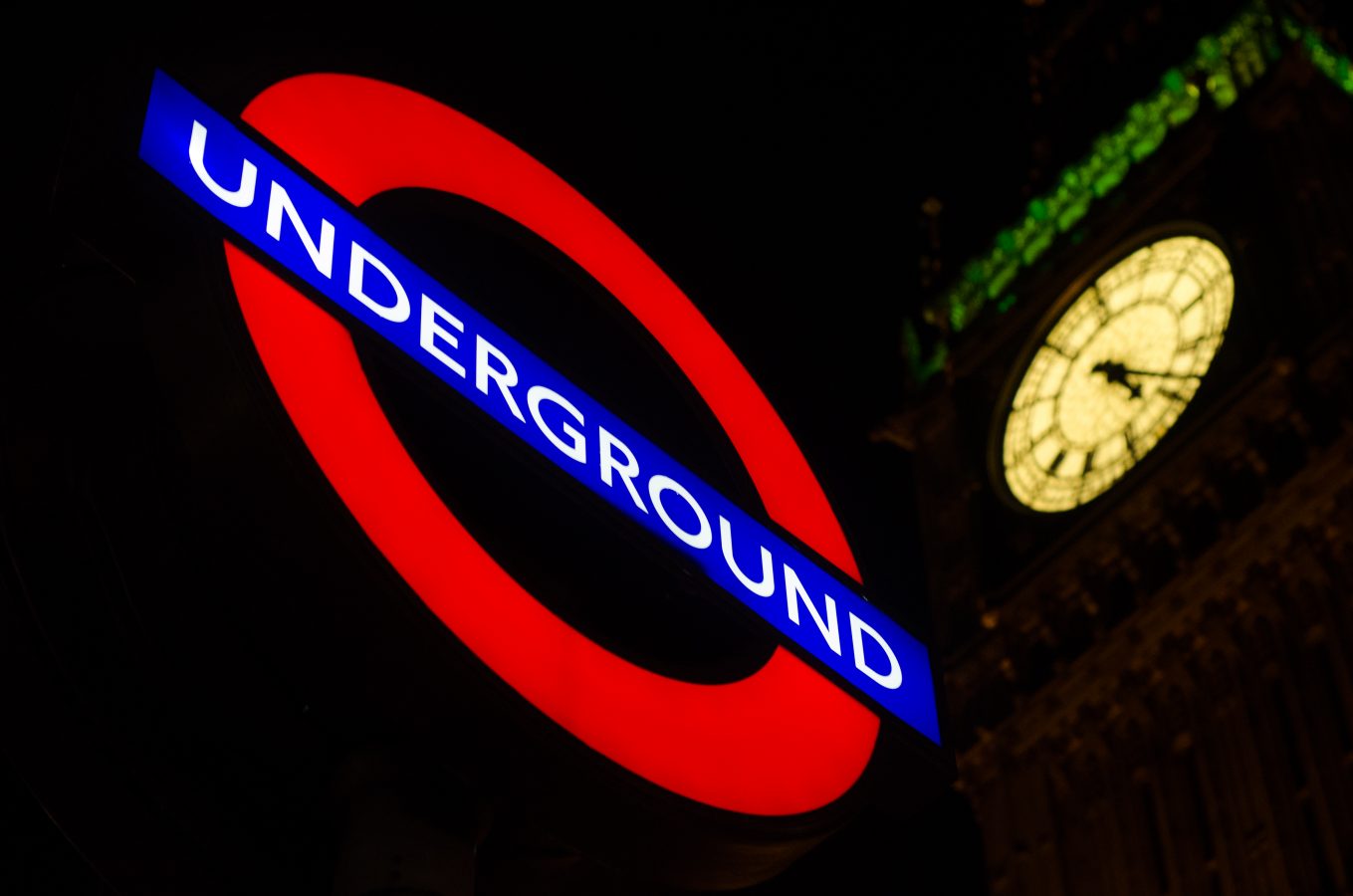 Deputy News Editor Shay Gray answers key questions on the upcoming Elizabeth tube line and explores how it will impact the lives of Holloway students.
What is the Elizabeth Line?
The Elizabeth Line is London's newest addition to the TfL rail and tube network, and it is set to stretch a full 60 miles through the London and Greater London area – almost double the current tube-span record holder, the Central Line. The Elizabeth Line will span from Reading and Heathrow in the west to Shenfield and Abbey Wood in the east. It is set to service 40 accessible stations, 10 of which are newly built and 30 of which are newly upgraded. The line will launch in December 2018 and is expected to serve around 200 million people per year.
How will this affect you?
As a Royal Holloway student, you will be a short distance away from Heathrow Airport and therefore the Elizabeth Line may benefit your London-based travels. Servicing stations such as Paddington, Tottenham Court Road and Liverpool, the line will offer an alternative travel route that may prove less time consuming and more cost effective than the current Egham to London journey.
However…
While the line itself may prove faster and more cost effective, there is, as yet, no planned University shuttle service to Heathrow. This means that students will be travelling via public transport, which is not only more expensive than the £1 shuttle bus to Egham station, but also much more time-consuming. Therefore it is unclear if the Elizabeth Line will replace the South West Trains service for the majority of Holloway students.
Nevertheless, the expansion will no doubt provide a greater travelling experience for all Holloway students who choose to venture into the capital, and by creating 30 brand new stations, will most definitely expand the travelling ease of many.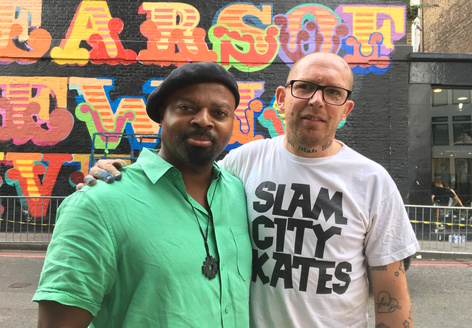 by
Deputy Editor Stephanie Bagnall reports on a new mural for the Grenfell Tower disaster.