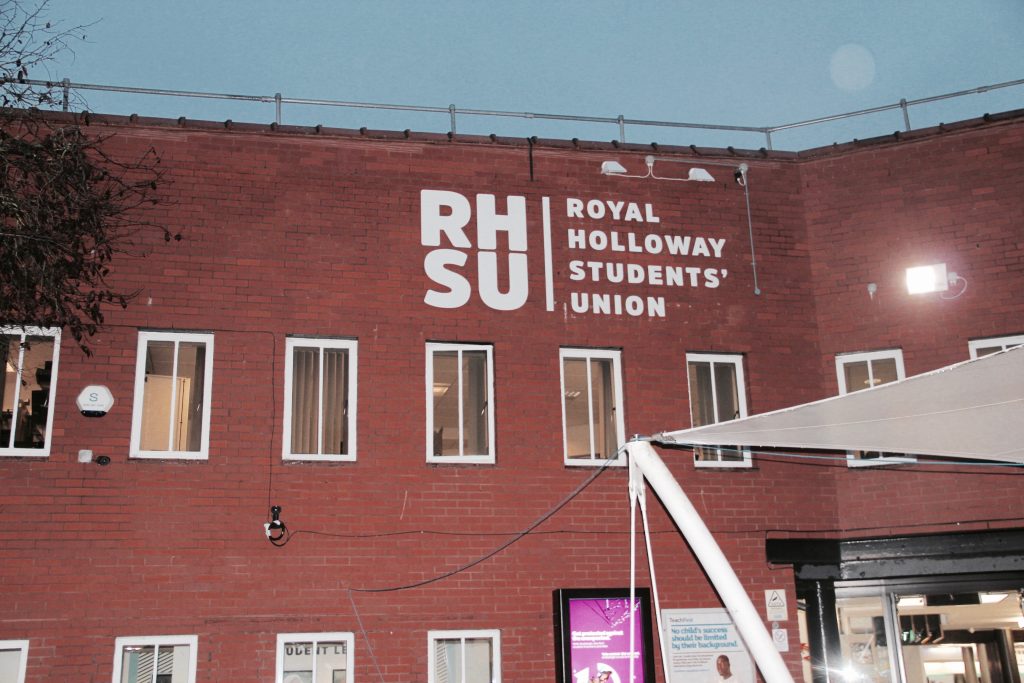 A fire broke out in the Student's Union (SU) on Wednesday 26 September during the popular club night, Flawless. The fire started in Tommy's Kitchen, where a speaker caught fire. There is not yet a known cause to the fire but an anonymous source within the SU staff speculated that it was from spilled drinks. 
Reports suggest that the fire started just before midnight, with staff responding quickly to the incident and evacuating the students. When a fire alarm goes off in the SU, students are to be taken outside and gather in the courtyard until they can safely leave.
The fire brigade was called and arrived in order to help union staff contain the fire and manage the students. At 1AM, the fire brigade gave the SU permission to allow people back into the venue as the fire had been dealt with satisfactorily. 
The venue reopened around 1:15 AM with students being let back in once staff were confident that the fire was contained. The SU had EO as a headliner for the evening but his set was delayed until around 1:30AM due to the fire.  To compensate for the lost time, the SU bars stayed open until 3 AM. Medicine was unaffected and stayed opened for those that wanted to continue their night elsewhere.
Many students commented that the event was reminiscent of Founder's Fire, which occurred in 2016, but on a much smaller scale.
According to another anonymous source, who was present at the time of the fire, "the fire alarms didn't go off immediately. The lights went on first and no one knew what was happening."
Once they were evacuated, "the Security team did not give us any information about the incident and we had to stay outside for over an hour without any explanation."
The Student's Union has given us this statement:
"Shortly after midnight last night a speaker within the Tommy's Kitchen DJ setup failed, igniting a small electrical fire. Upon discovery, the fire was quickly extinguished and the venue's emergency protocols were activated which led to a safe evacuation of the venue.
Due to the nature of the incident, all power to Tommy's Kitchen was disabled and students were held outside the venue until the point where the fire brigade were happy to agree and approve for this to be restored and the venue reopened. This approval was given at 01:00, at which point students were re-admitted within ten minutes with EO's set taking place shortly after this.
The Students' Union wants to thank all attendees for their co-operation and understanding during this incident, your behaviour was exemplary and helped ensure that the remainder of the night was a success."