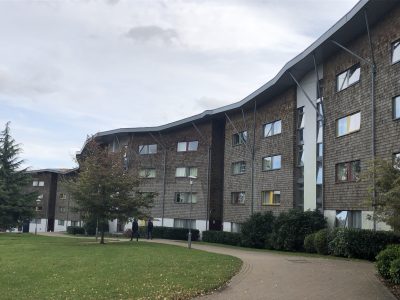 Whether it's due to students burning their food, showering with their door open, smoking in the lifts or even, recently, spraying deodorant into a sensor.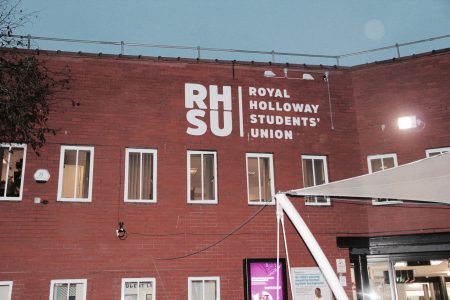 A speaker caught fire in Tommy's Kitchen at a club night in Fresher's Week, Michele Theil reports.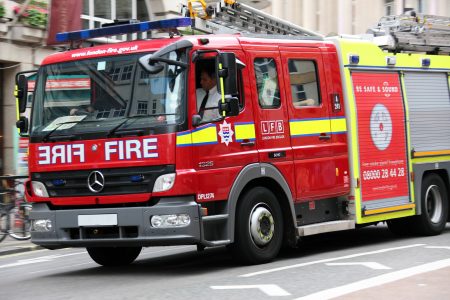 A million-pound home in Egham has been saved by firefighters after a "fast-moving" fire threatened to destroy it on the morning of Thursday, 3rd November. The luxury wooden house, on Green Road, had flames coming out of the roof when emergency responders managed to find and extinguish the fire. They had been called from as far […]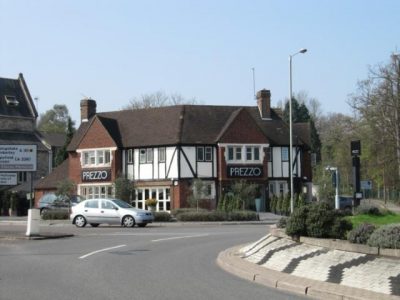 On the 13 November 2015 the Italian restaurant, Prezzo – located on Egham Hill roundabout – reportedly caught fire. The blaze proceeded to make its way to the lower level, where customers would typically dine. The fire which occurred at 5:45am, had five fire engines sent to deal with the blaze, although it was reportedly […]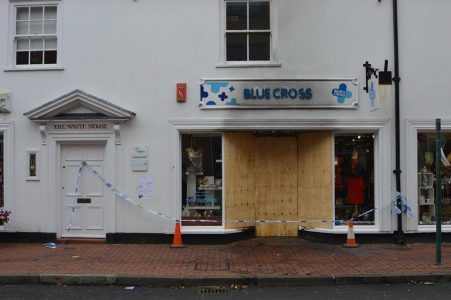 A 20-year-old man has been questioned by police on suspicion of arson and released on bail until 12 January 2016, after charity donation bags were set alight outside of Egham's Oxfam and Blue Cross shops. Despite thousands of pounds of damage being caused, both charity shops are now reopen to the public, with Oxfam managing to […]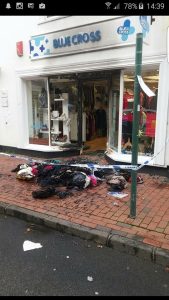 Oxfam and Blue Cross charity shops in Egham town, were subject to an arson attack in the early hours of this morning, resulting in damage to both stores.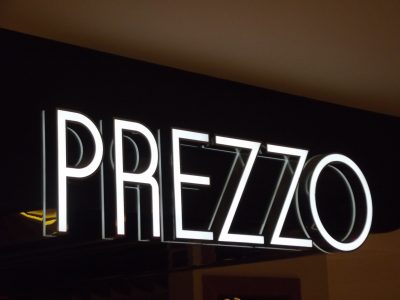 At around 5.45am this morning five fire engines were sent to deal with a fire that broke out in Prezzo, Egham. The Italian restaurant on Egham Hill roundabout reportedly caught fire on the top level of the building and the blaze proceeded to make its way to the lower level – where customers would typically […]
Students at Royal Holloway may have been left wondering where their sushi fix had gone, towards the end of last term. The sushi supplier for Royal Holloway had, in-fact, exploded in the early hours of December 1st 2014. The major fire closed Staines town centre, after the blaze broke out in several industrial units, including […]