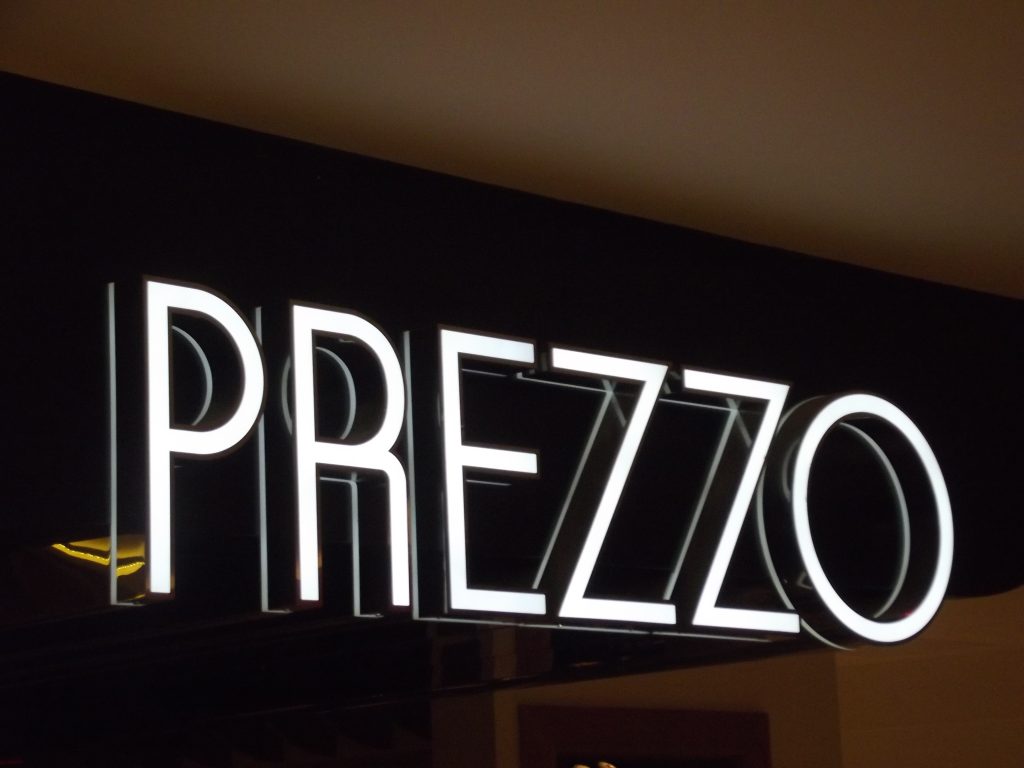 At around 5.45am this morning five fire engines were sent to deal with a fire that broke out in Prezzo, Egham.
The Italian restaurant on Egham Hill roundabout reportedly caught fire on the top level of the building and the blaze proceeded to make its way to the lower level – where customers would typically dine.
Luckily there was no one in the building at the time, so there were no injuries to report, but Surrey Fire and Rescue Service are setting up an inquest to determine what may have started the blaze.
The fire was tackled and put out by around 7.25am but delays were caused on Egham Hill (A30) until well after 8am.
It has not been possible to contact a spokesperson for Prezzo at this time, but the restaurant will be shut until further notice, until it has been refurbished following this incident.