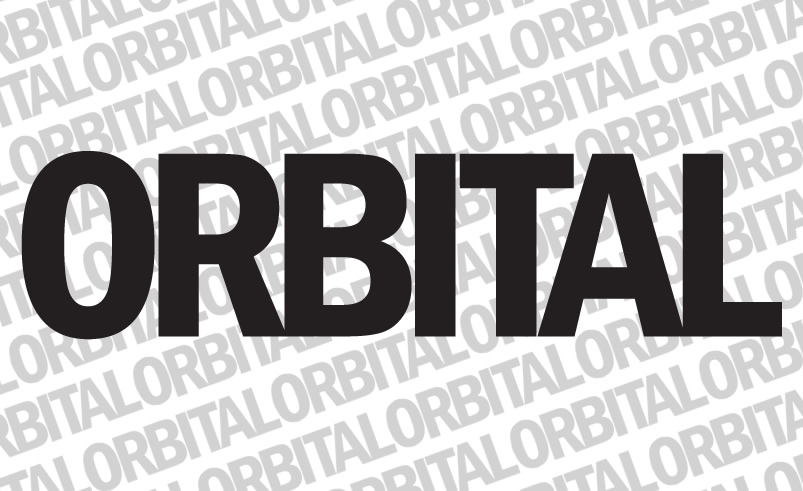 Two convicted criminals have been ordered to pay back nearly £1m thanks to successful orders made under the Proceeds of Crime Act 2002. The pair who illegally sold access to Premier League football coverage are required to make a payback of £992,947.60 following a number of successful confiscations and forfeiture orders following a hearing at Guildford Crown Court on Friday (September 30). They have to pay back the money by January 3 2017, or at risk of serving a further
six years behind bars.
Hopkins, 47, of Park Road, Stoke Poges, Slough, Berkshire and Passlow, 58, of Broomfield Drive, Ascot, Berkshire were both pleaded guilty to conspiracy to commit fraud between January 2008 and September 2012, in a prosecution by the Football Association Premier League (FAPL). Through the work of Surrey Police and the Economic Crime Unit the two men involved in this incident – Simon Hopkins and Leon Passlow – were jailed in August 2015 following investigations.
Hopkins and Passlow ran a company in Bagshot and managed to obtain hundreds of 'domestic use only' BskyB cards, using fake names, and long addresses. These cards were then sold on to commercial premises, including pubs, betting shops and yachts.
The defendant's homes were searched in September 2012. Payslips and paperwork was found that showed a turnover of almost £2m a year. The company based in High Street, Bagshot – less than 10 miles from Egham.
A Premier League Spokesman said: "This case provides further evidence that companies and individuals which illegally supply Premier League football to pubs and commercial premises risk jail time for doing so."
"We would advise the owners and operators of hotels, pubs, betting shops and other premises interested in broadcast Premier League football to contact Sky Sports and BT Sport as they are the only broadcasters authorised to do so in this country."
The owners of pubs and small chain business in the Egham area had also been warned to watch out for these criminal acts, or anything of this suspicious nature.