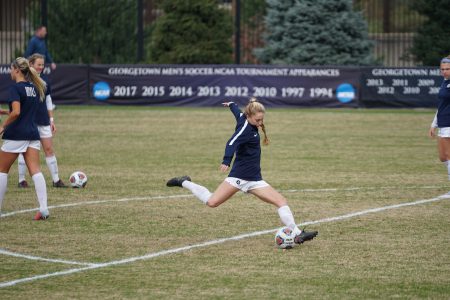 Maria Green discusses the female football legend Lily Parr.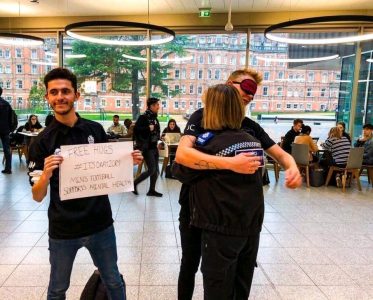 Hefina Everard talks to Jack Colman, VP of Men's Football, about their focus on raising awareness and money for the charities, 'Mind' and 'Movember'.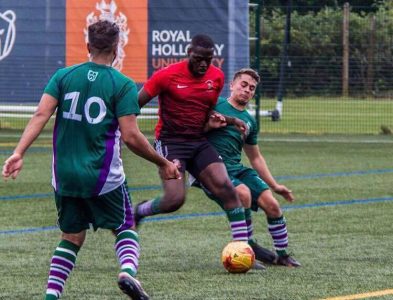 Jeyda Hasip speaks to Remy Henry, President of Men's Football, about everything from fresher's nerves to fundraising and found out some interesting things about both the sport and himself.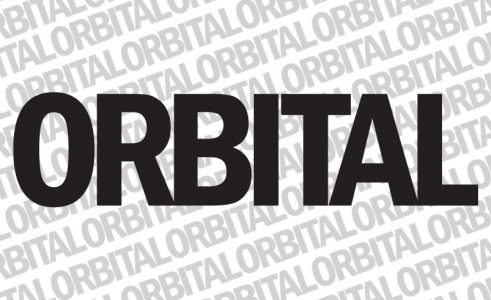 Two convicted criminals have been ordered to pay back nearly £1m thanks to successful orders made under the Proceeds of Crime Act 2002. The pair who illegally sold access to Premier League football coverage are required to make a payback of £992,947.60 following a number of successful confiscations and forfeiture orders following a hearing at […]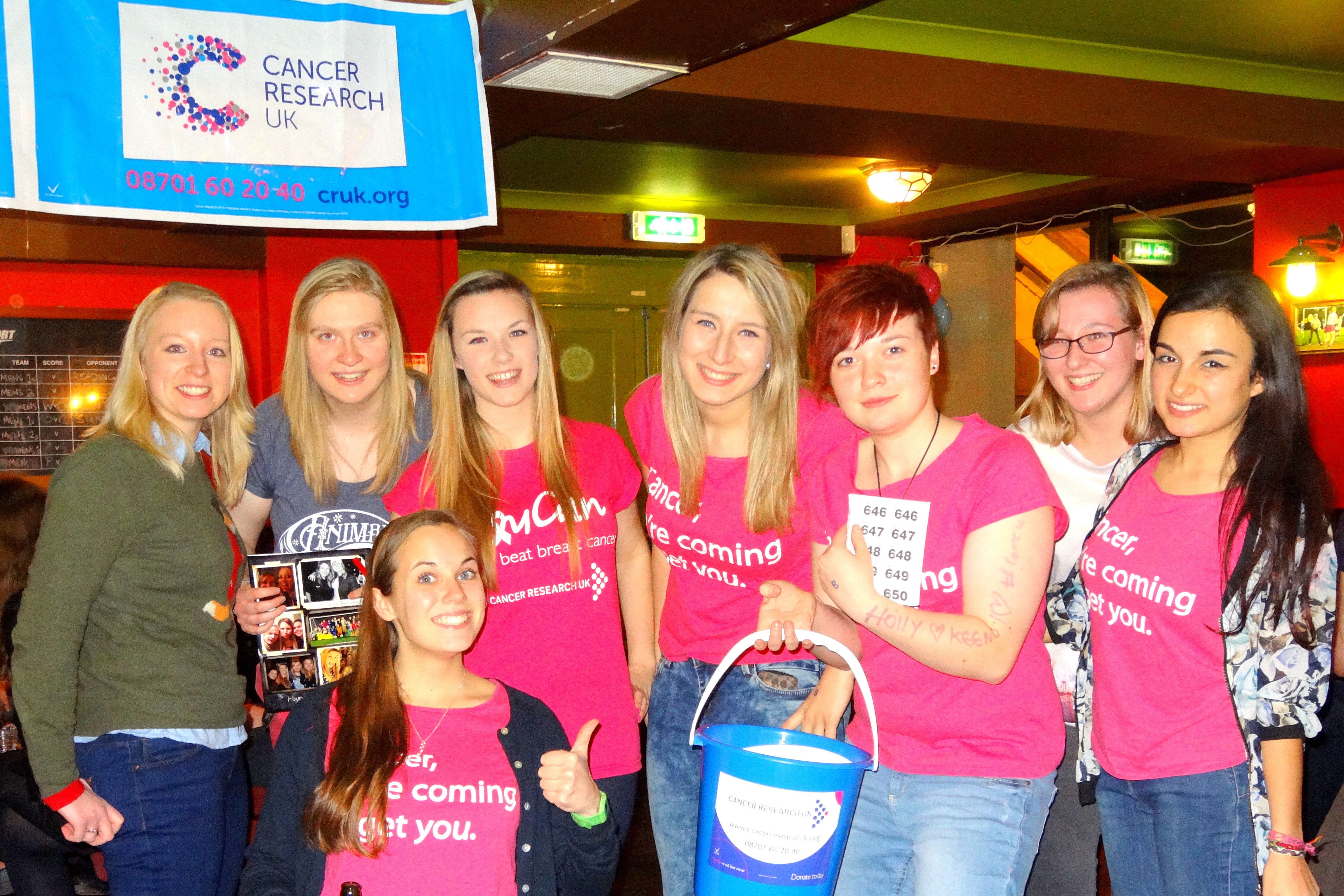 Women's Football have done it again, smashing what they could have ever hoped to achieve and raising £809 for Cancer Research UK in just two hours! Their secret..? Bingo! Charity Secretary of the club, Helena Fox spent the best part of two months organising the event which took place in Stumble Inn, chasing up various […]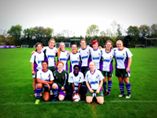 Currently undefeated and top of their BUCS league, Women's Football's first team faced Portsmouth in the first round of the South Eastern Conference Cup this Bears day, and were keen to maintain their winning streak! There was no question it would be a fast paced game, with right midfielder Alicia Lyne making some impressive runs […]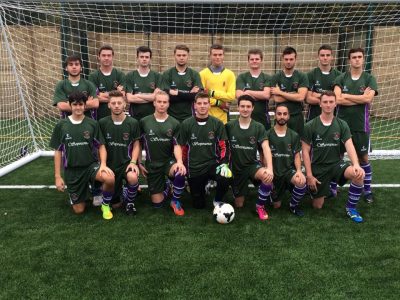 The lads of Royal Holloway football club's fourth team returned to campus with all three points, winning by two goals to one against Imperial fives. It was a game won thanks to organisation and communication across the pitch. The score line does not reflect the stream of chances that were carelessly squandered. Eventually on the […]
Wednesday 8th October was set to be an eventful day with Women's Football hosting the return of their annual Charity Tournament in aid of Cancer Research UK; yet no one could have anticipated quite the turnout. With such excitement having built rapidly across the likes of Facebook and Twitter, the club were overwhelmed when met […]
Are you looking to meet new friends and have a great social life at university as well as playing competitive sport week in week out? Whether you are a Fresher or a returner, RHUL Men's Football is the place for you. As the biggest sports club on campus, featuring six teams and over 100 members, […]