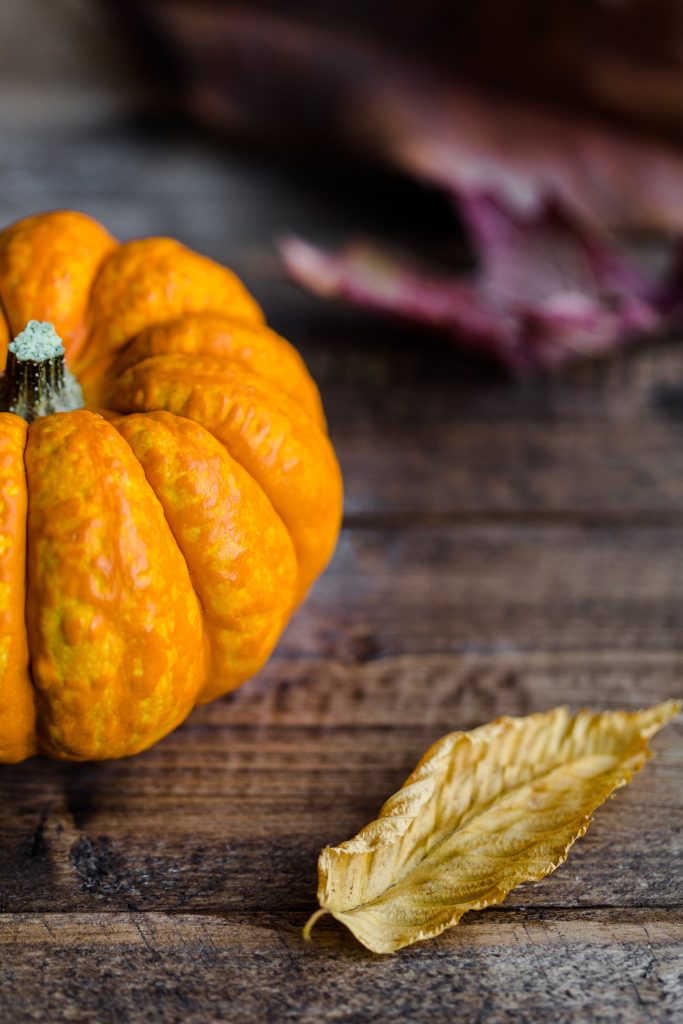 Come October pumpkins are known for one thing and one thing only; decorating your front door for Halloween. Obviously there's much more to them then just that. Pumpkins are beneficial not only for your health but also for your appearance. This gourd-like squash is rich in alpha-hydroxy acids, which help to moisturize skin, gently dissolve dead skin cells, treat acne, and helps to tighten those pores. It is also full of vitamins A and C, which are both essential to protecting skin and keeping your skin youthful. So it's time to ditch the toxic lotions and creams and embrace the wonders of this natural (cheap) moisturizer.
Pumpkin facial mask
what to do:
• Roast half a pumpkin for about 30 to 45 minutes
• Scoop out the mushy substance
• Mix the mushy goodness with one whipped egg white, a tablespoon of plain yoghurt and a tablespoon of honey.
• Mix well and apply (avoid the eyes)
• Leave on for 10 minutes before rinsing
Facial mask for sensitive skin:
• Mix two tablespoons of roasted pumpkin mush with a tablespoon of honey, one tablespoon of cinnamon sticks powder and one tablespoon of milk.
• Now dab it over the face (still avoiding your eyes).
• Leave for 10 minutes and then rise off with warm water
But for those who don't share a love for facemasks, pumpkin seeds can come to your rescue. Whether your skin and hair seem lacklustre or you're suffering from tummy troubles or your immunity is at an all-time low, these seeds are your best bet. It's really not surprising that pumpkin seeds are called superfoods, they're packed full of zinc which has many positive effects on health and wellbeing – including helping to regulate the hormone levels that can produce acne and to speed up wound healing time.
I bet you didn't know pumpkins are good for your hair too! Simply massage your scalp and hair with pumpkin seed oil. Just remember to leave it on overnight, and wash it off the following day. This is a sure way to get your hair back on track.
Or you can try pumpkin hair conditioning mask:
Blend together 2 cups pumpkin puree, 1 tablespoon coconut oil, melted, 1 tablespoon honey and 1 tablespoon yoghurt, apply the mixture to damp hair. Let the mixture sit for 30 minutes before rinsing clean.
Carve out some time for your beauty regime not just your pumpkin this Halloween!