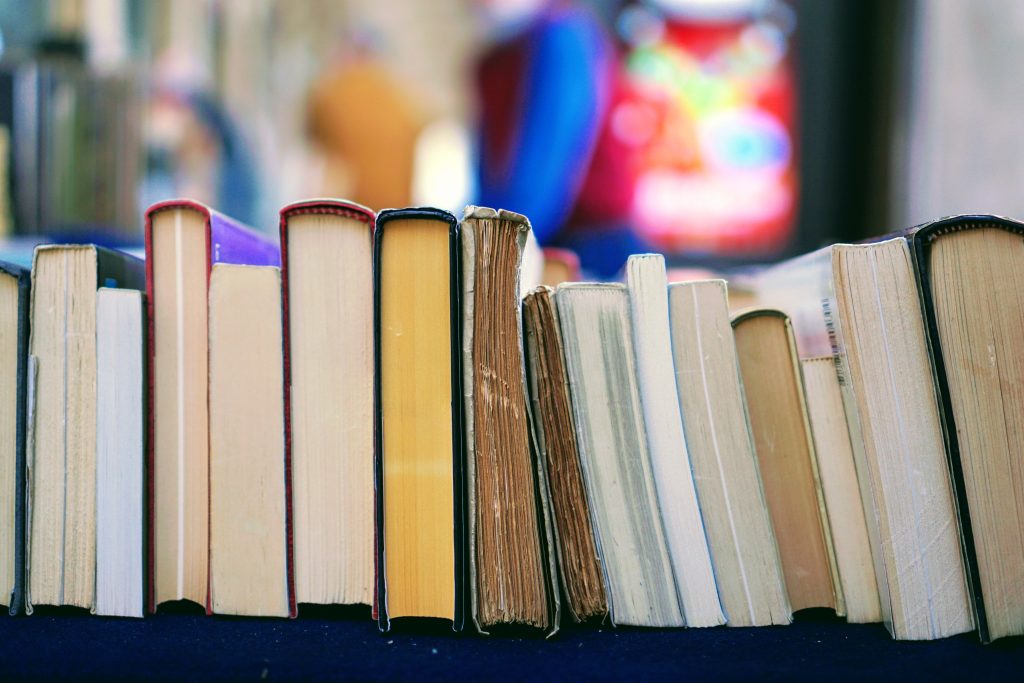 Political correctness, by definition, is a term that is used to describe the avoidance of language, expressions or actions that can offend, marginalise or exclude targeted groups of people who are intentionally discriminated against. But how does this relate to literature? Surprisingly to some, political correctness is shaping literature as we know it.
In Royal Holloway's English department, the content has changed considerably in the last few years. For example, student feedback over struggles with essay writing has prompted the need for the second year module 'Writing as a Critic'. Staff changes can also lead to certain areas of specialism being given as options to students, with a significant increase in 20th and 21st Century specialists, indicating a greater focus on how modern literature is developing from its typically white scholarship. Arguably, the department is moving away from the older canonical literature, in favour of representing the literary world of today. Potentially, the influence of modern thinking is reflecting contemporary society's move towards more politically correct and diverse literature.
By introducing modern and diverse novels into the syllabus, students are invited to understand vibrant and compelling cultural voices. In the case of former RHUL lecturer Nadifa Mohamed's 2010 Black Mamba Boy, there is a sense that literature is moving away from the 'canon' towards marginalised views that showcase multicultural explorations. Mohammed's Somali-British heritage is chartered within her novel. The semi-autobiographical account of her father's life depicts a Somali orphan's suffering odyssey across East Africa and Europe before reaching an epiphany in London. Likewise, Omar El Akkad's 2017 text, American War, gives a literary voice to the emerging climate genre. By including these texts, students can comprehend viewpoints that question the complex – at points problematic – history of literature.
The commonality of studying multicultural authors contrasts with the traditional whitewashing of established academia in the past. Within the same module of the 'Literature and Crisis' course, the 1990 novel Good Omens by Terry Prattchet and Neil Gaiman is an example of a previous text that could be considered controversial due to its religious contexts. Both Prattchet and Gaiman are white British authors whose writings about seemingly British suburban settings, like Tadfield in Oxfordshire, epitomised little England away from diverse cultural explorations. However, in its reception, the novel and TV series adaptation faced backlash due to the questionable themes it raises, such as how it challenges orthodox Christianity. Crowley, a demon who is the serpent that tempted Eve, tries to postpone the prophesied apocalypse and antichrist with the help of the angel Aziraphale. This led to a US Christian group petitioning for the 2019 TV show's cancellation on the grounds of its blasphemous content, collecting 20,000 signatures. Instead, the writers gained free publicity when the petition named the wrong company (Netflix, instead of Amazon prime). Although very little was achieved long term as a result of the backlash, Good Omens receiving negative attention highlights how controversial books can be in modern culture. This early indication of how novels face being censored by political correctness begs the question: can political correctness become language control?
The fact that political correctness is already shaping what we are being taught at universities does raise questions over how much it is becoming 'a soft form of censorship'. The argument is contended as to whether this is limiting rather than progressing society. Although diversity should be celebrated by including more books from lesser known authors across the continent, how far can and should we go?
This idea of losing our nationality, of course, brings with it opportunities to create new multicultural identities. However by ignoring our past canonical texts, we could actually be creating further problems for future political correctness. By ignoring the past, we can't learn from our mistakes. By removing the past, we are limiting our discussions. This idea of limitation that political correctness brings to free speech is a hotly debated topic today that continues to define English classes as we know them. Without free speech, how far can English as a subject survive?