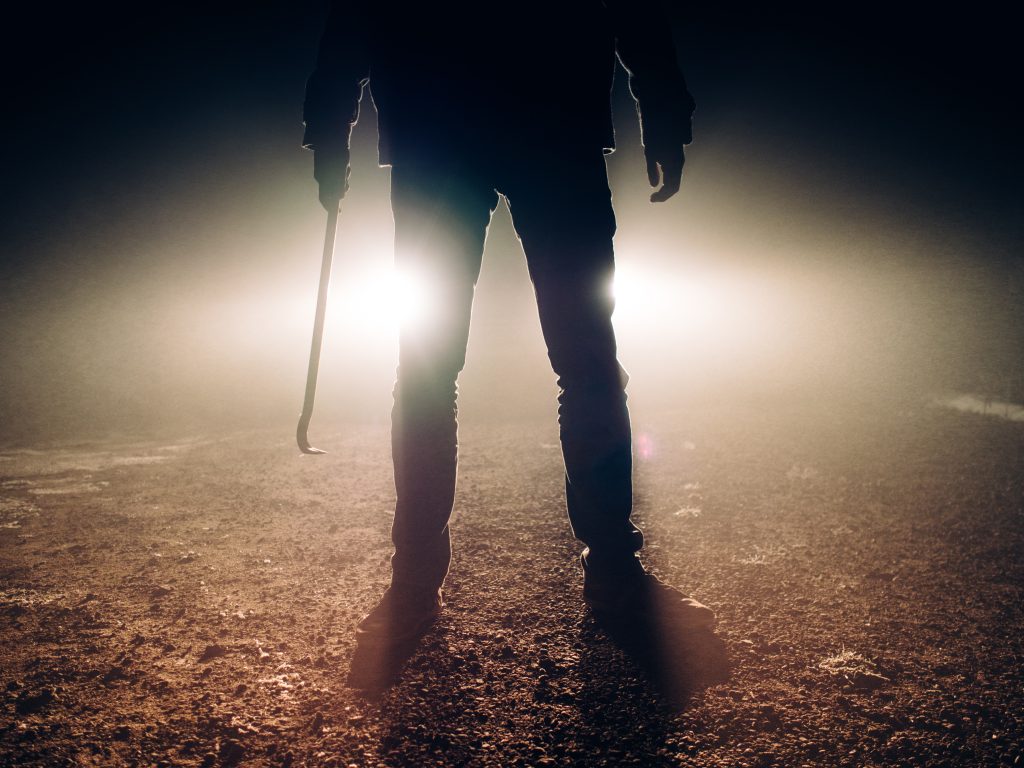 Something strange is happening in the film industry today: horror, the longstanding recipient of film critics' harshest vitriol, is experiencing its very own renaissance. The genre, which for decades has been derided as only a source of schlocky thrills and cheesy plotlines, is finally gaining positive attention thanks to a new wave of horror films garnering rave reviews.
Films like The Babadook, The Witch, It Comes At Night, and Hereditary are challenging viewers' suppositions of what a horror movie is, and how good it can be. These films eschew common horror tricks, like numerous jump scares or gratuitous gore, instead choosing to find horror in more thought-provoking places. It Comes At Night in particular foregoes the inclusion of a supernatural entity or crazed serial killer at all, instead depicting a post-apocalyptic word that tests how far people are willing to go to protects the ones they love. This display of regular peoples' capacity for violence is as horrific as any monster created by special effects.
My personal favourite of this recent crop of horror flicks turned critical darlings is It Follows, written and directed by David Robert Mitchell. The 2014 film centres on a young woman who is unrelentingly pursued by a supernatural being after a sexual encounter. Instead of relying on jump scares, the film instead gradually builds a sense of dread with long, hypnotic shots in which the viewer can't help but search for the titular entity. The film also boasts a striking visual palette, a pulsating synth score by Disasterpeace, and accessible themes of coming to terms with mortality while straddling the precipice of adolescence and adulthood.
Another critically praised modern horror film, whose acclaim translated into significant box office success, is Jordan Peele's debut film Get Out. The film was lauded by critics for its timely social critiques of racism in America as well as its balance of horror and comedy. With just a $4.5 million budget, Get Out grossed $255 million worldwide, making it the tenth biggest box office success of 2017. The film was nominated for four Academy Awards, including Best Picture, and won the award for Best Original Screenplay. This made Get Out only the sixth horror film in history to be nominated for Best Picture, demonstrating the industry's previous reluctance to recognize that horror films can be of much artistic merit.
Get Out's Oscar nominations and the general critical heralding of all the films I've mentioned demonstrate not only that horror movies are getting better, but also that their value is becoming increasingly accepted by the upper echelons of the film community. As the gap between horror and traditionally admired cinema closes, filmmakers will hopefully continue to consider the genre as a valid vehicle for their artistic endeavours. This should result in more of these 'prestige horror' films being made, something I will await eagerly, popcorn in one hand, security blanket in the other.