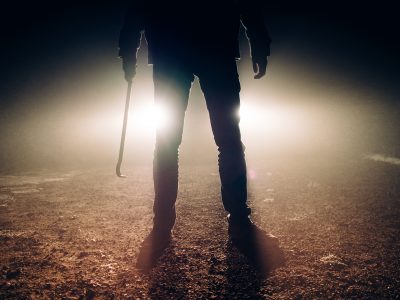 22/02/2019
Noah Keppen explores the recent smattering of critically beloved horror films, and theorizes what they can do for the genre.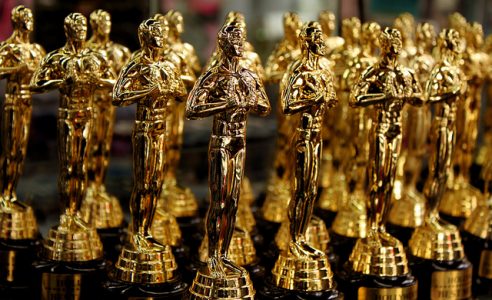 17/03/2017
The Orbital's Sumi Bal discusses the disaster that was the Oscars. As I'm sure you've heard, the 2017 Oscars were quite the event. We had milestones reached with the first Muslim to win an Oscar, and we had disasters like a performer savagely attacked by a prop, and of course presenting an award to the […]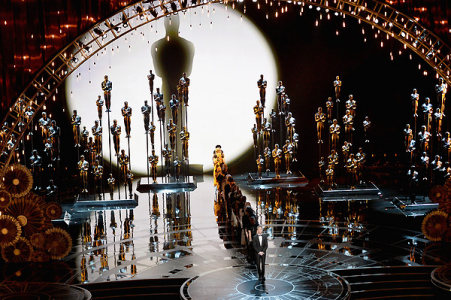 25/02/2015
Lis Carlton talks us through the night of the Oscars.