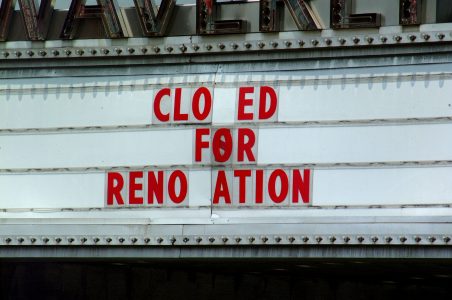 Maria Green tells us about the media which could have benefited from a little queering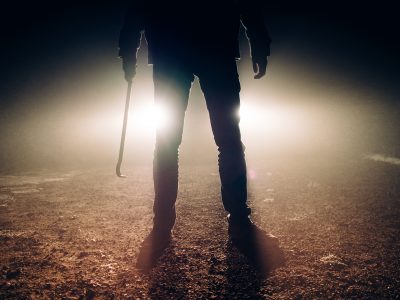 Noah Keppen explores the recent smattering of critically beloved horror films, and theorizes what they can do for the genre.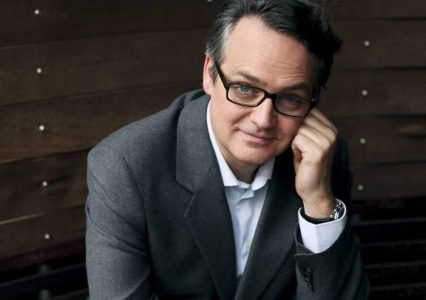 Mollie Carlyle in conversation with author, comedian, actor and former funk-punk singer, Charlie Higson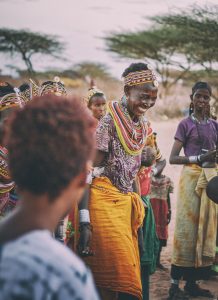 Beth Gooding discusses Marvel's newest film, Black Panther and its importance in the entertainment industry.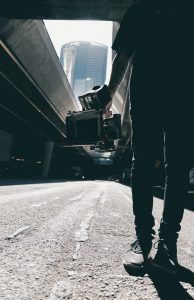 Michele Theil reports on a RHUL student's claim to fame in winning an 'Innovation Award' for her intriguing documentary, Shampoo Summit.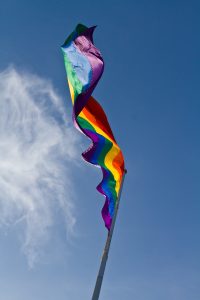 Karolina discusses two extremes of tolerance portrayed through the films Moonlight and Death Note.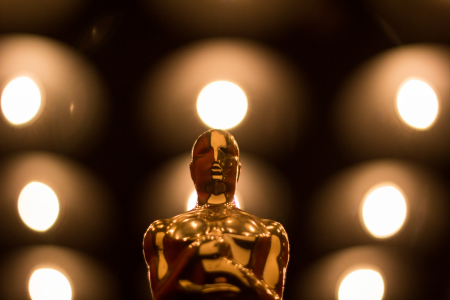 Georgia Beith discusses MTV's introduction of gender neutral award categories and what it means for the future of awards.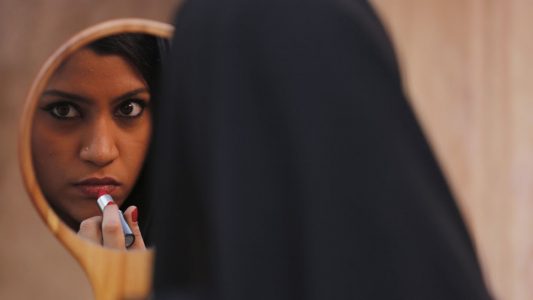 Georgia Beith criticises the ban of 'Lipstick Under My Burkha' Upon first inspection, the Indian Hindi film 'Lipstick Under My Burkha' would seem to be a relatively harmless, small, independent yet uplifting film. And what was intended to be an empowering portrayal of ordinary Indian women has sparked a wave of controversy after the Indian […]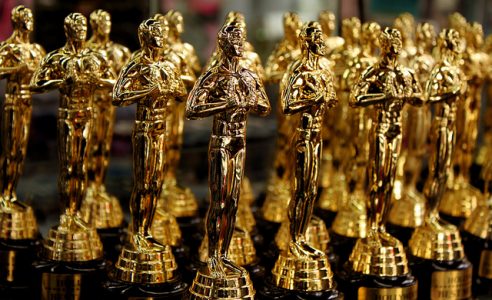 The Orbital's Sumi Bal discusses the disaster that was the Oscars. As I'm sure you've heard, the 2017 Oscars were quite the event. We had milestones reached with the first Muslim to win an Oscar, and we had disasters like a performer savagely attacked by a prop, and of course presenting an award to the […]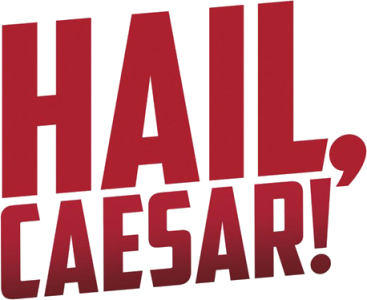 The Coen Brothers' Hail, Caesar! is one of their most hilarious, absurd and grand films yet. What the film lacks in emotional depth is more than made up for in laughs and often stunning spectacle. Taking place in 1950's Hollywood, the film stars Josh Brolin as Eddie Mannix, the man who makes sure everything at fictional […]