Insanity Radio's 20th Anniversary
by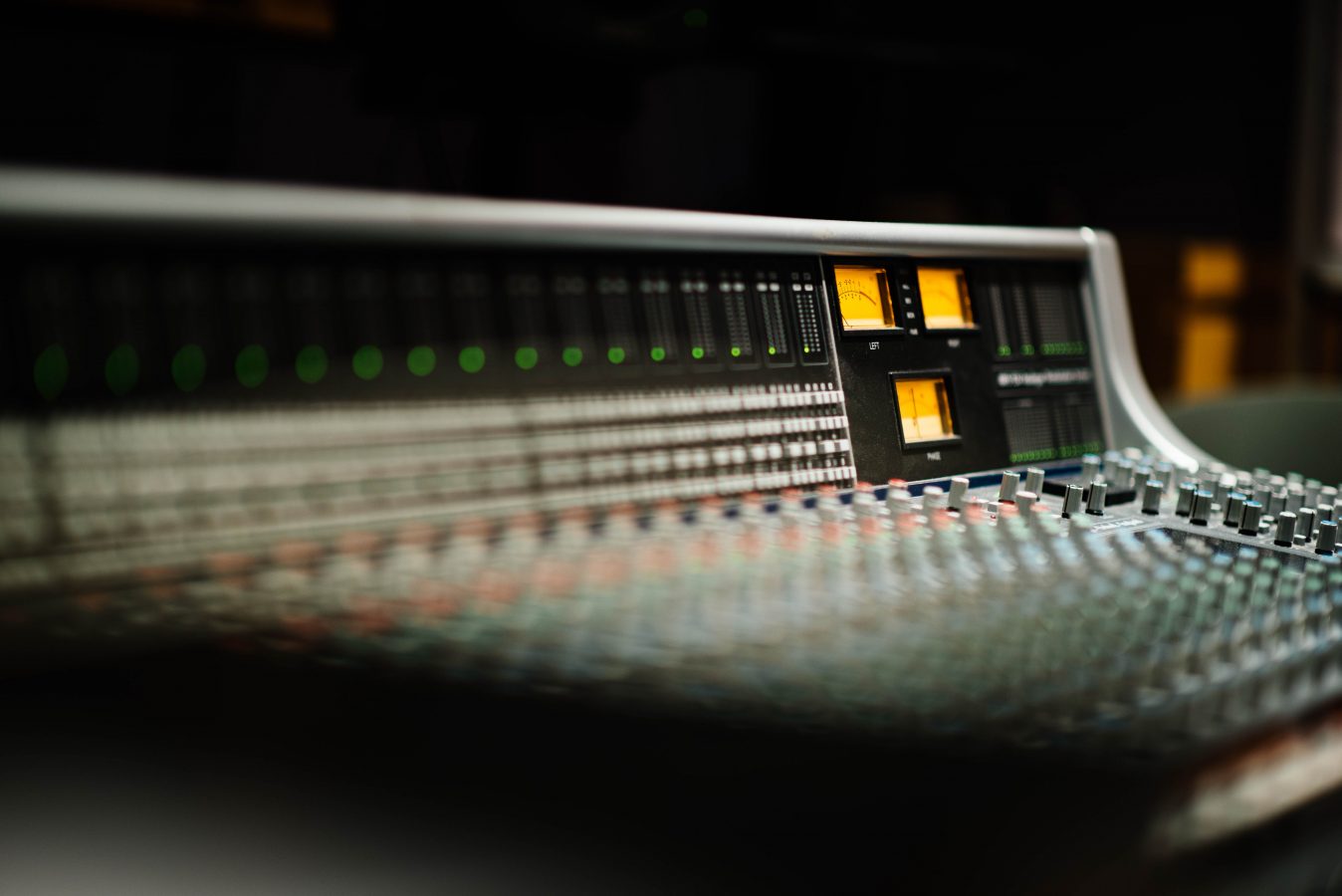 Samantha Davis looks at the history of Insanity Radio and what to expect for the station's upcoming 20th birthday.
Whether you're an avid listener who tunes in every week to catch your favourite shows, or someone who just enjoys the music whilst relaxing with a bubble tea in Imagine, Insanity Radio is undoubtedly an integral part of being a student at Royal Holloway. However, the radio station will take an even greater spotlight throughout campus in the upcoming weeks as its long-anticipated 20th birthday celebrations commence.
Insanity Radio aired under its current name for the first time back in 1998 on FM but under a Restricted Service License. Broadcasting was originally done from a spare room in the Founder's Building, but was then forced to move into the Queen's Annexe a year later. Despite the move only meaning to be short term as the Annexe building was only meant to be a temporary addition to the university, the Annexe became the home to Insanity's studio for over ten and a half years. After two years of Insanity Radio, in late 2000 they were granted an AM licence by the Radio Authority which saw the beginning of continuous broadcasting.
At midnight on the March 8 2012, the FM transmitter was officially turned on to the sound Labrinth's Earthquake, making it one of only six student-community stations in the UK. However, in true Insanity style, the AM transmitter was switched off following an on-air marathon to raise money for its chosen charities. The most recent upgrade to the station came in December 2014 where the studio moved once again to its current home in the media suite above the Student's Union, sharing the space with Orbital Magazine and rhubarbTV.
To celebrate how far the station has come, February 23 will see the SU hosting a takeover night in place of its usual Friday club night, where Insanity Radio DJs will be playing on the SU stage. It is looking to be an amazing night of celebrations with some incredible music.
The festivities follow over onto Saturday February 24 with their annual training day, w. Following that, the Insanity Radio Productions Board invite current members, alumni and any guests to join them from 6:30 to 8pm to continue the ongoing 20th Anniversary celebrations in the Emily Wilding Davison Event Space. There will be a collection of memorabilia from the station's history and a chance to learn more about what made the station as incredible as it is today.
Whether you are a member of the Insanity team, or just looking to find out a little more about your on-campus radio station, the 20th birthday weekend is sure to be entertaining for everyone. As Insanity states, music is the cure. So, be sure to get involved with what will undoubtedly be a memorable anniversary.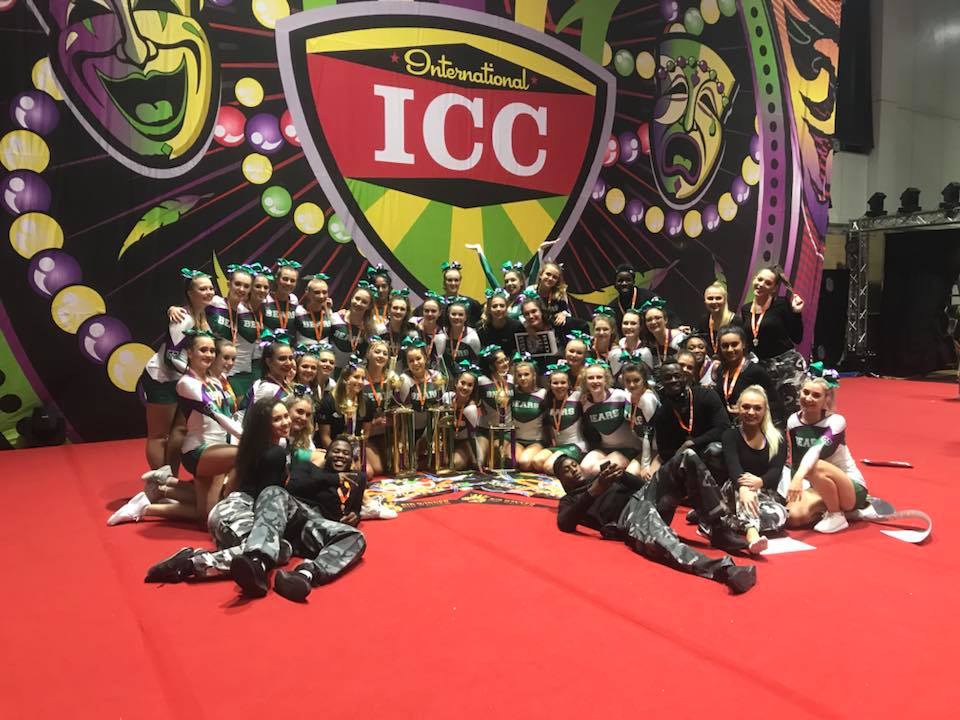 by
Sports and Socs Editor Louisa Wicks reports on RHUL's Cheerleading Club's latest achievements.