06/03/2019
Michele Theil and Madeline Breed have interviewed candidate Jack O'Neill for SU President in the RHSU Sabbatical Officer elections. Presidential candidate Rubuiya Y. Zannat declined to be interviewed. Read a brief summary and listen to the podcast below.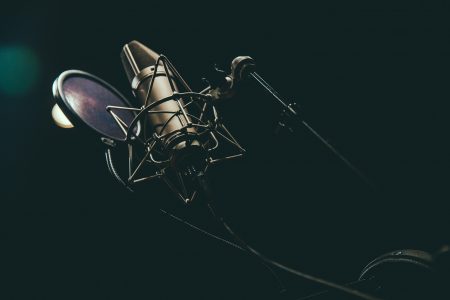 10/10/2018
Phoebe Hagan gives you FIVE reasons to join the elusive Insanity Radio!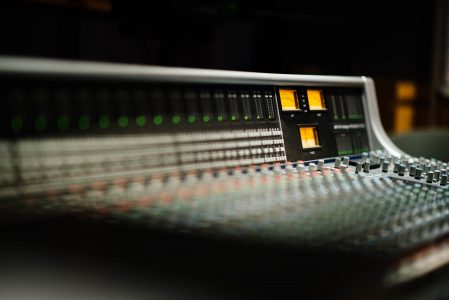 24/02/2018
Samantha Davis looks at the history of Insanity Radio and what to expect for the station's upcoming 20th birthday.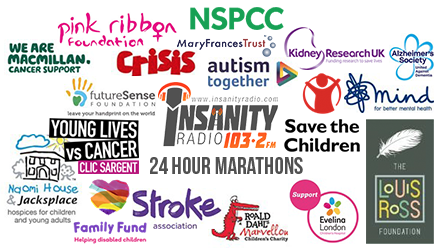 13/04/2017
Sports & Socs Editor, Michele Theil on Insanity Radio's Easter charity extravaganza. Royal Holloway's radio station, Insanity Radio, has been doing a lot of great work in the last few weeks for charity with many of its members hosting 24hr radio marathons in aid of 18 different charities. 19 teams, consisting of 42 people, have […]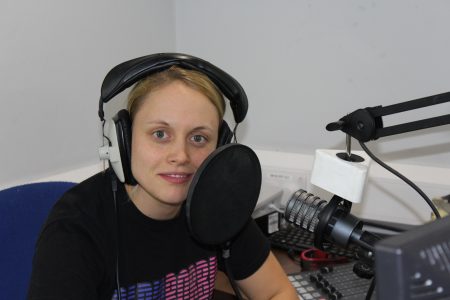 27/01/2017
Beth Carr reports on Insanity Radio's recent 36 hour radio marathon for charity. What would it take for you to do an all-nighter? For alumni Meg Walker, not sleeping for two days is just a part of raising money for CLIC Sargent – and we got to experience the whole 36 hours of 'Radio Robbie' […]

06/05/2015
This year's Socs Ball saw the glitz and glam of Holloway's societies descend upon the Thistle hotel in style. After a classy drinks reception, complete with a jazz quartet and much posing for photos, the main event got under way. Out of the ever successful performing arts societies, Shakespeare Society emerged victorious scooping two awards; […]
18/08/2014
Riding: What a fantastic year it's been, with both the A and B team enjoying great success this season. Both teams won their home competitions with the A-Team collecting one red team rosette, two yellow team rosettes and numerous individual rosettes from their away competitions. The B-Team also had great success away bringing home team […]