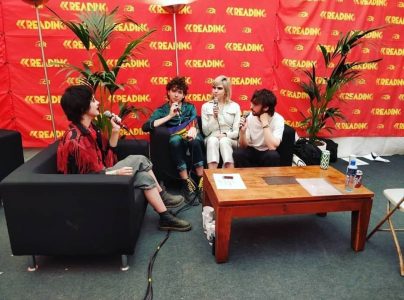 18/03/2019
Insanity Radio's Head of Music and resident punk Phoebe Hagan is back with her pick of the artists you should be listening to in 2019.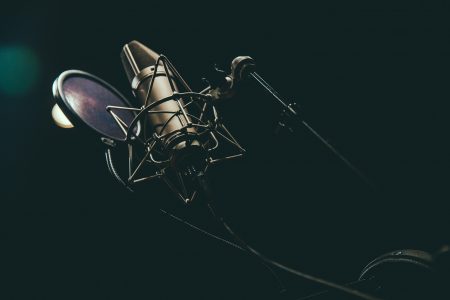 10/10/2018
Phoebe Hagan gives you FIVE reasons to join the elusive Insanity Radio!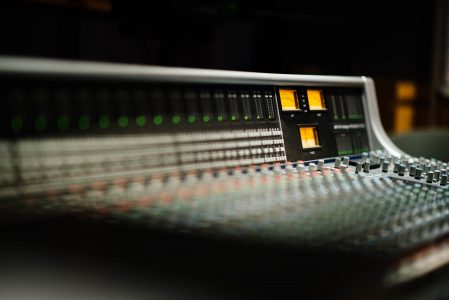 24/02/2018
Samantha Davis looks at the history of Insanity Radio and what to expect for the station's upcoming 20th birthday.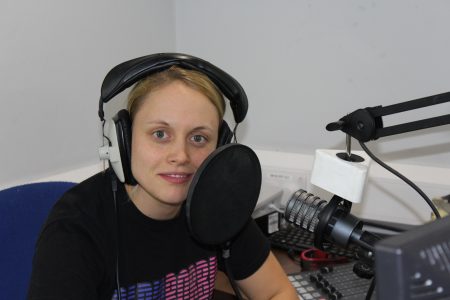 27/01/2017
Beth Carr reports on Insanity Radio's recent 36 hour radio marathon for charity. What would it take for you to do an all-nighter? For alumni Meg Walker, not sleeping for two days is just a part of raising money for CLIC Sargent – and we got to experience the whole 36 hours of 'Radio Robbie' […]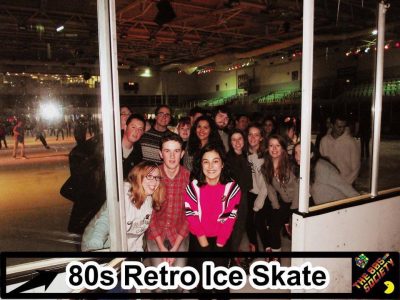 04/04/2016
With the 80s Society grooving into their very successful first year, nominated for 'Best New Society' at this year's Societies ball, I speak to the 80s Society committee to find out more. President: Leah Hewerdine Treasurer: Max Lawson Secretary: Laura Shipp Social secretary: Kiran Hayre How has your first year been as a society? It's […]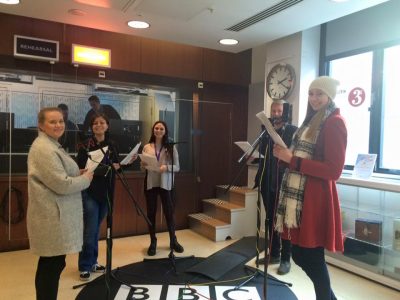 05/02/2016
A gloomy January day was no obstacle for Media Society as members and non-members enjoyed their first event of 2016: a trip to BBC Broadcasting House. Our group was eclectic, with students studying a wide range of subjects from all across Europe, and included people who hoped to work in the broadcasting industry and those […]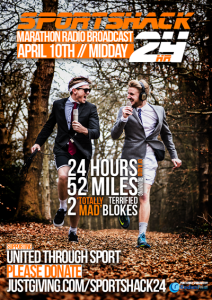 07/06/2015
26 miles. 24 hours. 2 radio presenters. 1 charity. Insanity's Radiothon was just the warm up for Sportshack presenters Will Chamberlain and Tom Brown. The next stop – running the London Marathon. Whilst presenting a radio show. How hard could it be? Where did the inspiration for a marathon/radio show come from? We took part […]