To all that like the fine things in life
by
Whether you are Italian or not, if you're an enthusiast of Italian culture, welcome to the Italian Society!
Not only do we host several culture-related socials like Pizza & Cine Nights, Aperitivos, Karaoke Nights (with Italian songs!) and Italian dinners in local restaurants, we will also be going to Italy to experience the beauty of Italian culture, and 'live' in Florence!
We also have something for those passionate about sports: once again we will host the Inter-Society Football Cup where you can show off your skills in front of all the language societies.
And anyone interested in the language will not miss out either! We offer language classes on several levels, so everybody who wishes to solidify their language skills or wants to start from scratch, will definitely find a suitable class.
So if you would like to meet a bunch of friendly new people and experience what being Italian is all about, come along!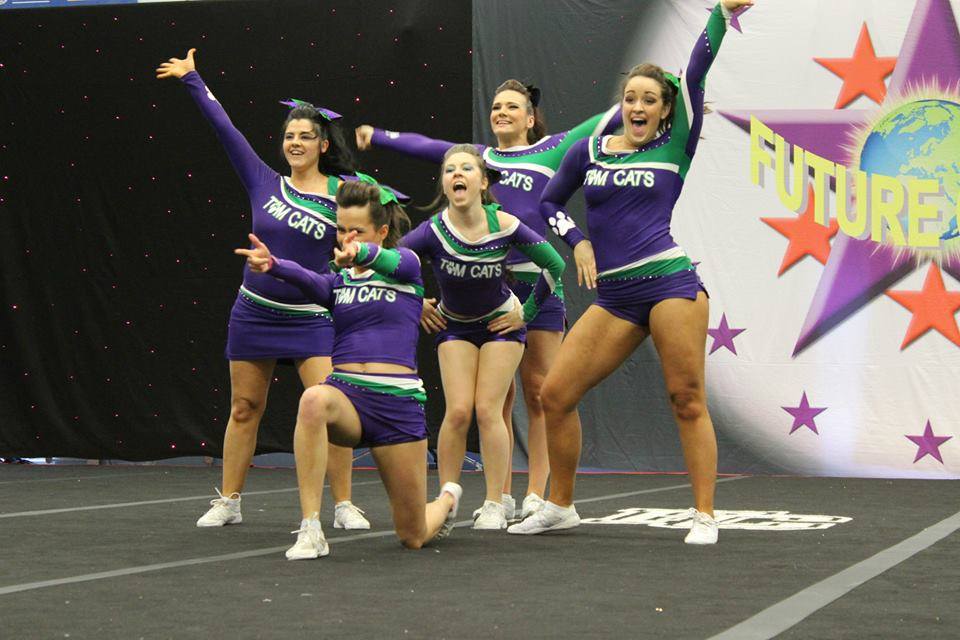 by
140 members, 9 teams and plenty of trophies to their name, RH Tomcats are a club that offers 'something for everyone'. Sitting across from me, Kerrie Ahern (Club President), explains about team tanning, BUCs aspiration and the many, many bows. So after watching 'Bring It On' many times, I think I understand what Cheer is […]