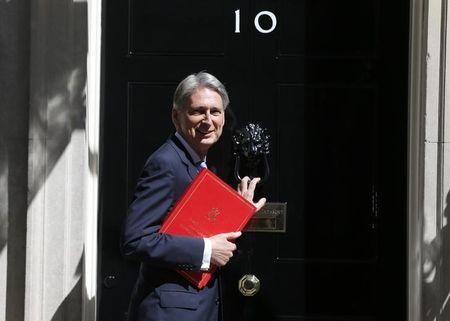 Following the results of the General Election which took place May the 7th, Philip Hammond remains as MP for the Runneymede & Weybridge constituency and continues as Foreign Secretary, a role he assumed in July 2014 having previously served as Defence Secretary and, prior to that, Transport Secretary.
His appointment to the Foreign Office was viewed by some as a move toward the right ahead of the general election, transferring focus to the EU debate ahead of a promised In/Out referendum.
On the http://www.runnymedeweybridgeconservatives.com/ website it states that Mr Hammond 'champions local businesses, particularly through his involvement with the Runnymede and Weybridge Enterprise Forum' that 'He is committed to protecting local services and to speaking up on the major environmental threats of flooding, gravel extraction and new transport infrastructure.
"Following the extreme flooding in early 2014 that affected the area very badly, Philip has pledged to work with his colleagues in local and central Government to progress the River Thames Scheme with renewed urgency."
He is a Patron of several local charities, including the White Lodge Centre, who aim to provide support for thousands of disabled children. He is currently involved with some of the children from the charity and Egham Museum in commemorating the 800th anniversary of the Magna Carta, sealed on Runnymede Meadows in 1215, a celebration which Royal Holloway is proudly apart of and also contributing towards.