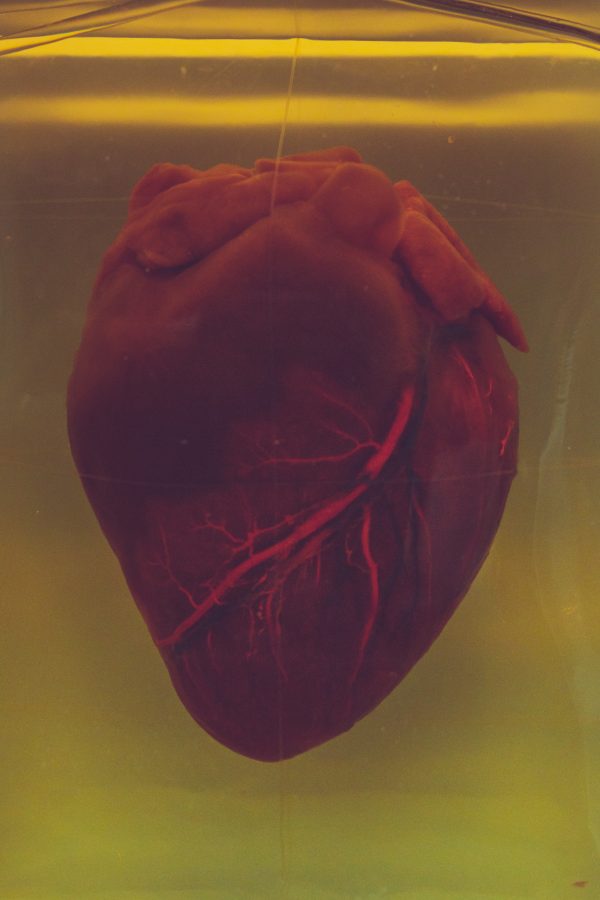 Warning! Spoilers ahead.
What initially starts as a romcom, soon transcends into every woman's worst dating nightmare in Mimi Cave's Fresh. Released on Hulu and Disney+, the horror comedy follows Noa (Normal People's Daisy Edgar-Jones), who, after loads of disastrous flings, decides to take a bite at dating again and falls for Steve (I, Tonya's Sebastian Stan). Their meet-cute happens in a supermarket where he advises her on trying cotton candy grapes because he apparently needs some help with proving to his sister and niece that they taste exactly like cotton candy. This is one of the many references to food in the film. There are further references to food through up close visuals of characters eating food such as crisps or salad, so much so that it is like an upscale mukbang video. Yet this all foreshadows the gruesome twist to this modern dating story.
After convincing her to come away with him on a romantic getaway, Steve drugs Noa and then upon chaining her up, reveals to her that he is harvesting her for her meat. He'll keep her alive as long as possible, because the fresher her meat, the better. He is working for a very small percentage of men who will pay loads for the taste of women's flesh. Because quite simply- according to Steve 'women taste better'. The food visuals then transform from innocent crisp munching to a montage of sinister up-close shots of greedy rich old men eating meat. It is very grotesque, that when watching, one must remind themselves that it's the actors eating beef or pork.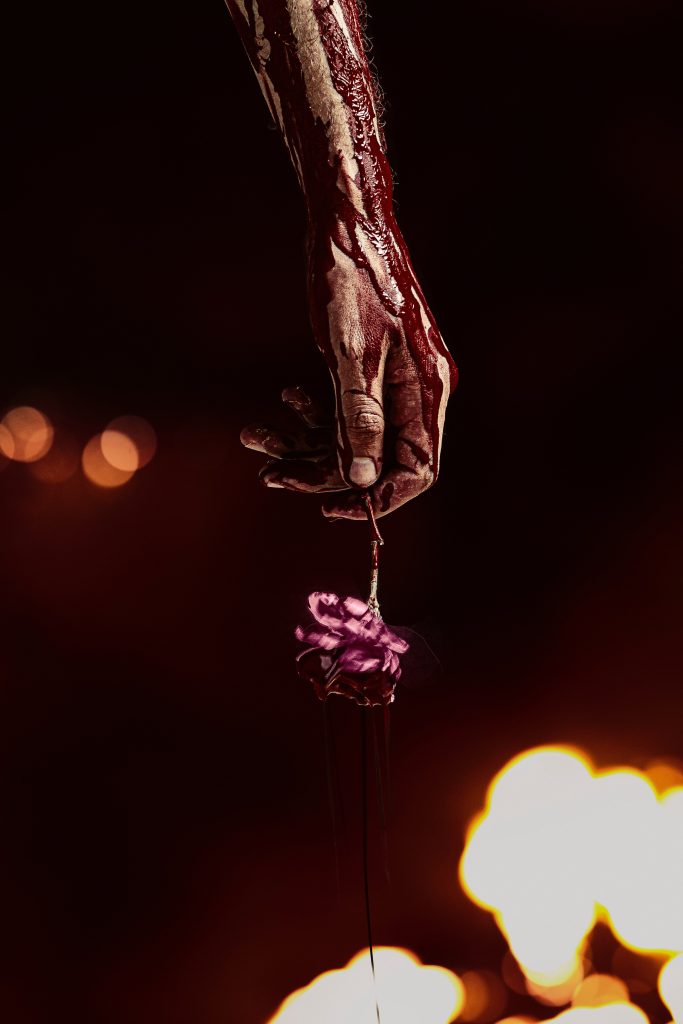 Sebastian Stan's performance as Steve really stands out. With a hint of American Psycho's Patrick Bateman, Steve has a taste for a life of decadence expressed through his love of cocktails and cooking elaborate meals. Yet in true bizarre Bateman fashion, he enjoys listening to upbeat pop music whilst butchering his victims. Noa must try to appease him to survive and yet there is no unhealthy romanticisation going on. A woman who will do anything to survive, Noa's tactics are very satisfying to watch play out. It is apparent that Steve gets some sick, grotesque, sexual pleasure from eating women, especially as he describes to Noa that eating human meat is all about "becoming one" with someone. This pseudo-sexual metaphor is reminiscent of the horrific nature of human trafficking, where people are exploited against their will for sexual acts- or for Steve's victims, the women are exploited for their meat.
Despite the gore and brief shots of men eating human meat and Sebastian Stan prepping limbs for consumption, it is important to note that it is not gore porn. There are no gratuitous scenes which exploit the female victims nor any up-front bloody nudity. In fact, due to this horror film being written by a woman, Lauryn Kahn, there is a heavy focus on women supporting women and in particular, female friendships. This can be viewed through Noa's friendship with Mollie (Jonica T Gibbs), an old work colleague of hers, who always supports her through the tedious challenges of online dating, as well as looking out for her when it is apparent that Steve is not who he claims to be. In essence, Mollie is Noa's knight in shining armour. There is also a strong sense of camaraderie between the woman trapped in Steve's butchering lair which really shines across, especially towards the end. Without giving anything away, the ending emphasises a new progressive way in which female victims are being portrayed in horror movies.
Overall, Fresh is a platonic love story in ode to female friendship, because at the end of the day, it is much better to be single and have a close friend who builds you up, rather than a boyfriend with cannibalistic tendencies.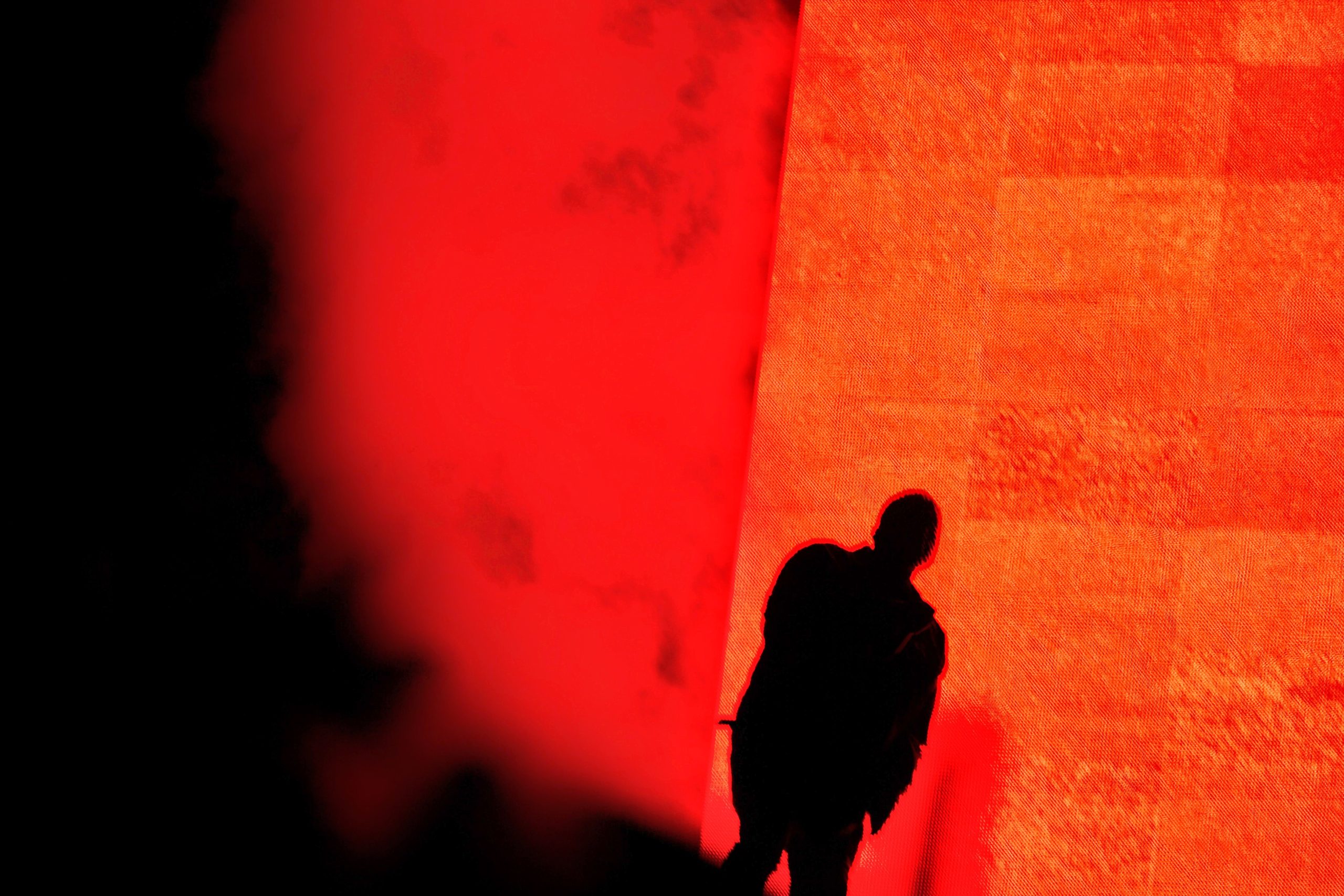 by
As one of the most controversial celebrities of our generation, any mention of Kanye West is sure to ignite a passionate debate. Just today making even more questionnable news with his latest music video release, separating the artist from his art becomes more of a struggle each day. But will the memories behind the music […]