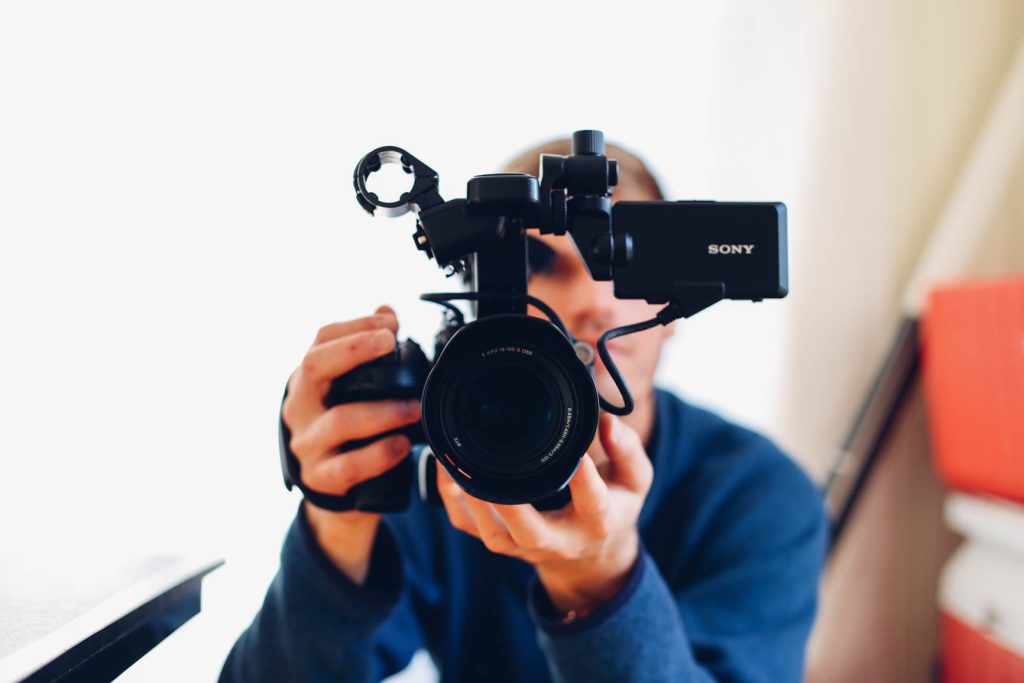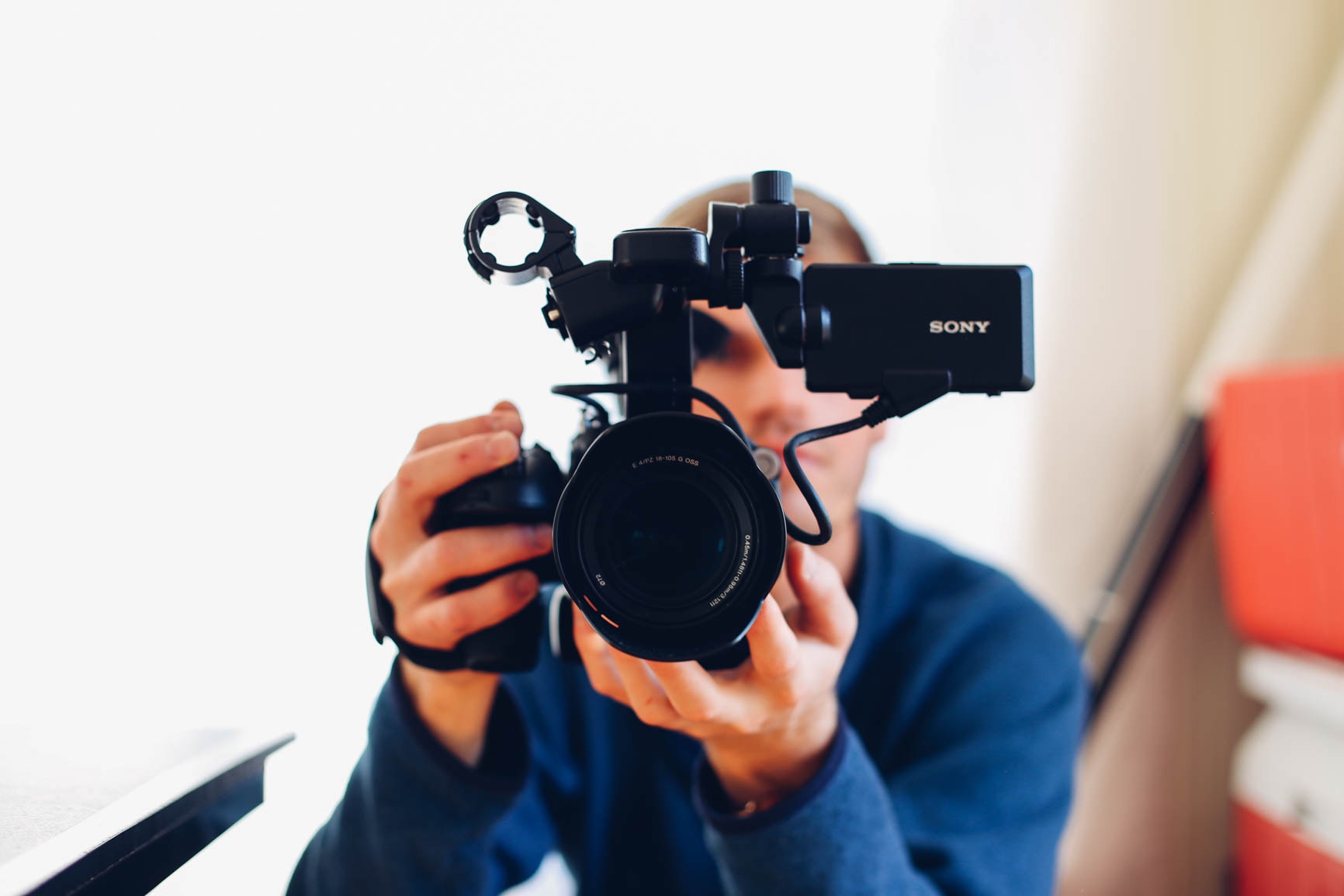 Today (Friday June 8), the Media Arts department sent an email out to all finalists regarding their dissertation results. There was a spreadsheet attached to the email that listed every finalist's name, student number and dissertation classification. Every finalist who received the email was thus able to see the dissertation grades of every other student in their year.
Head of Department Chris Townsend subsequently sent an email to every finalist expressing his apologies for the "clerical error" that resulted in this document being sent off to everyone. Professor Townsend himself stated that this was an "unacceptable breach of privacy and data", as it gave everyone unprecedented access to information that they wouldn't otherwise have been able to see. 
Townsend also said that he has "investigated the problem" and under normal circumstances would have "referred the incident to Human Resources as a disciplinary matter". However, it has been found that "the person responsible is retiring today" and thus Professor Townsend has decided not to take further action.
Many students were distressed by this breach of privacy and are unhappy with their dissertation marks being revealed to all of their peers. Immediately after the marks were released, a student emailed the department referring them to the error in releasing names. The department, after being made aware of the issue, sent a 'recall' email. Jackie Marty, Department Manager, also sent out an apology to the students. 
Orbital Magazine reached out to the Media Arts department for a comment regarding the breach. A RHUL Spokesperson gave Orbital Magazine the following comment:
"The safety and security of data relating to students and staff is a top priority for Royal Holloway, University of London.
We are aware that details of dissertation marks for third year media arts students have been accidently circulated to the whole year group, with names attached.  
As soon as this issue came to our attention we immediately took steps to inform those students who were affected and are carrying out a full investigation.
We will ensure that any lessons which need to be learned will be acted upon and steps taken to prevent this happening in the future. We are committed to abiding by the strict rules relating to both privacy and exam regulations.
 We have offered our apologies to all the students affected and can reassure the wider student community that their information is not affected by this issue.
Any media arts student who has concerns about this matter should contact Chris Townsend, Head of Media Arts."