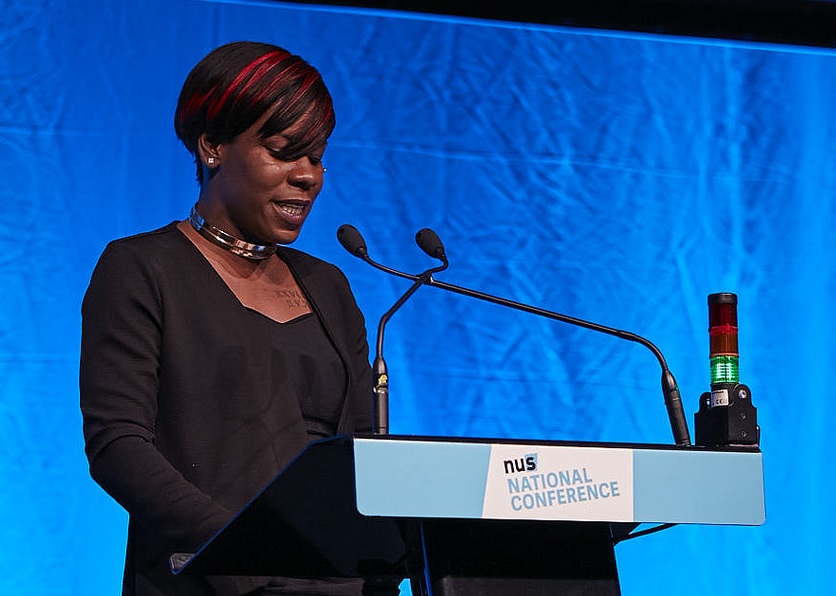 A source at NUS (National Union of Students) has revealed that due to a crippling £3million debt, cuts may be made to vital liberation and democracy campaign budgets.
The National Union of Students is a 'voluntary membership organisation of 600 students' unions, amounting to more than 95 per cent of all higher and further education unions in the UK'. Their aim is to support and defend students rights through a unified and collective voice which seeks to promote equality, democracy and fair opportunities to students across England, Scotland, Wales and Northern Ireland.
NUS Liberation campaigns 'support and fights for the rights of POC, Disabled, LGBT+, Trans and Women students'. The campaigns range from 'Stop and Scrap Universal Credit', responding to the Gender Recognition Act, and calling on MP's to implement compulsory Sex Education classes which are LGBTQ+ inclusive. These campaigns, along with countless others, are held up by the passionate voices of students across the UK; funding these campaigns is crucial to their efficacy, but they are being threatened by major cuts.
In an open letter to Shakira Martin, President of NUS, students are demanding a transparent investigation into the finances of the union, as well as opening up the 'strategic conversation' meeting to students and members. Currently the meeting is only open to SU Chief Executives and Presidents. It is believed that potential cuts will be discussed and decided during this meeting – due to take place on the 27-28th of this month. The open letter states:
"If cutbacks are needed, NUS should look first to senior management's excessive salaries: the Chief Executive earns £100,000 [per annum]. We demand no cuts to democracy, representation and campaigns. We demand NUS opens the books for a democratically-accountable student investigation, with complete transparency for decision-making."
Students have announced they will protest locally and nationally in response to the proposed cuts and attacks on liberation campaigns and democracy.
You can read about the importance of NUS liberation campaigns here, and sign the open letter to NUS President Shakira Martin here.