Penrose residents compensated
by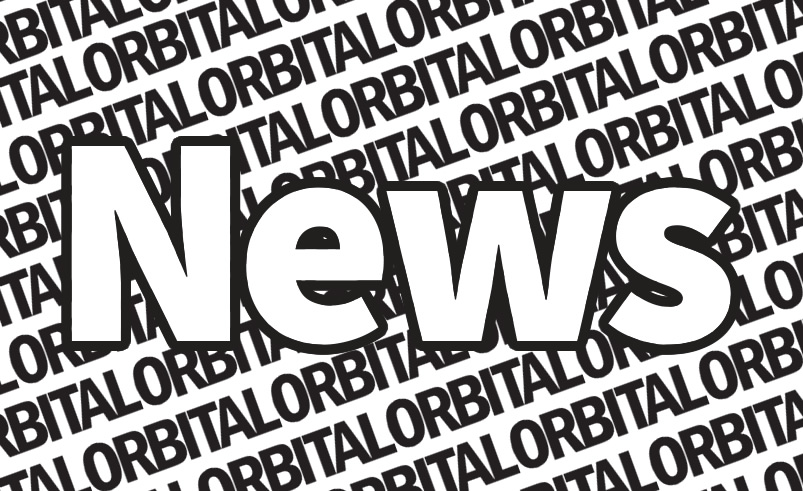 Residents of Royal Holloway's Penrose halls of residents are to be compensated following a series on ongoing problems in the accomodate block this academic year.
The Students' Union announced in February that alongside the College, they had collaboratively secured compensation for students who had experience continual problems with heating and water pressure in Penrose. It has been agreed that the students affected, of whom there are almost 200, will receive £250 of compensation paid directly to their College card. The £250 covers approximately two weeks rent for a student living in Penrose.
The Students' Union commented that they "Hope that these students feel that this is sufficient to cover the issues that have affected them while in their accommodation.
"We feel that it's important that reimbursement is carried out in this way, as it means the money goes directly into the students' pocket, rather than back to parents or sponsors who may have paid accommodation fees on behalf of some tenants."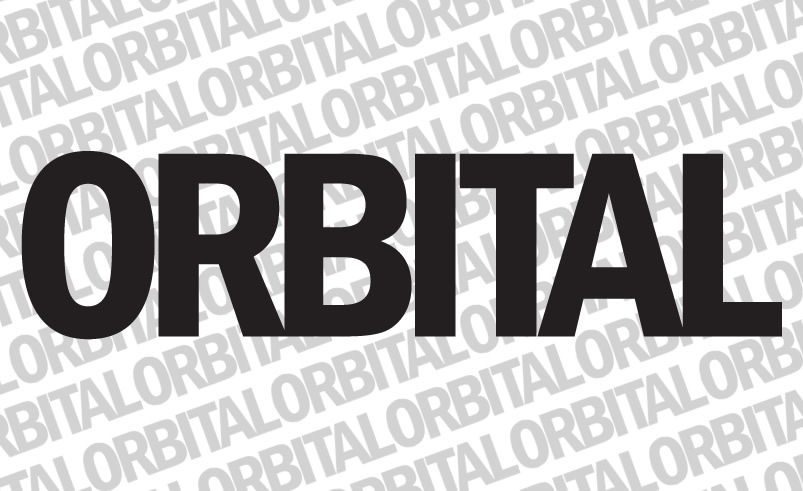 by
Global publishing group Penguin Random House has announced it no longer requires job candidates to hold a university degree. The announcement comes as an attempt to attract a more diverse range of candidates into publishing, an industry that has been previously criticised for its lack of diversity. The move follows a similar announcement made by […]
This error message is only visible to WordPress admins
There has been a problem with your Instagram Feed.