Roadwork Chaos on Egham Hill
by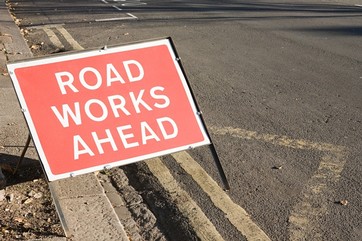 Road works on Egham Hill are proving problematic, causing congestion and making access into the university difficult. The works are situated on the A30 Egham Hill junction with St Jude's Road, the crossroads heading into Englefield Green, an area heavily populated by students. Traffic can be seen queuing on a daily basis from the entrance to Virginia Water right up to set of traffic lights where the road works begin.
The work is only in to its third phase and is due to stop at the end of May before the Magna Carta anniversary celebrations in June. Follow-up work is then expected to be carried out afterwards which will then only increase the congestion causing utmost inconvenience for student, pedestrians, residents, and drivers alike.
The road works currently underway are aiming to widen the carriageway and create a new footpath, they will also be continued over the Easter holidays. Surrey County Council plans that by these roadworks they will be able to improve pedestrian access near to the College.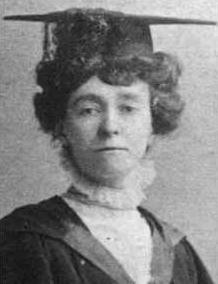 by
At the general meeting on March 10th, a motion was passed to lobby the college to name the new library after one of our most famous alumni, Emily Wilding Davison. The new library on campus, due to open in mid-2017, remains as yet unnamed. The planning has been under way for some time now, with […]