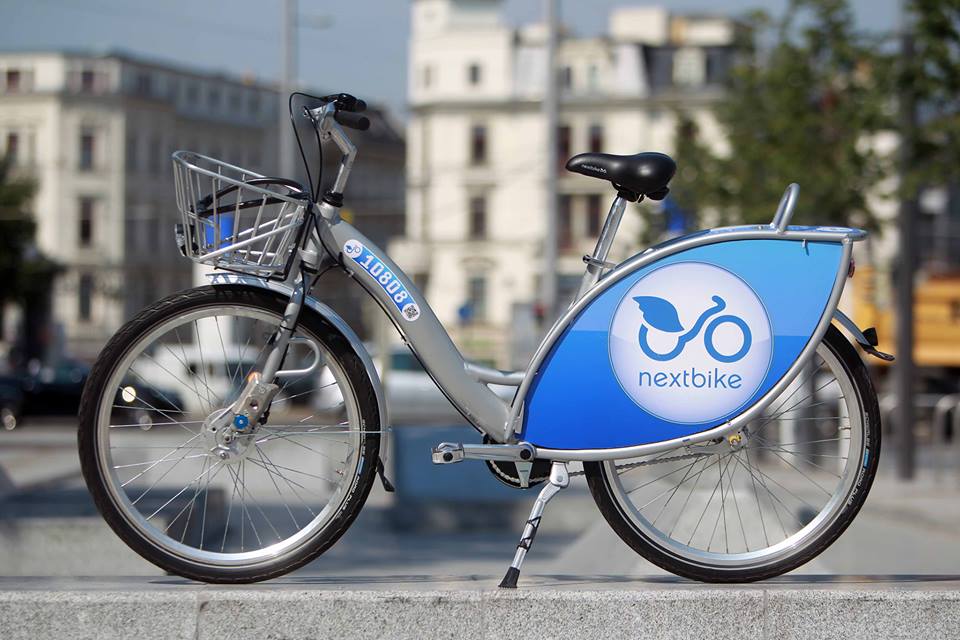 Royal Holloway's Sustainability Society is undertaking an extremely exciting project, in a bid to bring the NextBikes Scheme to life. The scheme, were it to be implemented, would provide bike hire similar to that of London Boris Bikes. The German based company offering the simple technology, has already had successful schemes in the Universities of Warwick, Stirling and Strathclyde.
The bikes are extremely user friendly, and can be hired using college cards, NextBikes cards or an app on your mobile phone. In addition to this, you can use the same card to take out bikes in countries around Europe that use the NextBikes Scheme. The bike racks are designed specifically for NextBikes and so limited spaces will not be an issue. Maintenance is also offered by a local company, and the bikes come with a ten year lifespan. So not only does the scheme offer a long term perspective, it comes with a host of benefits.
Were the scheme to become a reality, the bikes will be on offer for use not just by Royal Holloway students but also by the local community. James Raven, Public Relations Officer for The Sustainability Society told the Orbital that 'It is common knowledge that the relationship between students and the local community isn't very integrated, but we truly believe that apart from being sustainable economically and environmentally, this project will help bridge that gap'.
The society emphasises the importance of looking at the environmental benefits offered by adopting the scheme, Megan Pedersen President of Sustainability Society tells us 'We are at the beginning of a phase where the college is trying to expand, and it's important to focus on sustainable development not just expansion'. The society is looking to create an online interactive 'Green Map', with locations of bike racks, locations of recycling containers, food banks and free showers for cyclists on campus, as well as the possibility of checking bike availability.
For the scheme to be put in a place however, the demand for bikes needs to be clear, and the society needs your help! Like the Facebook page and fill in the survey at: http://www.su.rhul.ac.uk/gogreen/bikesurvey/