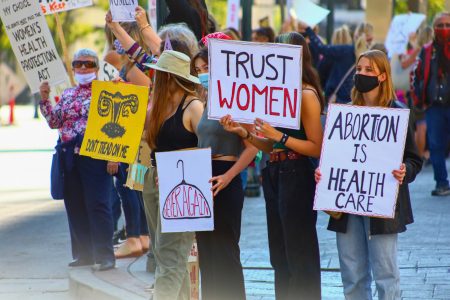 Following on from the enforcement of the Senate Bill 8, on 1st September, women across the nation have been standing up and fighting for their reproductive freedom. A Texas statute that completely dismisses a woman's fundamental right to decide on matters concerning her body, eliminates the option of terminating a pregnancy that is over six […]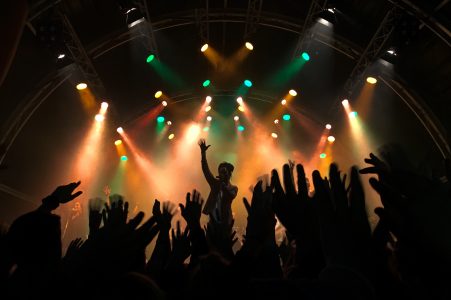 Frank Carter has become one of the main spearheads in the rock genre. He is sharp, ballsy and unstoppable. His new album Sticky, alongside his supporting band The Rattlesnakes, is a punchy, liberating, gut-blender of everything that is honest and impactful. This is the soundtrack to a group of underdog misfits who are unapologetically themselves. […]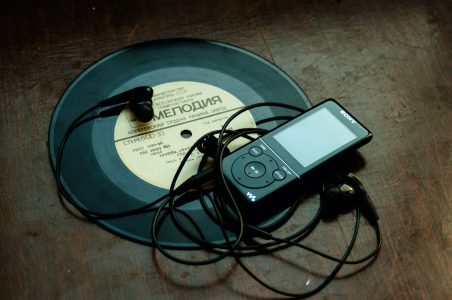 There's a shared feeling amongst women of having something in your chest ready to burst, a rage or emotion so strong and yet so strictly controlled. Often expressing anger, sadness, frustration and even happiness is frowned upon. Artists like indie-rock singer/songwriter Mitski Miyawaki put poetry to this feeling, this quiet desperation, so no wonder she […]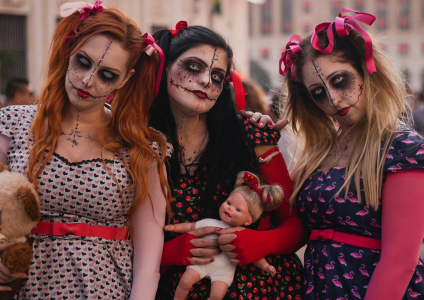 After Fresher's week, a highly anticipated time for first years starting off at university, Halloween marks the second most awaited celebration. Royal Holloway had organised a chain of events, from pumpkin carving to horror movie nights, but the majority look forward to all the Halloween parties. Like every year, students scattered the campus in elaborate […]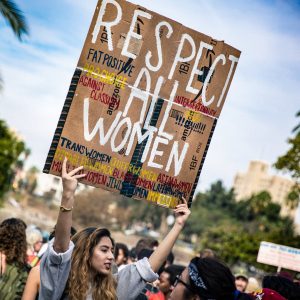 The confirmation of Brett Kavanaugh showed us that men's anger is more valuable than women's safety.
Caitlin Robin questions whether banning a song is helpful to RHUL's victims of sexual assault.
Becca Bashford reports on the recent incidences of transophobic material being distributed across campus.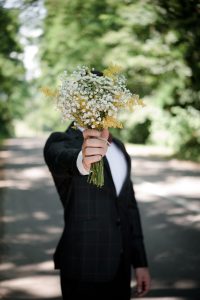 Lydia Paynter discusses the idea of being a 'nice guy' and the effect that has on relationships of any kind.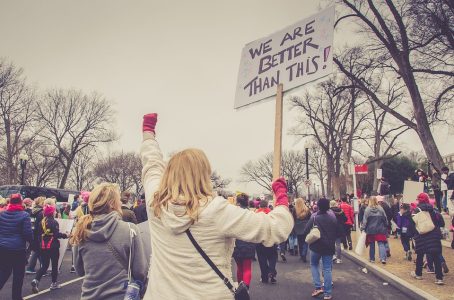 Rachel Hains explores the second ever 'Women's March' in London, reminding us that the fight for equality is far from over.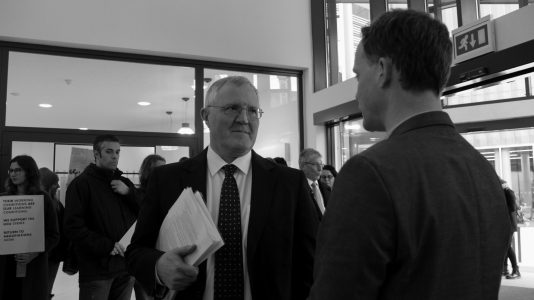 Exclusive: Abbie Cheeseman reports on comments Professor Layzell made when discussing Royal Holloway's gender pay gap, which is the seventh worst in the country. Additional reporting by Emma Halahan and Michele Theil.