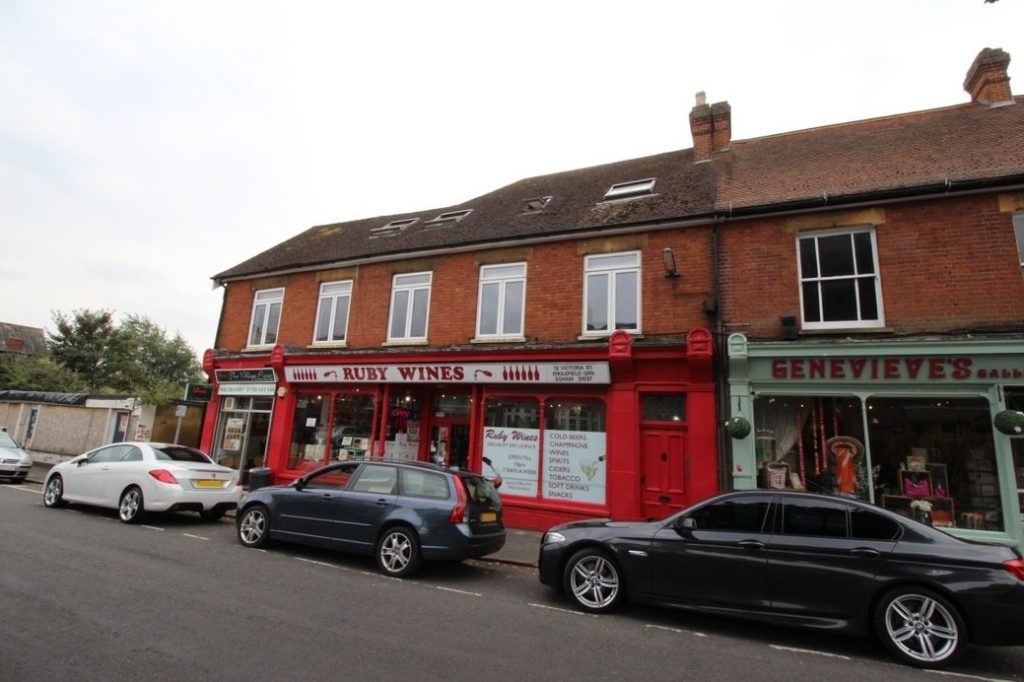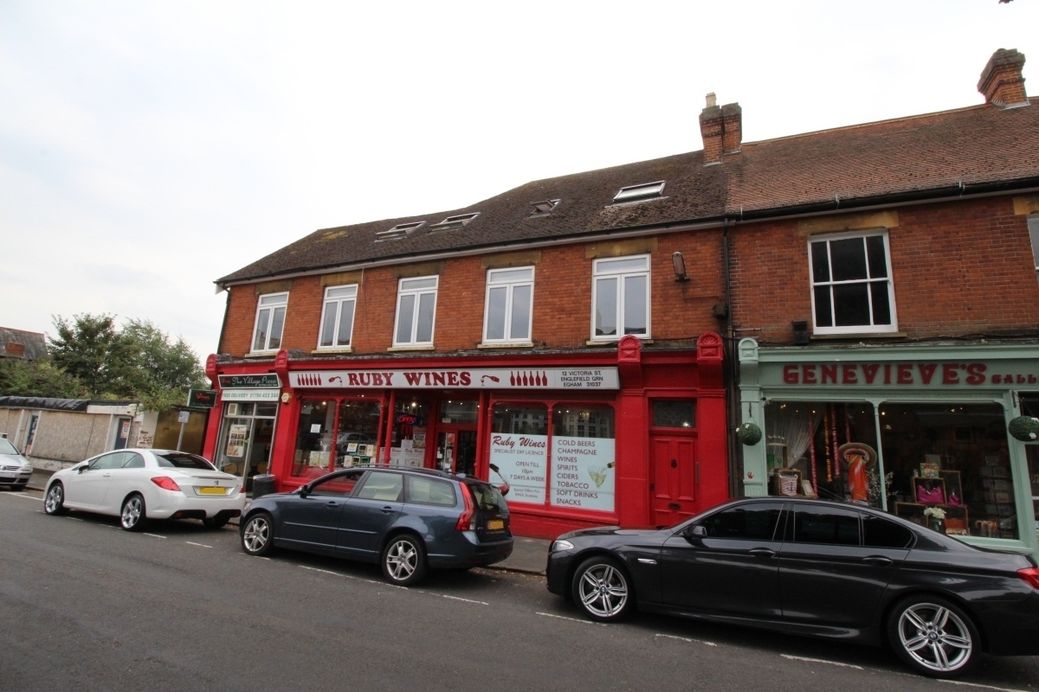 Ruby Wines and Village Pizza are reportedly being threatened with eviction from their rented properties on Victoria Street in Englefield Green. The owners of both establishments told customers about the situation through notices posted in each storefront's window.
Each notice claimed that the landlord was threatening eviction upon the end of each proprietor's lease in order to open up the spaces for a dental practice instead. This was confirmed by the owner of Ruby Wines, Vikas Sohal, better known as Nick, who stated that he and the owner of Village Pizza were given a written notice of this by their landlord earlier this month.
A planning application for this "dental surgery" has been submitted to Runnymede Borough Council (RBC) by the landlord. The application also includes plans for "student accomodation" above the Village Pizza and Ruby Wines locations.
Both Village Pizza and Ruby Wines are circulating a petition to their customers that they want to take to the council and to their landlord to show that people in the community are not in favour of either store closing. Nick said: "I want people to say that we shouldn't close because we're great places".
He also emphasised that comments were being taken by RBC in regards to the planning application and that those that either approve of or oppose Ruby Wines and Village Pizza closing should send their thoughts to [email protected].
Nick stated that "the only way for him to not renew the lease is redevelopment and so, in a way, it's bullying", meaning if RBC approves of the application, the landlord would be able to evict both tenants.
He was eager for student support of his store as he said he has "supported Royal Holloway before and hope that the students will now support us in return", adding that he has "served the community for the last 15 years" as the owner of Ruby Wines.