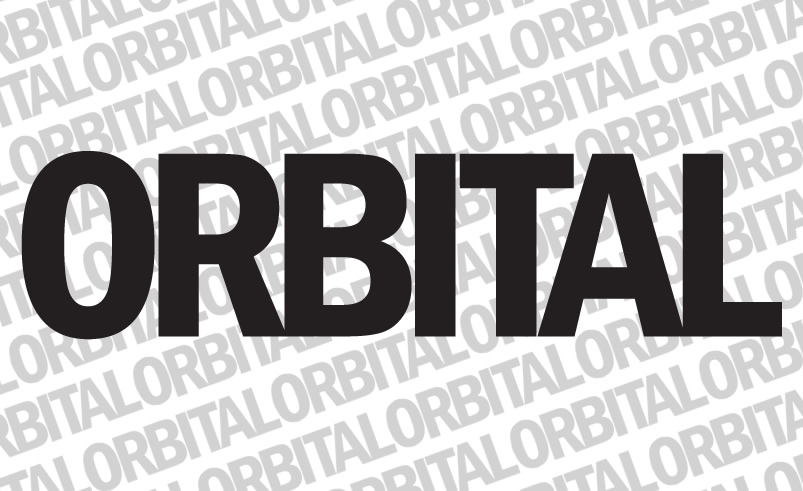 Anna Robinson reports on the recent council plans to turn off street lights in Egham and Englefield Green between midnight and 5am
From 1 December 2016, Surrey County Council implemented a new 'part-night lighting' policy, which proposed that street lights in many residential areas across the county would be switched off between midnight and 5am every night. Runnymede Council have announced that this county policy will be instated in the Borough of Runnymede from February 2017, affecting the areas of both Egham and Englefield Green. This will stretch from Staines Upon Thames, all the way up to West Byfleet.
This is causing concern for students in the area, as it could mean the walk home from work, the library, the train station, or an evening at the SU, will be in the pitch black. As of recently there has already been a spike in crime rates around Egham, so by turning off street lights could we expect an increase of such incidents in the early hours?
The policy comes as Surrey County Council is hoping to make budget savings, and whilst there has been a significant precedent in the UK for the introduction of part-night lighting, undoubtedly, not all residents are in favour of the light switch off.
The roads near the back gate already confirmed to be affected by this include; Spring Rise, Spring Avenue and Clarence Street. In a local area, this is not only going to affect students, but also residents. The trains to and from Egham station run past midnight; the last train arriving at 00:27 during the week, therefore, commuters, residents and students alike will be returning to their homes in the dark.
A petition has been created on change.org, and residents in the area are also send residential request forms to the council stating their concern.