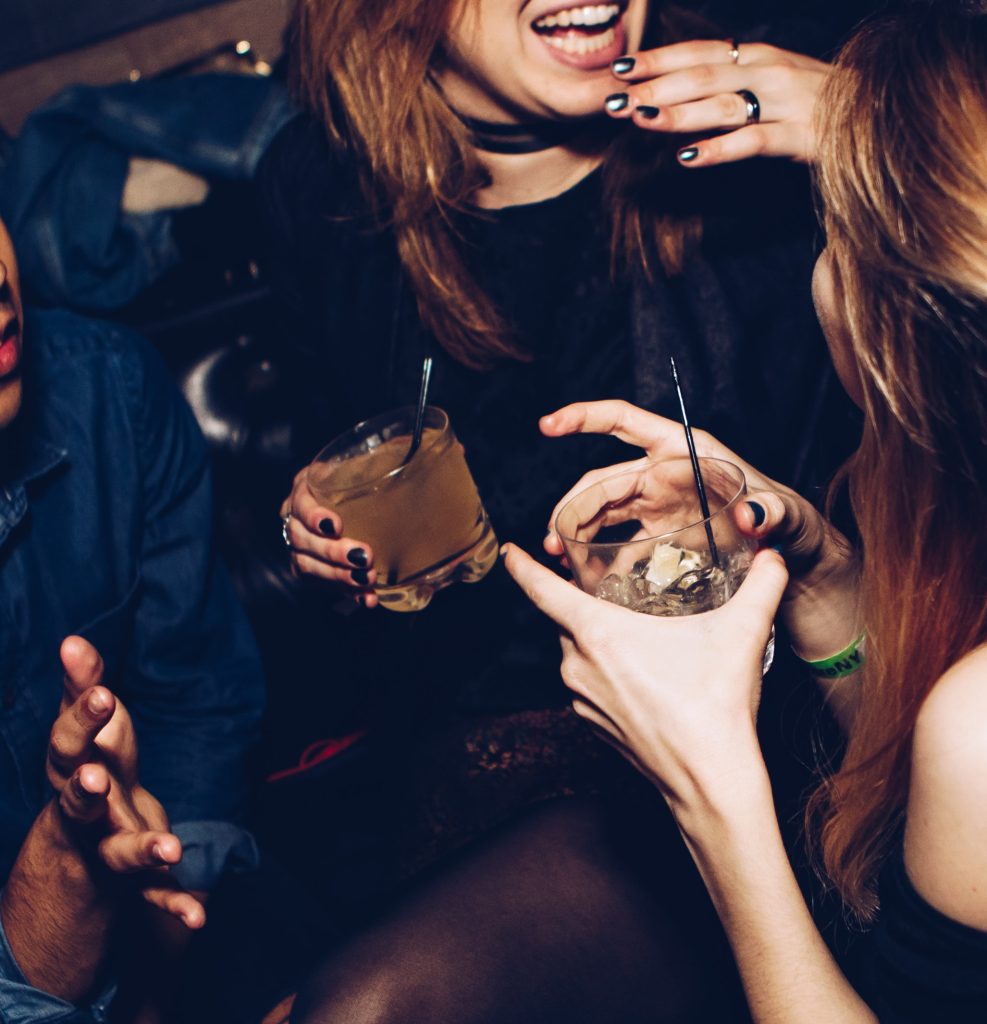 Going out should be fun with lots of drinking,
Dancing away, not overthinking.
But what can you miss even if you quickly blink?
The substance that was quickly put into your drink!
Our mums always told us cover it with your hand,
And do not become a one man band.
Stay with your friends and don't be too late!
Otherwise you could end up with an unwanted date.
The problem with spiking is it's not taken seriously.
The victims are just looked at pitilessly.
We need to do more to stop this crime.
So girls can go back to having a good time. 
Image credit: Photo by Michael Discenza on Unsplash