Wild Flowers: Frank Carter and Supporting the Artists that Do Matter
by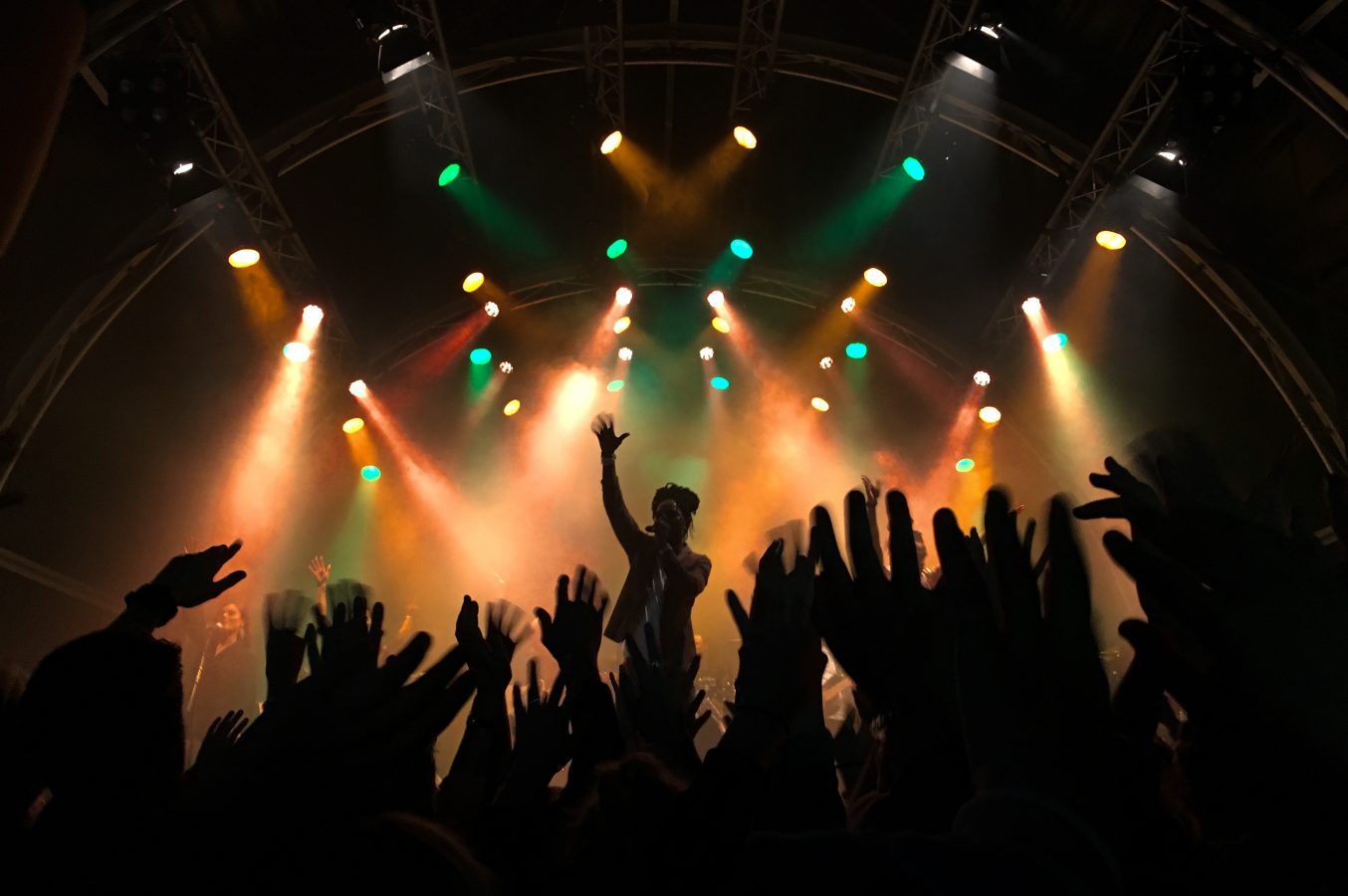 Frank Carter has become one of the main spearheads in the rock genre. He is sharp, ballsy and unstoppable. His new album Sticky, alongside his supporting band The Rattlesnakes, is a punchy, liberating, gut-blender of everything that is honest and impactful. This is the soundtrack to a group of underdog misfits who are unapologetically themselves. The album utilises their iconic British sound to piece together a drunken night out with your mates – it has the same warm welcome as a pub carpet.
After headlining Download Pilot Festival and smashing a killer secret set at Reading, he is out for blood with a fourteen-date tour across the UK this November and a further European tour in February. If you can't get tickets, you're missing out. As well as the brilliant music and banter with the crowd, Frank's gigs are always a safe and inclusive space for everybody. Aware of the potential for groping and harassment in the tight crowds, he promises the women in the audience they can mosh freely and safely. He dedicates his song 'Wild Flowers' to them, remarking in his 2019 Reading Festival set , 'we dedicate it to some very special people in the crowd. People that wake up every day to threats of domestic assault, sexual assault, verbal assault, misogyny; the list goes on. Ladies, this song is for you. This is your song.'
Carter uses his platform to create a safe space where vulnerable people feel respected and heard, which surely encapsulates the true nature of music as an empowering artform. It is Carter's gutsy and hard-hitting sound that makes his work so pressing and relevant in the modern music scene. His voice is one that will not be silenced.
There is an importance to supporting an artist's values regardless of their music. It is easy to separate art from the artist, but with online presence being such a valuable resource for marketing music, we can no longer deny that opinions do matter. Women and nonbinary people, as spectators or artists within music, should be valued, respected, and allowed to feel safe inside and outside the venue. Frank's flamboyant 'Off With His Head' track, featuring rising musician Cassyette, has a lot of gutsy feminist themes but with the same Frank Carter mayhem that works perfectly within the intertextuality of Lewis Carrol's absurdist fiction.
Being an ally to those who deserve and need it is extremely important, and the best way to do it is by supporting the music you love and the musicians who are trying to instigate change. Education is the way forward: to include a more diverse lineup, to make sure women feel safe at these events, and to teach people about the issues that really do matter.
'Go Get a Tattoo' is ultimately the most popular track of the album. For the promotion of this song back in August, Frank Carter opened up his tattoo shop, Rose of Mercy, in East London for anyone wanting to get small tattoos and meet the man himself. Unmistakably the waiting time for Frank was long, but totally deserved. His tattoo sheet consisted of gorgeous foxes in the abstention of culling wild animals. The day finished with a smashing night out at the pub next door with Rattlesnake-themed cocktails.
It's not every day that meeting your idol lives up to your expectations, but meeting Frank was a dream. He came round to talk to me twice, and you could tell he was genuinely so excited to be there. I added to my tattoo collection that day with a lovely little butterfly in honour of my dad, who loves spotting butterflies in his garden. He is the man who got me into the music I love from such an early age, and made it such an open and important space for me and my family – the way music should be for everybody.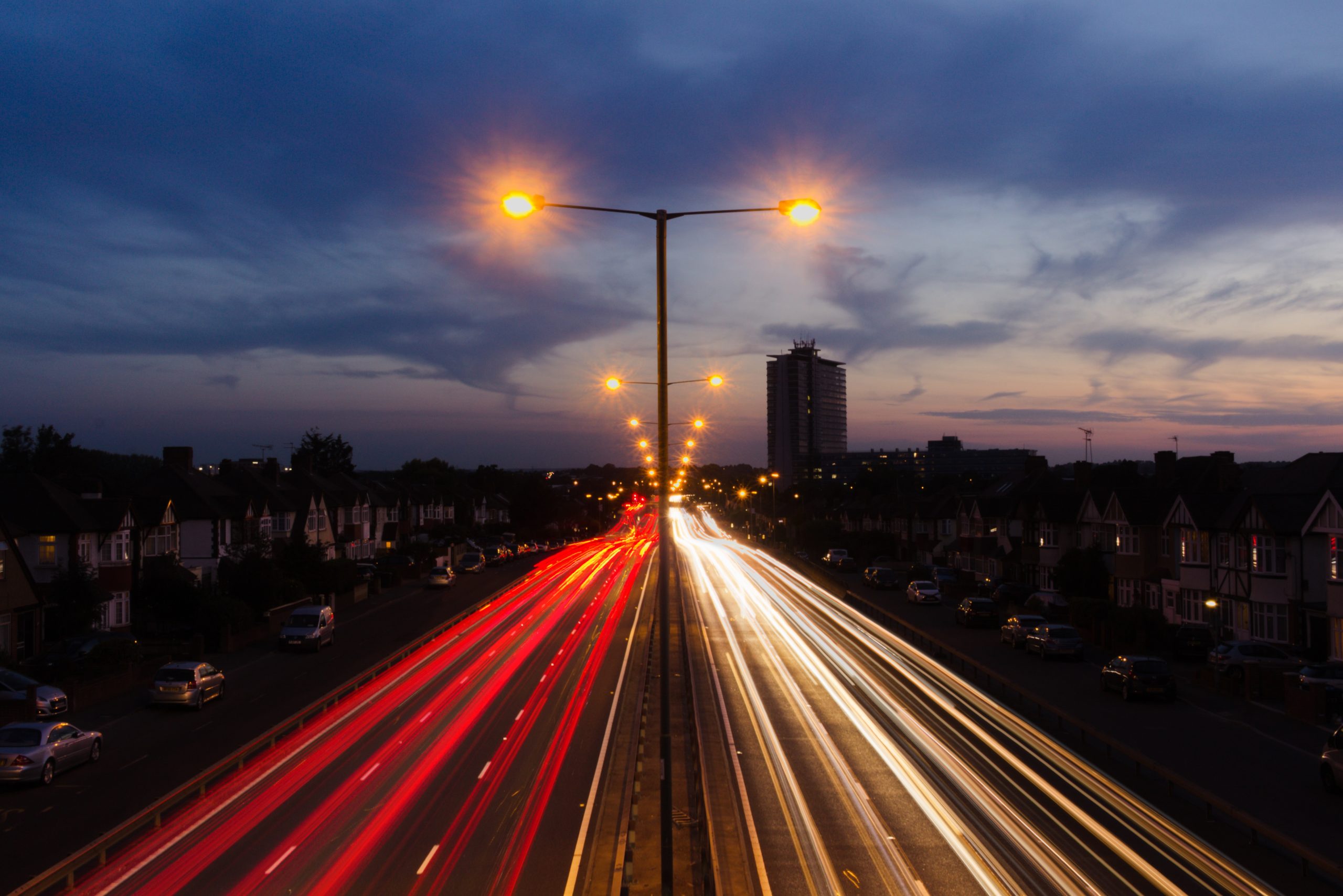 by
There's something mesmerizing about cities at night. When the sun is replaced with a stream of fluorescent lights and neon signs, it's completely different to anything you'll see during the day. Capturing this on camera may seem hard, but shooting nightscapes can be very simple, and something that every budding photographer should try. Most smartphone […]