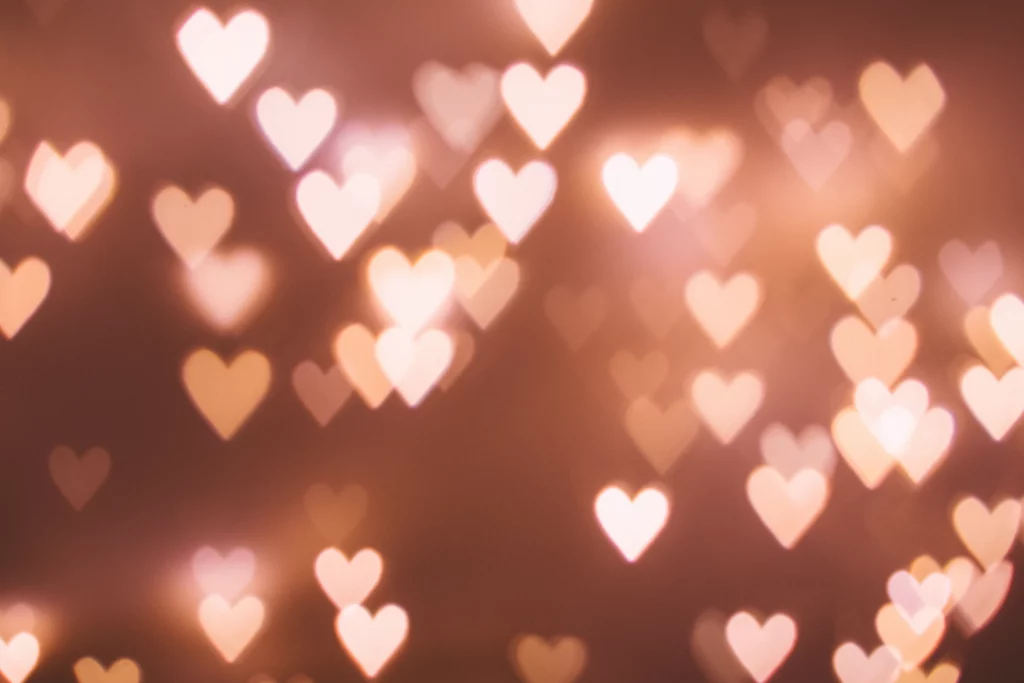 I have held myself back from discussing Dolly Alderton for quite some time now. I first read her debut memoir Everything I Know About Love three years ago, during lockdown, and I have not shut up about it since. I'll admit, her fictional debut, Ghosts, did not impress me as much; I quickly realised it was her confessional tone that caught my attention, hence why her autobiographical work and her 'Dear Dolly' advice column have left such a lasting impression. Since reading Everything I Know About Love, I have continued to stay up to date with her work, but I only recently found an essay she wrote for The Pound Project in 2018 titled 'Hopeless Romantic'.
The Pound Project is an independent publishing company founded by JP Watson. Their message is to shout about 'the value of reading and writing for everyone' through the publication of short stories and essays that are of an accessible price, whilst also raising awareness and funds for charities surrounding the topics of 'addiction, grief, suicide, mental health, the arts, sustainable business and the environment'. In 2018, JP Watson approached Alderton with the opportunity of publishing her short essay 'Hopeless Romantic,' a title that feels incredibly fitting to her style. Just as I do, in his introduction, Watson gushes over Alderton's ability to comment on the matters of the heart, which ultimately comes from her desire to take her readers on a journey with her. Alderton manages to find a balance that is a rarity; not many writers can tell us so much about their lives, but so little at the same time.
As her narrative begins, Alderton claims she caught her self-diagnosed illness of being a romantic from a young age. This, as she goes on to describe, came from a combination of factors, but she places most of the blame on the happy marriage of her parents, whose love and admiration for one another left her with unattainable expectations for her own love life. She also places an emphasis on the arts, suggesting that both music and cinema, perhaps a little too much of it, resulted in her romantic, caught up imagination. Alderton argues 'Die-hard romanticism is like shingles. It's something that lies dormant, just waiting for a flare-up at a moment of weakness,'. She is right, we don't necessarily become hopeless romantics unless there is something to be hopeless about. We get those twinges of romanticism and we think it's all going to work out in our favour. Alderton takes it to the next level, where she is 'ducking out of perfectly good dinner plans' and 'rare celestial wonders' just to save these romantic moments for the right person, a person she has merely made up. Perhaps they do exist, but the problem with being a hopeless romantic is that you are always searching for something more, and usually that makes for an awkward situation.
At least Alderton is self-aware. She claims that she has her romanticism 'under control', but that does not stop those twinges occurring every once in a while. A predisposition is what Alderton suggests and perhaps that is how it is for the rest of us, a predetermined part of our lives that we simply cannot escape.
We are all – well, at least I certainly am – a little too idealistic. I would like to hope it's a flaw we all share. Our ideals change shape over time: when we are children, a lot of us are sheltered from the realities of life, then we get a little older and think we are invincible, and finally we become adults and ultimately assume we are prepared for what is coming. It is in times when we realise that we are in fact not prepared, that those idealistic tendencies from when we were children continue to follow us; they just take a different form. Being a hopeless romantic, like Alderton, is merely a grown up fantasy that things will turn out the way you want. If you are lucky, those ideals may work in your favour, but sometimes we do need to 'pop bubbles' and 'observe the cognitive road-signs' and bring ourselves back down into the real world. I do not think we help ourselves, and inevitably we will never learn. Whether we call it personal persuasion or simply delusion, being idealistic – in any way, not just in love – can leave us paying a price that we often did not sign up for. 

Alderton's next novel, Good Material is set to be released in November 2023.