Searching for a Home: Connection through Crises
by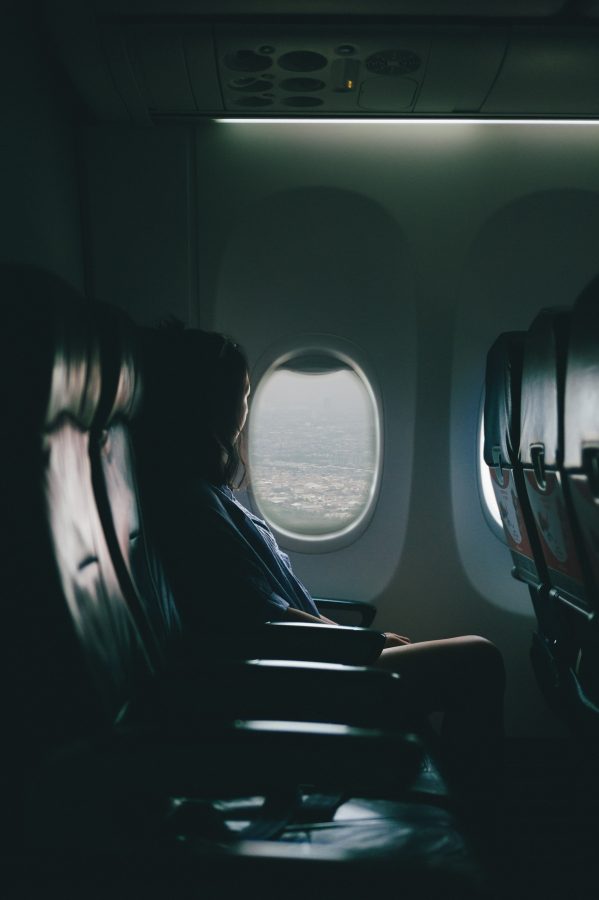 As I sat down to write this article, it suddenly struck me just how wide and complex the word 'connection' is. At its core, connection has these profound connotations of a bond, of intimacy, of emotion. Yet we apply 'connection' to acquaintances and social media friends. On LinkedIn we ask a stranger to 'connect' in the name of professional development. We connect the dots, and play Connect 4.
Most recently, connection has been used to talk about current crises from the Russian war on Ukraine to climate change. Now with Ukrainians being forced to find refuge in countless countries across Europe, we might wonder how this changes our viewpoint on connection.
Yuliya, who recently fled Ukraine, told me her story. Below is her account of what happened.
"I was born and raised in Kyiv, Ukraine. I had a job online, I went jogging in the park next to my house, I met friends, I travelled; I celebrated the New Year in Egypt. My life until February 24th, 2022 was calm and measured. I set goals, planned new achievements at work and wanted to lose weight before the summer came.
A week before the war, I discussed with my friends that the war cannot start – we live in the 21st Century, and Russia is a civilised country and will never attack Ukraine because the whole world will turn away from Russia and it will become like North Korea. And welcome to the USSR, the iron curtain will fall down and the economy will collapse. But how wrong was I…
For two days I did not dare to go anywhere and thought that everything should end tomorrow. Meanwhile, 10 km from me, bombs were exploding and the whole house was shaking from the explosions. Even my liver vibrated from the blast. To say that I was scared is nothing to say. My apartment is on the 15th floor and this added more fear because from the beginning of the air raid there are 6-11 minutes to go down the stairs to the bomb shelter. The nearest bomb shelter was 15 minutes away.
Therefore, I decided to go to my mother, 50 km from Kyiv. There we also heard the sounds of explosions and the glow from them all over the sky. Because of the air raid alerts, we sat in the shelter 12 hours a day. Also on the street in the evenings, during the curfew, shots from guns were often heard. Some of my friends went to Europe, to western Ukraine. When I saw that more than 100 of our soldiers and a lot of military equipment had come to the city, I decided to leave because I was afraid of being blocked, like some of my friends in Bucha.
It was scary to go with my mother and a cat without money. My car needed scheduled maintenance and could break down at any moment. I didn't have any plan, I just found people from Poland who posted their offer to shelter Ukrainians on the site and we went. In Poland, for the first time since the beginning of the war, I was able to fall asleep and sleep through the night without the sound of air raid alerts. I was pleasantly surprised that the whole world began to help Ukrainians! I am infinitely grateful to all the people of Poland who helped us in such difficult times and hosted us.
We all really hoped that the war would end quickly and we would be able to return home from Poland. But a month later it became clear that this would not happen. And I decided to move away from the war. I chose the UK because I knew the English language and didn't have to learn a new language from nothing. Also Boris Johnson became the biggest friend to Ukraine.
In Ukraine I cried from fear and uncertainty, but when I arrived in the UK I was ready to cry from happiness that there are so many kind and caring people in the world. Here I feel safe and see the kindness of people who have given us shelter. I see the care and support of all the local residents, it is amazing. My gratitude cannot be expressed in words. I still have a lot to learn about this beautiful country and learn how to count in miles instead of kilometres. But I feel support and patience when I make mistakes in words or do not understand what people say to me the first time."
I asked Yuliya how she found the process of moving to the UK, she said it "was not easy in only one point. Because there was no understanding on how to fill up the application and how long to wait. But Sharron [the mother of the family Yuliya is staying with] supported me and helped a lot. The most difficult thing was that I did not understand whether they would give us visas and when this would happen."
Sharron was shocked when the war broke out in Ukraine. She said "It could easily be my family going through this. Having responded to a cry for help from a Ukrainian lady and her mother [Yuliya and Sharron found each other on a Facebook group], I knew I had to offer a glimpse of hope. Whilst our guests retain their strong independence, they know we are here for them for everything. From visas to social security, bank accounts and food banks. Not only do our guests learn from us but we learn from them too."
Through such connections, our divided world can be brought closer together. Because of a devastating war, Yuliya and her mother found themselves forced into a country without any connections. They soon forged new connections thanks to the open doors of their host family. This is the case for refugees across the globe. Connection, then, is a wide, expansive topic and is the tool that we can use to help each other through the most difficult of times. Connection offers a glimmer of hope to those such as Yuliya, who are searching for a home whilst striving to protect their homeland.
By Accalia Smith
Photo by Killian Pham on Unsplash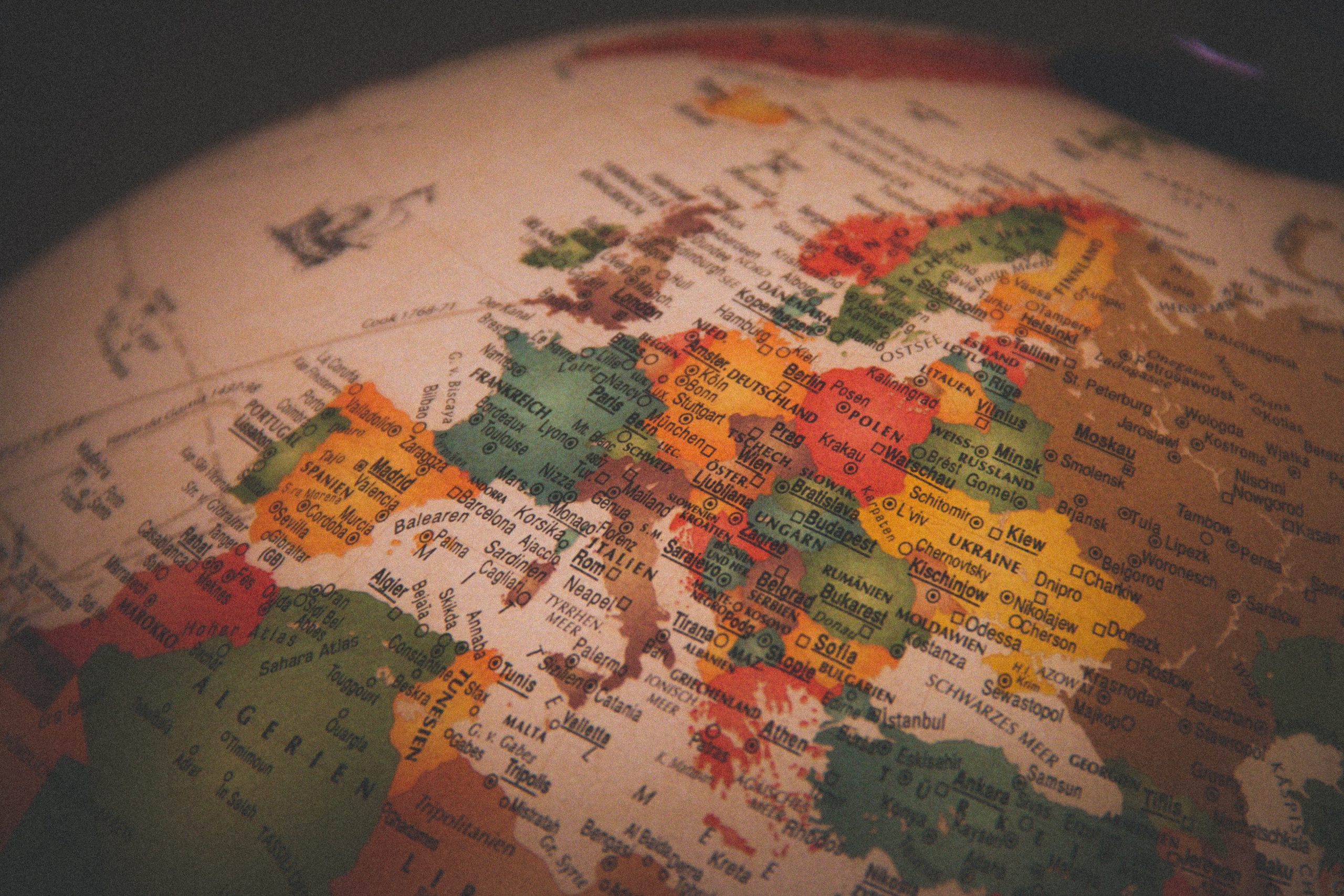 by
How the Invasion of Ukraine Has Demonstrated What a Europe In Unity Can Do For Victims of Violence, Invasion And War On 21st February 2022, Putin recognised the independence of non-government-controlled areas of Donetsk and Luhansk, and on 24th February ordered the full-scale invasion of Ukraine. The EU council had already delivered its first round […]