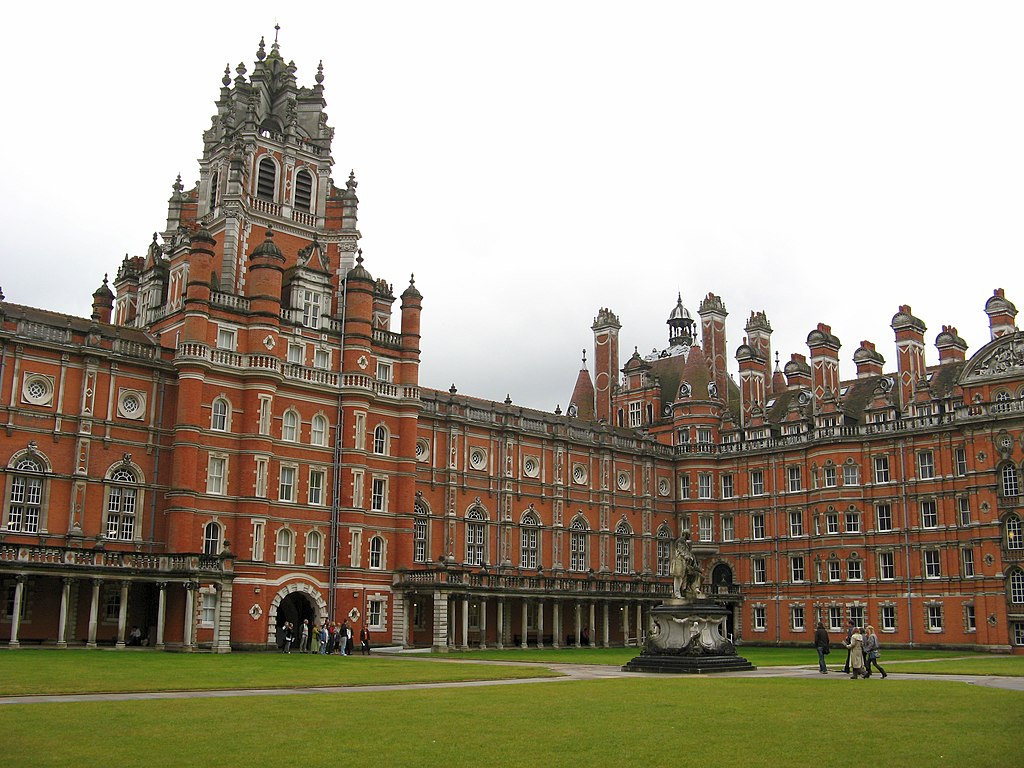 Romanticising simple tasks, such as a trip to the shops, walking to a lecture, or going into Egham for a coffee is something we are all guilty of. There is a feeling of comfort which arises by putting on a big coat and your favourite playlist and idly making your way around campus. The extravagant Founders building and the warm colours of Autumn which currently adorn Royal Holloway are the perfect complement to romanticising your university life.
Romanticising your life can play a crucial part in cheering yourself up on gloomy days of Autumn and Winter. As busy students, we should allow ourselves to occasionally follow the beckoning lights of a local cafe or the friendly call of a day exploring charity shops (it is self-care really). Even revision can be made enjoyable when it is spent in the Founders reading room, which in itself is the epitome of romanticising university life. Its high, decorative ceilings and collection of old books make it the perfect place to study in peace, whilst enjoying the architectural beauty Royal Holloway has to offer.
Romanticising your university experience does not have to cost anything either. Another way I love to do it during my days on campus is a brisk morning stroll in the Autumn sun. In particular, 'The Meadow Walk.' This 15-minute walk, which is featured on the Royal Holloway website for anyone who would like to find it, takes you past a variety of unique trees and flowers, which surrounds a trickling fountain and a pond. On the side of the path there is a bench, which invites you to sit with a book and enjoy the wildlife. A peaceful space on an otherwise buzzing campus.
Life during your degree does not need to be tiresome or repetitive, and going to a university as picturesque as Royal Holloway makes it very easy to make that Pinterest board a reality.
Image Credit: Rwendland