Tag:
Musical theatre society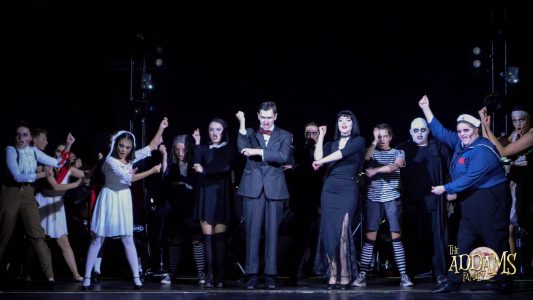 18/11/2018
Returning MTS Alumna, Emma Halahan, visits the creepy, kooky and altogether spooky, The Addams Family Musical for an evening of laughs as MTS put on their first main term show of the year.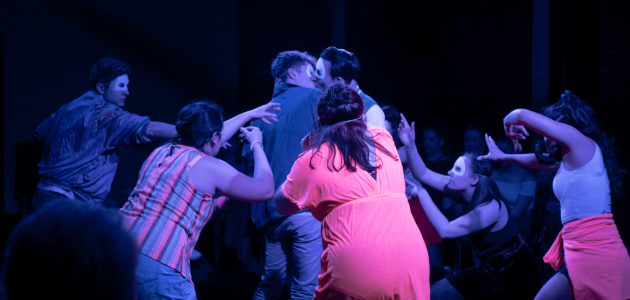 14/03/2018
Michele Theil gushes about MTS' Main Term Production, Bare: A Pop Opera.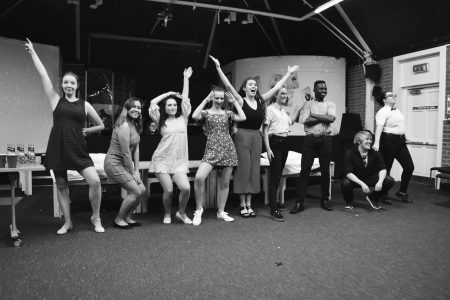 19/02/2018
Tongue in cheek and not afraid to pack a punch, this year's MTS Variations, Love Island: The Musical does not disappoint. Emma Halahan, a Variations veteran herself, reports: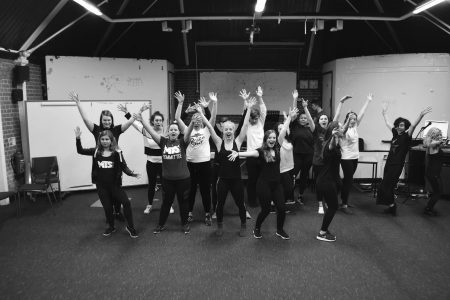 29/01/2018
Arts Editor Josip Martincic reviews the Musical Theatre Society's inclusion event.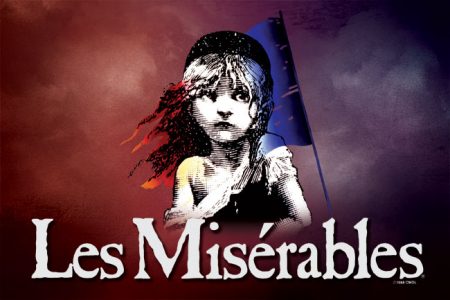 28/11/2017
Timeless and loveable, Kyriakos Kosta discusses Les Miserables and its impact on today's society.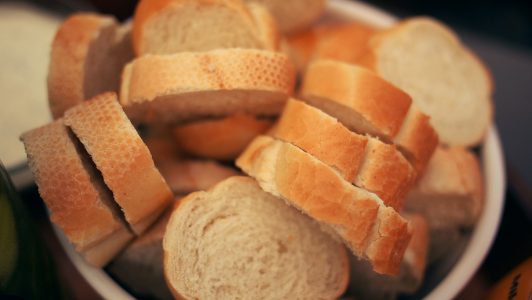 22/11/2017
Rebecca Owen speaks to Royal Holloway Musical Theatre Society's Charities and Volunteering Co-ordinator, Kira Brown, about their charitable challenge 'Live Below the Line'.
15/11/2016
Orbital's Joanne Archer reviews Musical Theatre Society's performance of Bring It On. Every time I watch MTS perform I laugh, I smile, and deep down I am envious of their superhuman talents. Bring It On was no exception to the rule. Walking through the SU main hall doors, I realised that this show was unconventional, […]