The Artistic Mother: Maid – A Review
by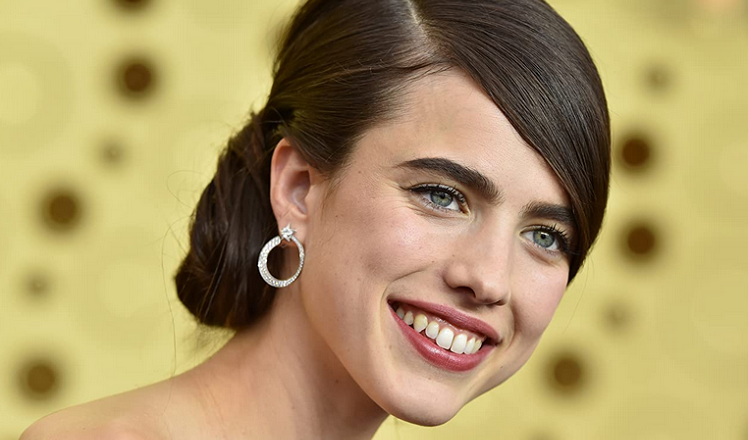 Based off Stephanie Land's memoir Maid: Hard Work, Low Pay, and a Mother's Will to Survive, the new Netflix drama series Maid is a must see. Margaret Qualley (who you may recognise from Tarantino's film Once Upon a Time in Hollywood) stars as Alex, a twenty-six year old woman who leaves her emotionally abusive boyfriend Sean (played by Nick Robinson) to try and make a better life for her and her two year old daughter, Maddy (played by Rylea Nevaeh Whittet).
The title soon becomes clear as the protagonist lands a job at Value Maids cleaning wealthy people's homes on the picturesque Fisher Island. The unglamorous job is challenging; Alex battles both low wages and entitled clients while simultaneously battling the flaws of the American Welfare system. On top of all this she must also contend with emotional exhaustion stemming from both her controlling ex, as well as her free-spirited mother.
Alex's mother Paula, played by Margaret Qualley's own mother Andie MacDowell, initially appears quirky and eccentric with her vagina embroidery and surrealist paintings. At a glance, it seems that she is too self-obsessed with her own artwork to have time for her daughter's problems. However, it is soon then revealed that Paula has undiagnosed bipolar. This revelation adds another weight to Alex's shoulders with both Maddy and Paula to look after.
To witness the mental deterioration of a loved one is heart-breaking and we as an audience experience it first hand through Alex's perspective. Alex tries to help rescue Paula from self-destruction, however, her mother's continual refusal of help brings a frustrated realism to dealing with unstable people. Through this dynamic, the show grapples with the ever complicated mother/daughter relationship; Alex's unconditional love and loyalty despite her mother's toxicity may be too familiar to some watchers. While there are lovely scenes wherein Paula is a loving grandmother to Maddy, viewers also see an ugly side to her character as she verbally rips into Alex. Whilst Paula's irritable behaviour is symptomatic of her illness, it is not excusable. The show explores the need for the balance between being there for someone and taking care of yourself.
This balance is also explored when Alex leaves Sean. Though drawn to each other by their similar difficult relationships with their mothers, Sean's own traumatic childhood results in his own mental demons. While Alex tries to be there for him, he takes her for granted by using her as an emotional punching bag. Alex's awareness of how this is effecting her and her daughter's life allows her to prioritise protecting herself and her daughter by leaving him.
Maid is unapologetic in its portrayals of mental health and is very tactful in explicitly showcasing that people can still be held accountable for their actions, even if they are not mentally stable characters. Alex must overcome the guilt she feels towards her mother and Sean, and put her emotions first. As the episodes go on, Alex gradually learns to validate her own emotions and to accept help from others. Whilst it is bleak at times, Maid does show a lot of hope, whether it be through a dancing montage to Queen's iconic song Don't Stop Me Now or a bunch of 'My Little Ponies'. Not only does it tell a story of a determined woman but it is also cathartic in the emphasis it places on the need to look after oneself amid all the chaos.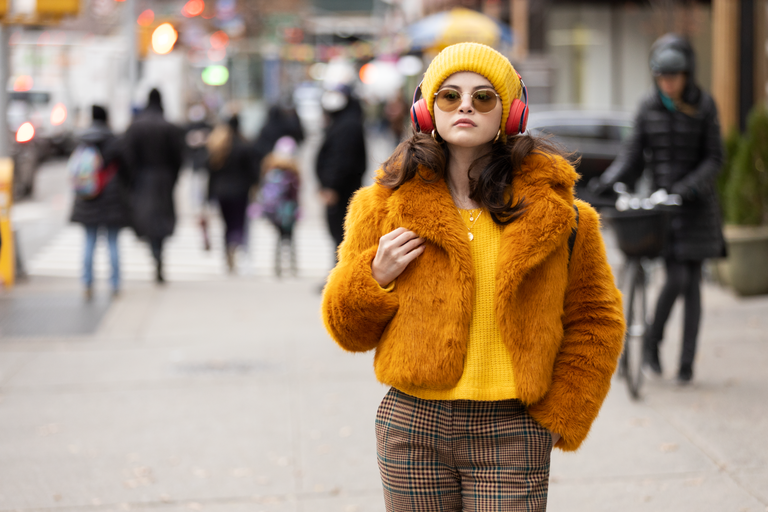 by
When true crime podcasts become the comforting friend of loneliness… Only Murders In The Building, one of the newest editions to hit Disney Plus, follows the story of three lonely, eccentric misfits, Charles (Steve Martin), Oliver (Martin Short) and Mabel (Selena Gomez) in New York City, brought together by their mutual love of their favourite […]