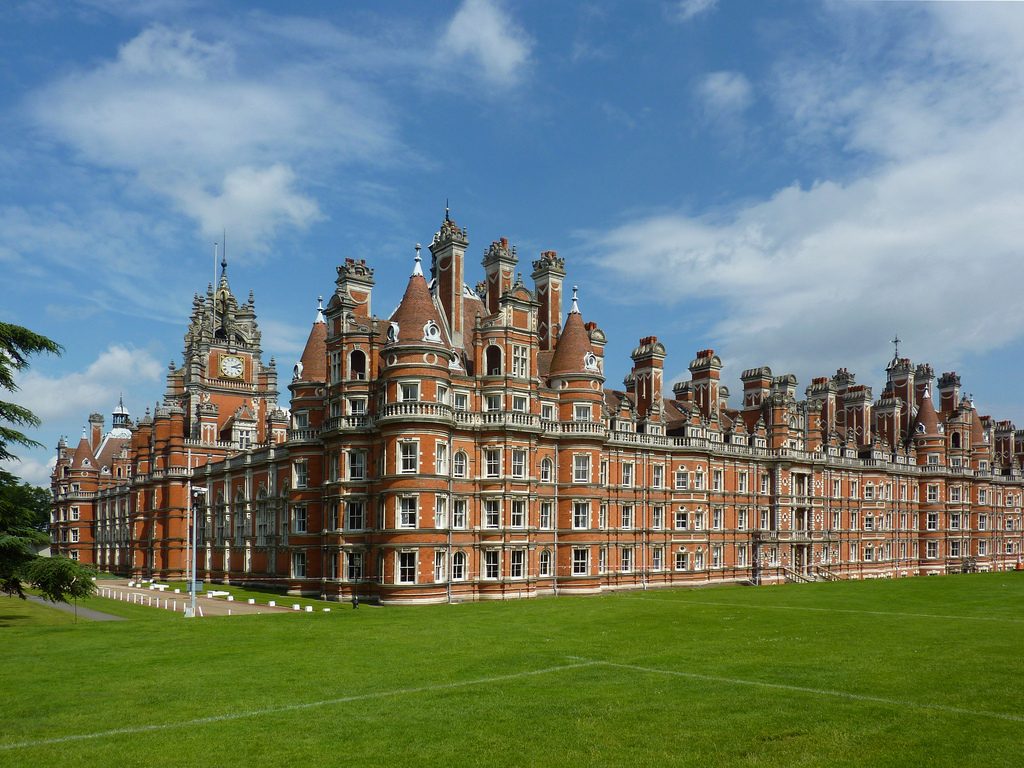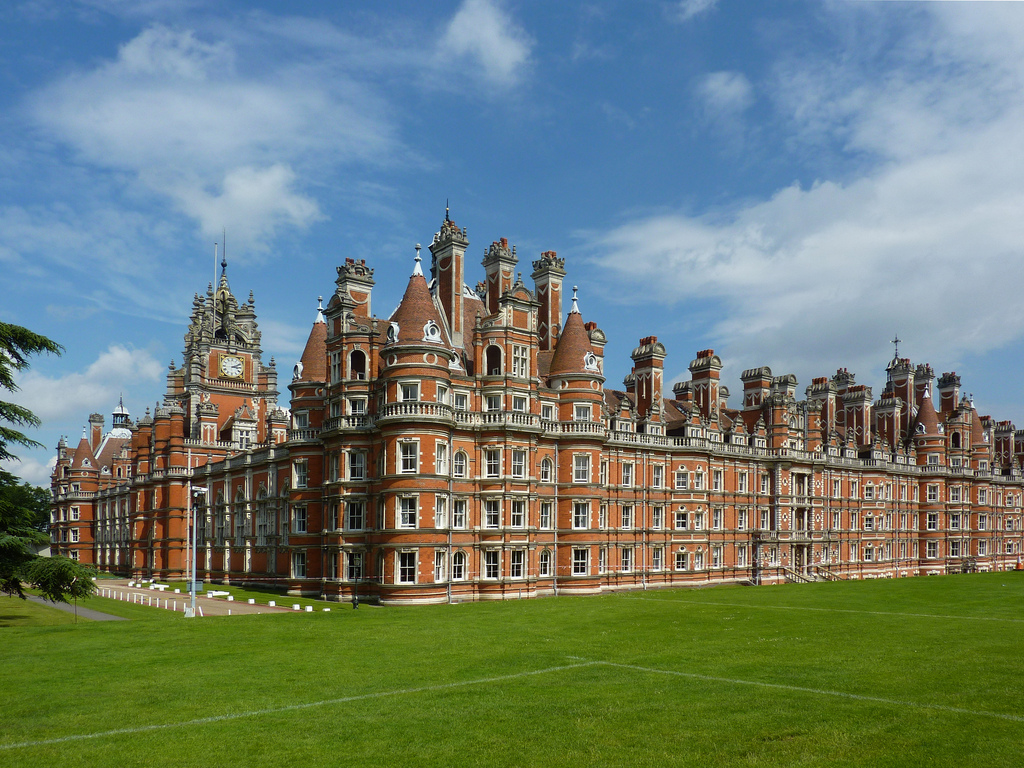 So you've now been dumped by your parents in this enormous and frankly, quite picturesque campus and are now officially a student of Royal Holloway, University of London. Feels weird right?
Being a Fresher will undoubtedly be the best time of your life. You are guaranteed to have masses of fun, learning curves and questionable experiences throughout your time at university, and all will fall into place as you settle in, find your feet and grow as a person.
But for now, everything is up in the air, right? That's quite normal.
This guide will help you make the most of your year as a Fresher, and take it from us, you'll be fine!
1. Join Sports and Society Teams
Sports and Societies are the best way to get involved in campus life. Whether you are living in halls, off campus or commuting, being part of a Sport or Soc will help you develop friendships, passions, skills and create a pretty wide network of professional acquaintances. As a Fresher, budgeting is always stressed as a very important aspect of student life, but, don't reject Sports and Soc Teams because of the membership fees or any other cost you're worrying about. The fun is priceless, and you'll be surprised at what other, more unusual and totally bonkers ways you find to spend money this year! Make an investment and join a Sport of Society Team.
2. Let Your Hair Down
There will never be another time in your life where it is socially acceptable to go out dressed as a lion or zombie on such a regular basis. Roll up your sleeves and crack out the facepaints! Your Fresher year is the year to go hard or go home. Equally, if clubbing and nightlife is not your scene, make an effort to go to other events, such as Puppy Therapy, Comedy shows and guest-speaker events or lectures. A lot of them are free, so you can try out something new and perhaps meet like-minded individuals, all while enriching your Fresher's experience.
3. Failing to Prepare is Preparing to Fail!
Yes, Fresher's is all about having fun and settling in. However, there is an important academic side which cannot be comprised. Make sure that you've checked out what this years' reading requirements are, and geek up on it. It's good practice for your second and third year and means that you will not end up frantically searching the libraries for a copy of Pride and Prejudice to skim read eight minutes before your lecture starts. It means less stress for you, your lecturer and in the long run, will help you pass your first year with no problems.
4. Explore the Quaint Little Town of Egham
It's no secret, Egham is a very quiet town. That does not necessarily mean it's not worth visiting! There are plenty of places to eat, coffee shops, charity shops and the infamous Egham Essentials to keep you occupied. Whether it's just to pick up your weekly shop, to have a browse in Boots, or check out Whipsmiths' icecream, Egham is not as bad as it sounds. If you find Egham doesn't float your boat, explore Virginia Water, Staines, or catch the train to London.
5. Plan Ahead
Start looking for internships, work, travel or volunteering opportunities as soon as possible. Internships will help build your CV and usually run throughout the summer, so once you've bagged one, you can tick it off your to-do list for the next few months! As for employment, keep your applications local and hours to a minimum. Extra cash helps and definitely advisable, but remember your studies come first. Likewise, there are plenty of volunteering opportunities on campus and in Egham, which will boost your employability. Also keep an eye out for chances to travel, with friends, on your course or as part of a volunteer scheme. Stick to this, and you'll have a very interesting, organised and awesome summer ahead!
Freshers is all about finding yourself. So get stuck in and do things you wouldn't have normally done! There are many avenues of support should you find it hard to settle in, such as the Careers Service, Childcare Support, Residential and off-campus support, Disability and Dyslexia Services, Faith Support, Financial Advice, Health Centre, International Student Support, Counselling Service and much more, information can be accessed through the RHUL website.
https://www.royalholloway.ac.uk/studentlife/supporthealthandwelfare/home.aspx