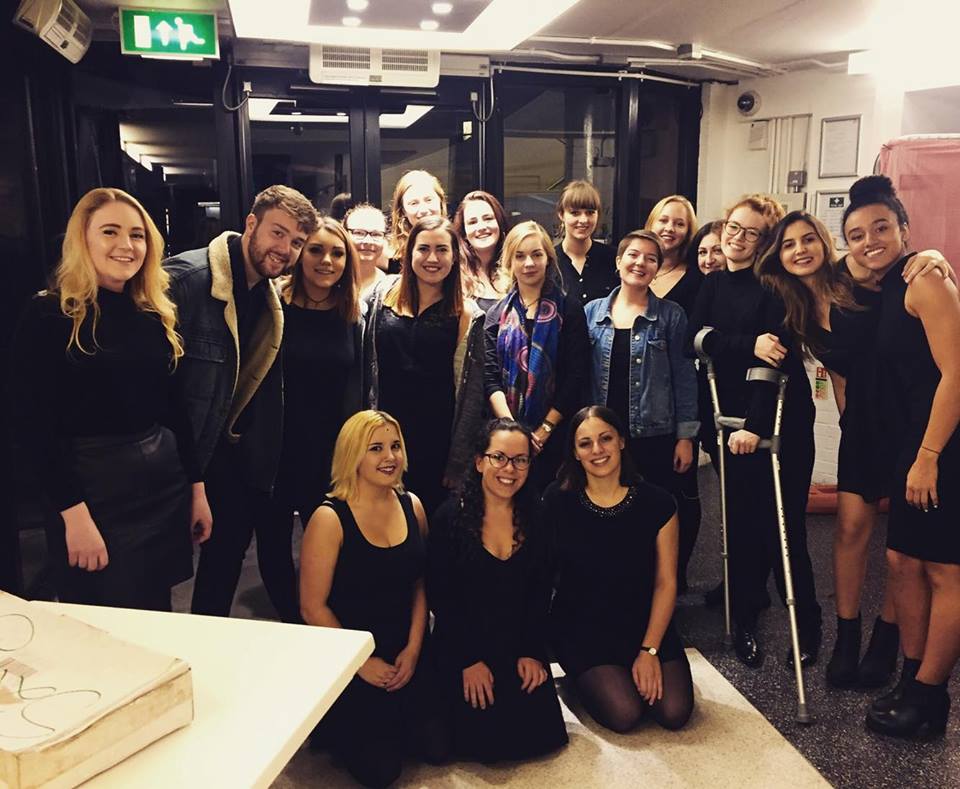 This year's Winter Concert was a lovely collaborative effort between two of Royal Holloway's many choirs: the Gospel Choir and the resident A capella choir, Absolute Harmony. Set against the simply stunning backdrop of the Chapel in Founder's Hall, the two choirs treated the audience to a selection of songs, both new and old, traditional and contemporary, to create a special evening of live music. Topped off with a traditional Christmas carol, performed by both choirs together, it was a great way to get into the festive spirit.
Perhaps some questions could be raised over whether some of the song choices were quite appropriate, considering the particularly religious venue, but I'm sure no one would have changed the setting for the world. Besides from being visually beautiful, the high echoing ceilings of the chapel lent itself wonderfully to the voices of the two choirs and the live band that accompanied the Gospel Choir. It was, at times, enough to give you goosebumps. As comes with live music, there was a few ordering mistakes and a little false start at one point, but that's just all part of the experience.
None of this could distract from the really solid vocals, especially from the various featured soloists. Or from the clever arrangements for which the acclaim has to go to the conductors and directors of the respective choirs. Though the concert itself is free, donations were taken for four different, yet equally important, charities and it was a touching moment to hear of the choirs' personal attachment to each of them.
If you missed the first concert, they'll be doing it all over again on Saturday the 26th. For such great causes, it is worthwhile heading down to enjoy the beautiful vocals and scenery.
Due to space limitations, tickets can be booked from the Facebook event page here: https://www.facebook.com/events/201554716961292/
Photo credit: Bethan Ayres