Varsity is coming to Royal Holloway!
by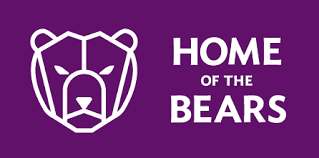 With the start of the new academic year, exciting news was announced at the SU on Monday 3rd. Over 1000 'bears' attended the SU to hear the announcement from Steph Milne, the Co-President of Sports and Development, that a Varsity between Royal Holloway and the University of Surrey will be occurring on the 29th March 2017.
A varsity match is defined as a sporting fixture between two university rivals. The first varsity was between Oxford and Cambridge University in 1827 – Royal Holloway's inaugural participation means 2017 will be the year students here have the opportunity to join the tradition.
After being announced at the SU, the official video was shared on Facebook the following morning – revealing the Varsity Teaser Video.
The University of Surrey previously competed against Kingston, but online they state Varsity 2017 is an exciting year as the 'inaugural Varsity between Team Surrey and Royal Holloway'.
Over 1500 students are set to play, spectate and get involved in the series of fixtures across the day, which will then culminate in a huge finale, and lead to celebrations for the local crowning champions of 2017.
This is a fantastic opportunity that everyone can get involved in through their sports clubs, as well as a chance to showcase Royal Holloways talents, and celebrate over 100 sport clubs here at Royal Holloway.
Keep up to date with @royalhollowaysport for any new announcements and tickets leading up to the event.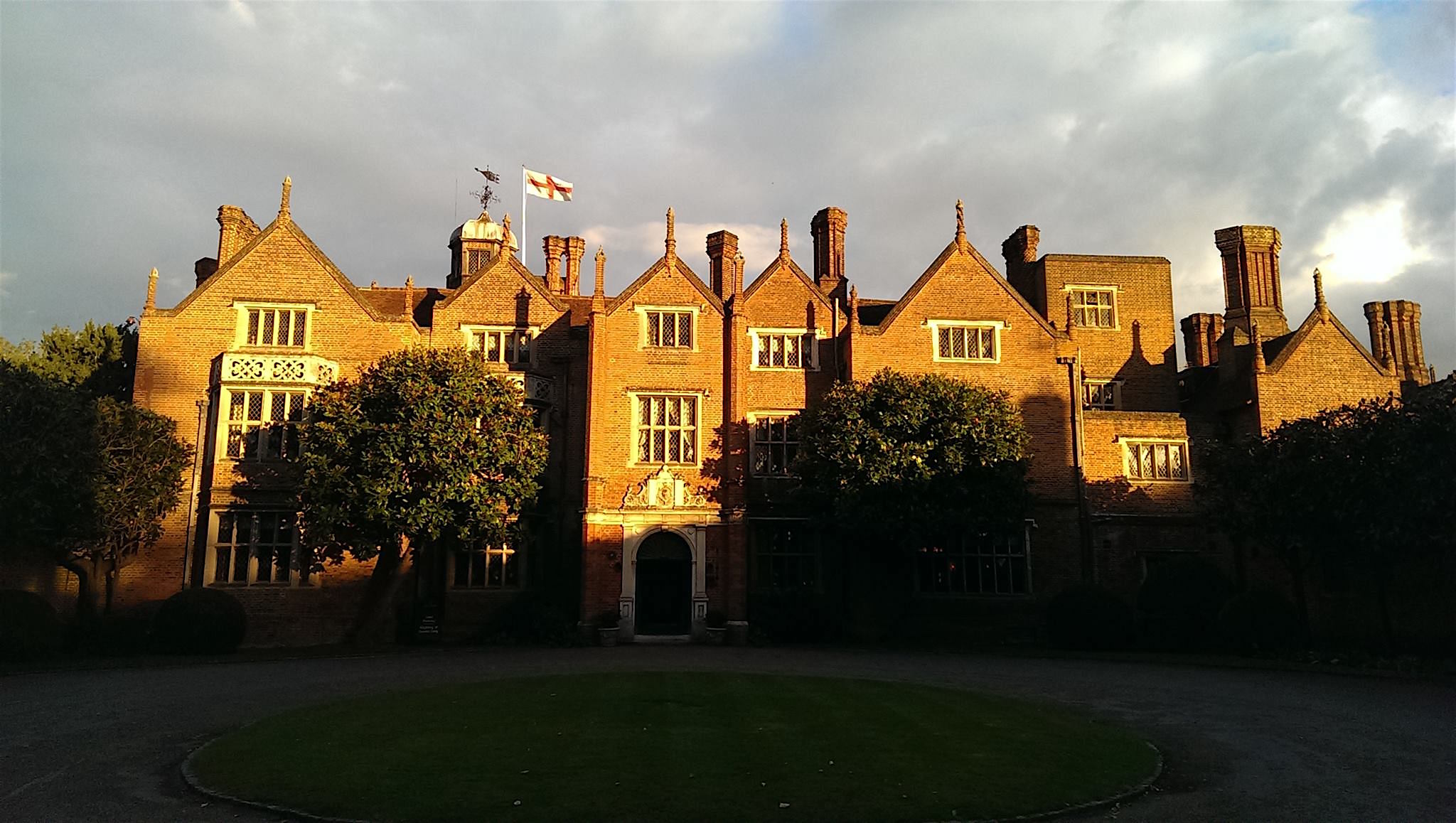 by
Looking for a casual meal at a Michelin star restaurant? Look no further than Egham. This unassuming Surrey town is now home to the county's only Michelin star restaurant as the Tudor Room at The Great Fosters hotel grabbed the coveted dining accolade. Previously, Drake's, in Ripley, and The Latymer, in Pennyhill Park, represented Surrey […]