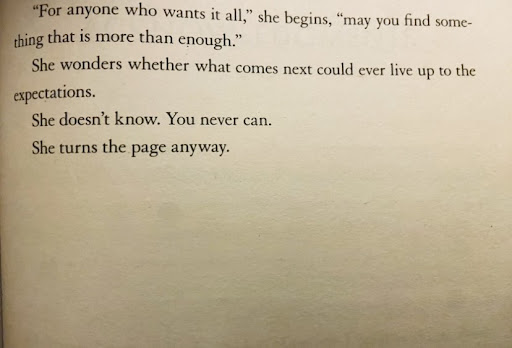 By Evelyn Fernandez-Jarvis
Were you aware of the progression women had to make to have their work published and respected?
Well, I recently became aware during a trip to the National Portrait Gallery in London. For centuries women have been striving to get their work, not only, published but respected. Women were only allowed to publish their own work properly in the late 19th century; however, their work did not have as large an impact as their male counterparts because women's work was not taken as seriously by society.
Once I started looking around, I was overwhelmed by women who had made drastic impacts on literature and published their work under pseudonyms to make sure it was received on an even playing field. A well-known example being Mary Ann Evans (1857-1911), the author of the classic 'Middlemarch' published under the name George Eliot.
One of the most instrumental women that I saw whilst visiting the gallery was Gertrude Elizabeth, Lady Colin Campbell. Her name became well known, not because of her writing but because she wanted to divorce her husband but was refused. However, this case sparked her career of producing her own work. She authored many articles and became one of the first female editors for a newspaper that was not only looking at women's work but both men and women side by side.
In the present day, women now can have their work published and a 2021 survey done by Dean Talbot showed that 50.45% of authors are female, with authors such as Agatha Christie selling 4 billion copies and being one of the most successful in the world. It is important to realise that despite the patriarchal society that we live in, women have still been able to progress in this field, making a significant impact on this industry and fellow women who love buying and reading female written work. It is extremely uplifting to witness payoff from the arduous work that women have put into this field.
Women's progression in print has become an encouraging force, it is incredible to see the amount of women using their voices to share their experiences and make sure that their voices are heard. Print also allows women different avenues of expressing themselves, especially because sometimes people find it easier to express their thoughts and emotions through pen and paper. Many people are observers rather than speakers and print allows them to see the world through different lenses. The progression of women's print has given a platform for a whole other field of experiences that may not have been heard before.