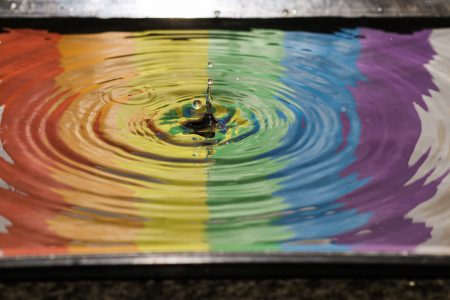 02/06/2019
Becca Bashford interviews Royal Holloway's very own queer historian, Amy Tooth-Murphy.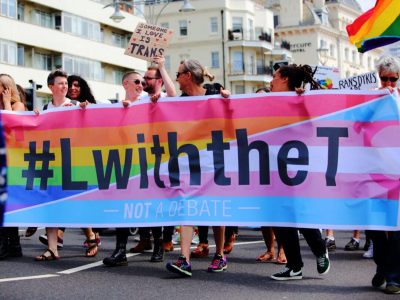 26/10/2018
Becca Bashford discusses RuPaul's trans-exclusionary rules of drag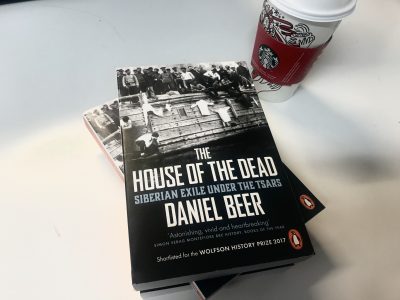 19/12/2017
Exceptional historian and lecturer, Dr. Daniel Beer, has been awarded a prestigious historical literary prize.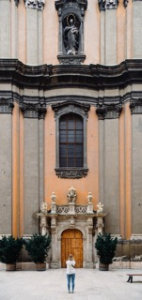 08/11/2017
Deputy Editor Stephanie Bagnall tells you the must-see attractions of Budapest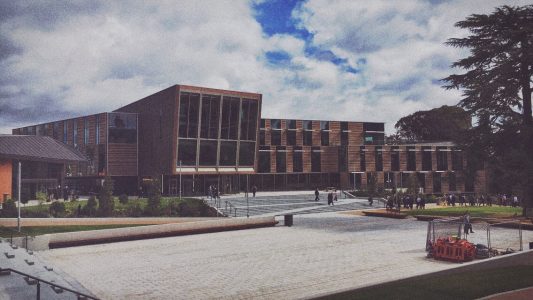 24/10/2017
Michele Theil attends the official opening of the Emily Wilding Davison building and speaks to Professor Paul Layzell and Dr. Stella Moss about the historical legacy of Royal Holloway, University of London.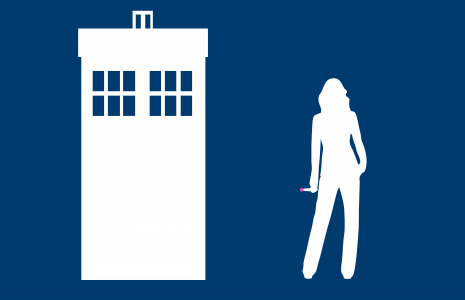 21/07/2017
The casting of a new Doctor is actually a reflection of the intended audience, writes Beth Carr. Months of speculation and waiting ended at the weekend: not only did Federer win Wimbledon in straight sets but the identity of the next Doctor in Doctor Who was revealed. A hood was dropped and the secret of […]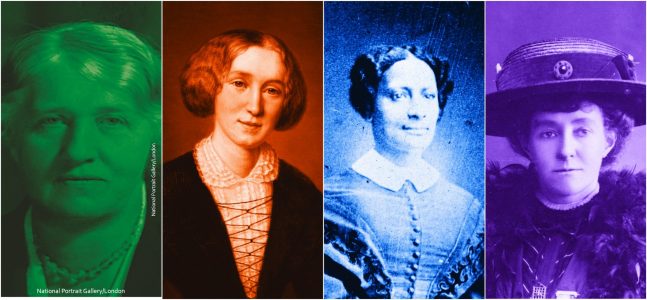 25/01/2017
On the 11 January 2017, the name for the new library centre was finally announced. After months of deliberation Professor Paul Layzell, Principal, and SU President Natasha Barrett announced, via a live stream on the student intranet, that the centre will be called the 'Emily Wilding Davison Building'. With the founding institutions of both Royal […]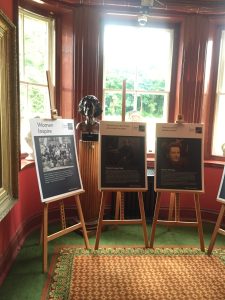 09/11/2015
The suffragette campaign swept through Britain in the late 18th century in demand for greater gender equality and the expansion of the political franchise to women. This year marks the release of the motion picture 'Suffragette', and a growing recognition for the campaign of rights for women. The 'Suffrage at Royal Holloway' exhibition in early […]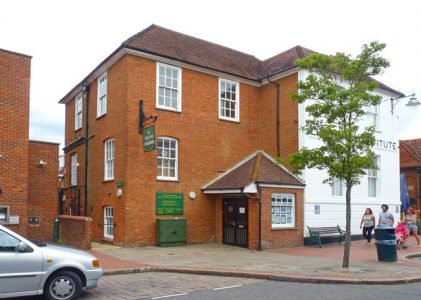 26/10/2015
Following heavy torrential rain in mid August, Egham Museum has been closed for over a month due to flooding. However after just over a month of closure, the museum may soon re-open once a new curator is found. Egham Museum is a free entry historical exhibition museum which includes various exhibitions – the most popular […]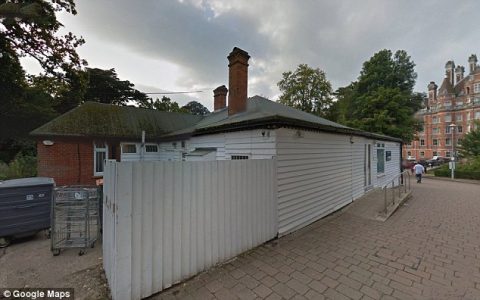 07/06/2015
The cottage of William Crossland, architect of Royal Holloway's iconic Founders Building, is set to be demolished in order to make room to build the new library. Opponents of the demolition say that the cottage, which currently houses the Santander branch, and is situated next to the college shop and laundry, is notionally protected by […]