Jamie Woods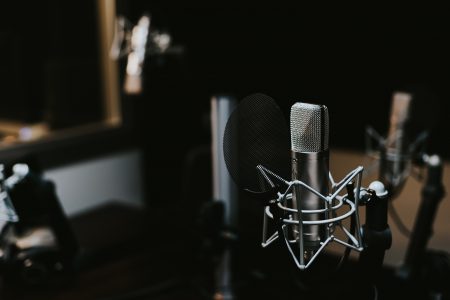 15/03/2018
Emma Halahan and Abbie Cheeseman present Episode 2 of the Orbital Magazine Podcast and explain how they got the story about Paul Layzell's 'sexist' comments.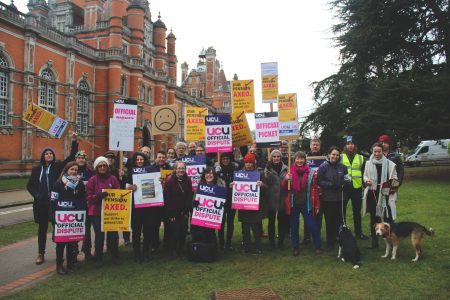 12/03/2018
Emma Halahan reports from the third week of UCU strike action.
14/09/2017
Read Orbital's Community Guidelines, which are the rules for content on this site.