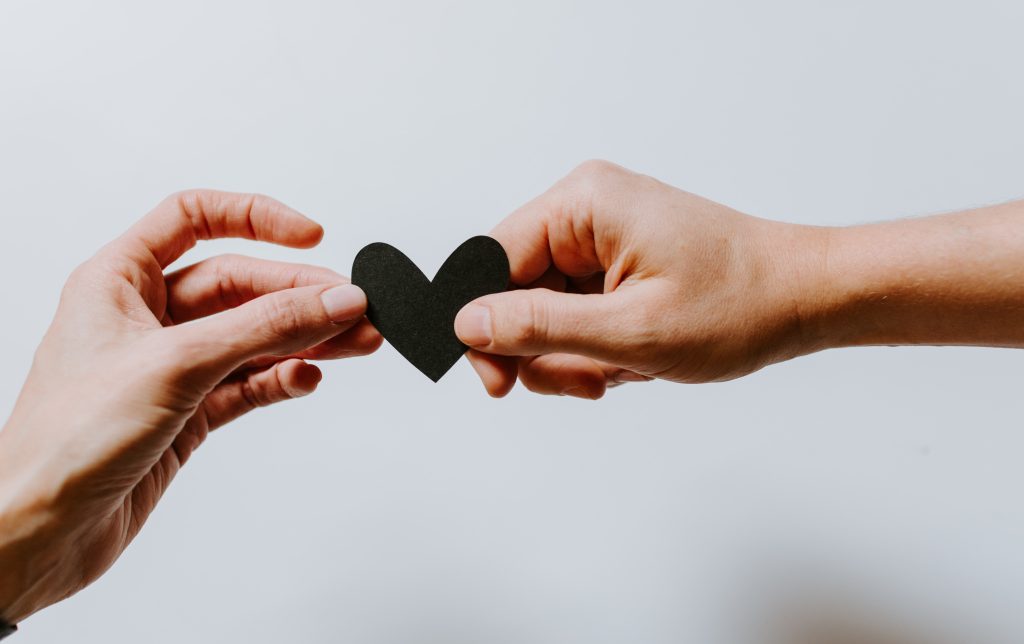 Romantic Relationships
Phil and Claire Dunphy – Modern Family
Across 11 seasons of iconic television, Phil and Claire continuously proved they have one of the best onscreen relationships. From Phil's optimistic nature and cheerleader mentality to Claire's determined and competitive streak, these two balance each other out to form the perfect married couple.
Mel and Jack – Virgin River
While the show keeps throwing obstacles at these two, they always find their way back to one another. Their pasts constantly make it difficult for them to focus on creating a future. Despite this, Jack's uncanny ability to get himself in harm's way and Mel's speciality in helping those in need make for a dynamic that leaves viewers wanting more.
Friendships
Otis and Eric – Sex Education
As far as friendships go, these two have one of the most wholesome ones going. Eric's iconic lines bring nothing but laughter to the table, and Otis' socially awkward aura offers multitudes of second-hand embarrassment, making their relationship the perfect 'opposites attract' balance.
Stevie and Miranda – Miranda
This show offers hilarious punchlines at every turn, with Stevie and Miranda's friendship quite often bearing the brunt of these lines. The constant jabs at Stevie's height and Miranda's inability to possess 'allure' provides never-ending laughter.
Sherlock and Watson – Sherlock
Name a more iconic literary duo. I'll wait. This BBC series sees Benedict Cumberbatch and Martin Freeman bring these characters to life in a modernised portrayal. Watson's impatience and bafflement with Sherlock's social ineptitude presents many an opportunity for comedy in the midst of the menacing criminal world.
Sibling Relationships
Benedict and Elouise – Bridgerton
Throughout the two series, these middle siblings display a relationship of escapism from the realities of regency England. Both desiring to be different, the pair seek out each other's company as a form of delightful refuge. Getting each other out of awkward and claustrophobic situations during the social season creates the perfect opportunity for them to lend a helping, wholesome hand.
Ross and Monica – Friends
Throughout the hit show, the Gellers model a sibling relationship with constant bickering and competitive jibes. While their relationship is inherently flawed, it brings to the table masses of entertainment from the Geller Cup to the infamous Routine.
Parent/Child Relationships
Mr Hopper and Eleven – Stranger things
The familial relationship that forms between these two characters is unlikely and heart-warming, giving Eleven the family she deserves whilst also filling the void in Mr Hopper's lonely life. The pair share many cute and funny moments, such as their love of Eggo Waffles. Their bond provides solace in the chaos of the Upside Down – for both their characters and the audience.
Sarah and Nick – Heartstopper
One of the freshest relationships to hit the screen, the bond Nick shares with his mother, Sarah, is one of love and support. Sarah loves Nick to the moon and back, whilst he confides in her throughout the show. Their relationship is one to be envied and admired when it comes to possessing an open and safe environment at home, surrounded by love.