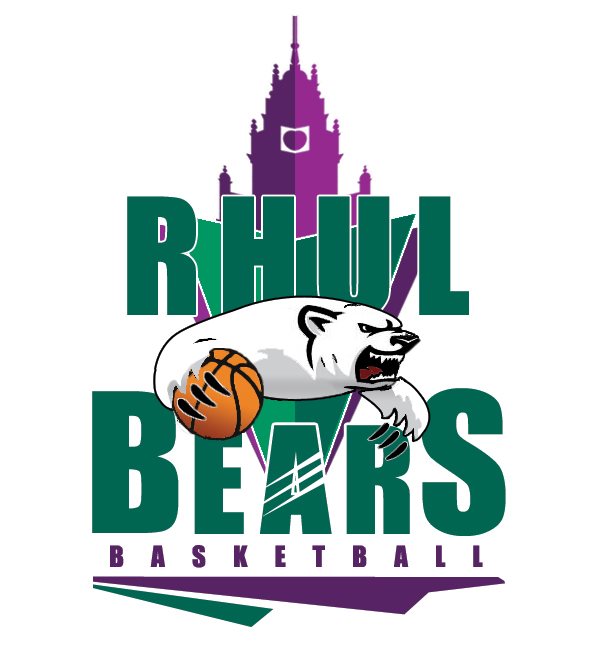 There's a lull of safety to the familiar phrases of parents, teachers, siblings and friends: "your first year will be the best year", "you're going to meet so many different people", "you're going to make friends and memories that will last your lifetime". They seem so certain.
After my first year, it is my belief that it is exactly what you make it. Freshers is the only year at University that has as much free time as it does – it is a year designed to allow for the shift, growth and life changing that is moving away from home and starting in a brand new place. My advice, is to do as much as you can.
RHUL bears basketball is one of those experiences. Unlike several of the sports teams on campus the basketball squad is composed of only two teams- RHUL Men's Basketball, and RHUL Women's Basketball. This creates an intimacy much like a slightly oversized family. It means that instead of not knowing everyone's name and trying to keep track of all the rankings and happenings, we're all on a first name basis, one that quickly extends outside the court. Whether it's a barbecue, storming the SU or someone's performance in a play, you can be sure that we show up in force.
Aside from the pretty essential social aspect that the RHUL basketball experience allows, the quality of basketball is intense and the focus of the programme. The women's basketball team have earned their spot in the performance package ever since it was introduced at the university. This means that due to the fight of us girls, we've stayed in the 1A division of BUCS league (the second best under the premier league) and remain a serious competitor in the LUSL competition, which in turn has gained us valuable support from the university. Gym sessions, conditioning sessions, trainers and the best coaches are some of what is provided to us as members of the performance sport package. The performance package is a mark of distinction that indicates that the university is serious about the development of your team and the individuals as athletes.
The men's basketball team are in division 2A of the BUCS league and play in the LUSL premier division. We face an exciting season this year as the relatively young team shows a lot of potential and has demonstrated their drive and ambition to continue to excel.
Come join the family and let's make it that year of people and memories that can define the University experience.
Keep in contact
FACEBOOK: https://www.facebook.com/RHULBEARSBasketball
EMAIL: [email protected]