#BearsDay- An update from Swimming
by
RHUL Swimming is a friendly club that welcomes all competitive and leisure swimmers. As a club we are constantly growing, having increased membership by 40% since last year.
Our 1st competition this year happened 2 weeks ago at Surrey Sports Park against Surrey! This was our first intercollegiate competition ever, winning 4/15 races including some fun races! Here is a cheeky race video:
https://www.facebook.com/video.php?v=384347561722051&pnref=story
Last weekend swimming were in Sheffield competing at the BUCS Short Course (25m), and two weekends after that we will be in Norwich at the BUCS Team Champs competition.
CIYK last month was a great success with many of the new members initiated! Recently we have acquired two sponsorships with the Monkey's Forehead and Medicine, where we hold regular social events throughout the year!
Swimming now runs the Duke of Edinburgh award improving the clubs employability, whilst involving charities like Swimobility! Charity events so far include Tough Mudder raising money for 'Help for Heroes' and the Naked Calendar, raising money for RAG!
Still more with an ambitious Channel Swim Relay held in June next year! For more information on getting involved drop us an email: [email protected], follow us on twitter: @RHULSwimClub, check our fb pages or become a member!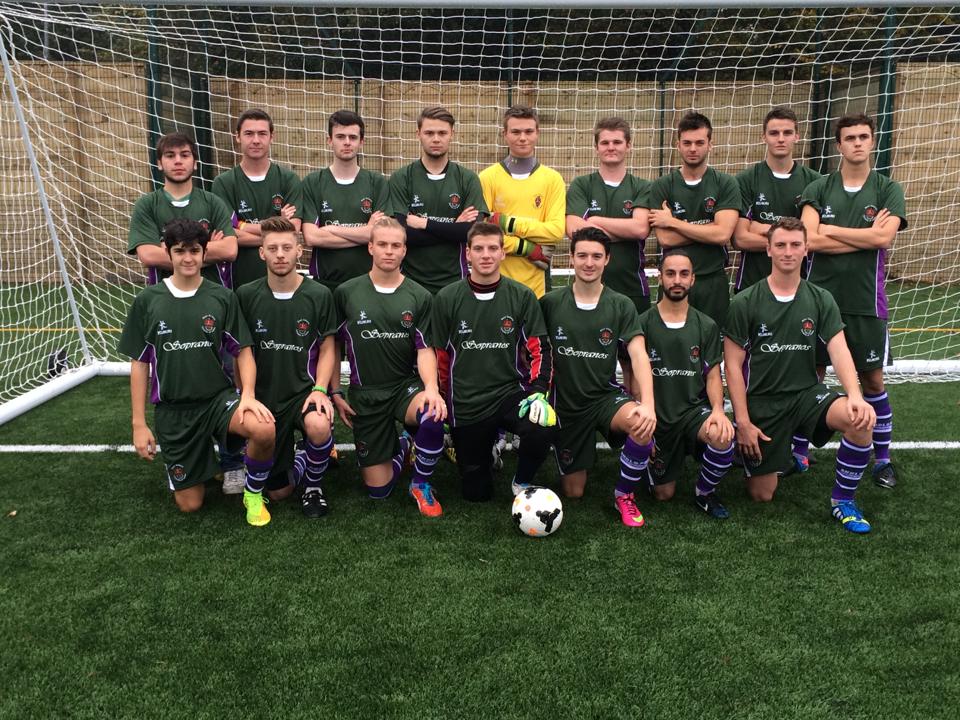 by
The lads of Royal Holloway football club's fourth team returned to campus with all three points, winning by two goals to one against Imperial fives. It was a game won thanks to organisation and communication across the pitch. The score line does not reflect the stream of chances that were carelessly squandered. Eventually on the […]