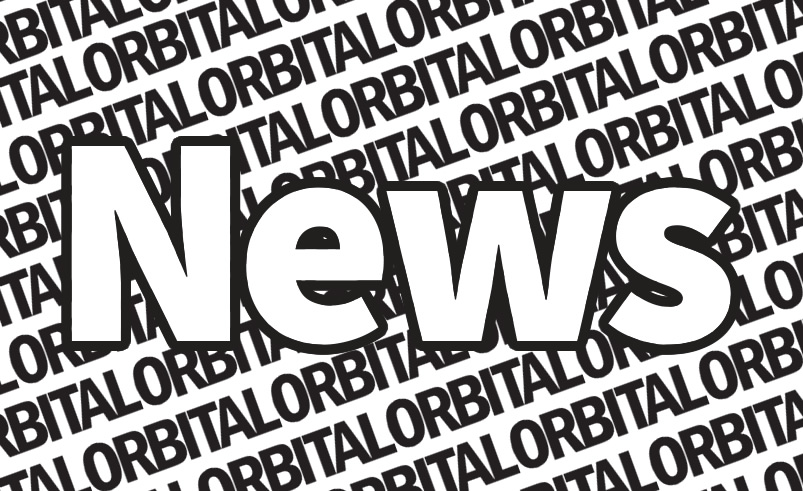 A monument in Egham bearing the names of the town's lost soldiers has been defaced in what police have called a "shocking act of criminal damage".
The obelisk and accompanying plaques, just outside of St. John's Church, were targeted for the senseless destruction sometime over the night of 3 August.
It appears as if the perpetrators prised off the plaques before shattering them, while damage was also committed to the memorial wreaths surrounding the monument.
The attack comes just a few months before Remembrance Day.
The vicar of St. John's church, Rev. Jeff Wattley, today expressed his sadness at the events, saying:
"It's very sad that something as precious for the memories of many people in Egham has been mistreated in such a way.
"It looks as if it was primarily just people bored and doing something without really being aware of the consequences."
He also noted the importance of the memorial in the community, particular during Remembrance Day services:
"Every November we hold the Remembrance Day service in the church and gather around the memorial in huge numbers.
"The veterans turn up with their medals and the atmosphere is one of the most uniting things in Egham."
He hopes the plaque can be restored in time for those services.
A Runnymede Borough Council spokesman confirmed that they had intended to carry our repair works on memorial anyway, and that the recent damage would be incorporated into that project.
Anyone with information about the damage is asked to call Surrey Police on 101 quoting reference number 45160067520.