Four storey flooding in The Pad
by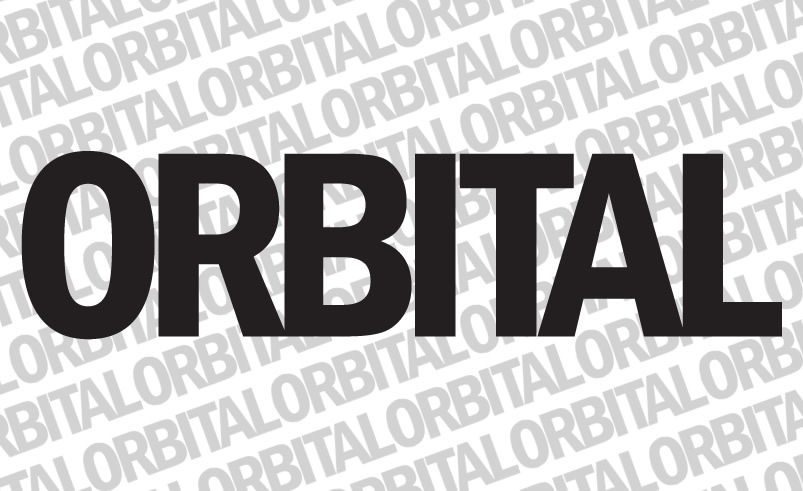 At midnight on the morning of 18th November 2015, a ruptured pipe on the third floor caused a four-storey flood to occur in block A of The Pad.
The ruptured pipe, occurred in a cupboard on the third floor, then proceeded to flood the second, first and ground floors.
Stuart Moore, Commercial and Marketing Director of CRM Management, the management company in charge of The Pad, said: "The fault which caused the leak has been traced to a 22mm pipe in a riser cupboard, with all similar joints being checked for similar faults".
The fire service attended the scene and it transpired the site was not secure, leading to a total-block evacuation.
Affected individuals were moved to the common room for the rest of the night, with all but one student, back in their room by 1pm.
Upon arrival, the fire service proceeded to shut off the water supply to the affected area, before isolating the electricity supply.
The site on this particular night was not being guarded by the usual security services, but since the event, night-time security has been considerably stepped up.
Students have expressed previous complaints over flooding occurring within The Pad, with one resident claiming: "Smaller-scale flooding has occurred on the site before, but not to this magnitude". Furthermore, a review left on The Pad's Facebook page left a 1 star review, due to "water shortages plus flooding twice a month".
As well as the flooding events, there have also been reports of overly sensitive fire alarms. The resident we spoke to also said, "When Pad 2 was built, the smoke A alarms were placed directly above the hobs, so just the simplest of cooking would set them off. However, apparently they are being moved and last time I spoke to the landlord, I was assured I would never hear a fire alarm again except for a real emergency."
Despite the flooding affecting four floors of The Pad, Stuart stated: "All students affected were kept fully informed. At no point was any individual in physical danger."
With prices of rent for accommodation in The Pad from £9,690 to £15,300, it can only be hoped that these disturbances do not continue into 2016.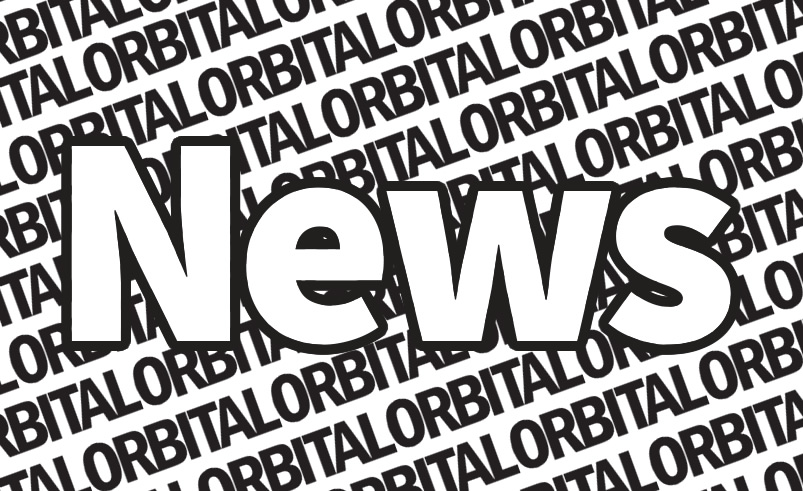 by
Two men arrested last week following the attempted sexual assault of a woman in her 30s in Englefield Green have been released without charge.