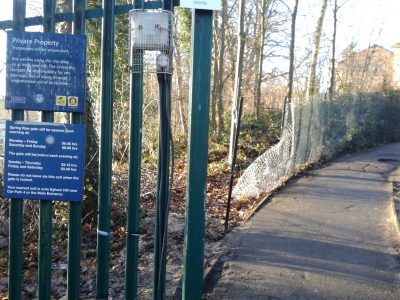 Royal Holloway are to resume closing the back gate overnight in September, from 12:30AM to 5AM.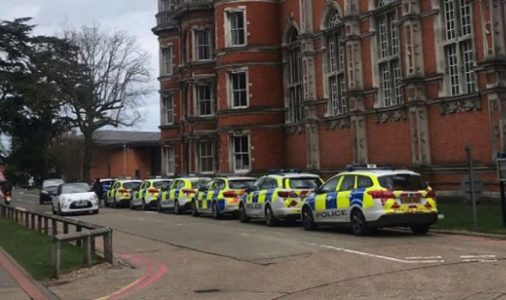 Royal Holloway's students deserve better than Wednesday's poorly-executed evacuation. To adequately protect its community members, Royal Holloway must address its emergency unpreparedness and communicate security threats more effectively.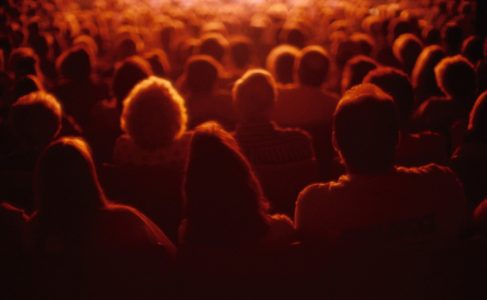 Lina Pavlova reviews Comedy Society's first show of the year.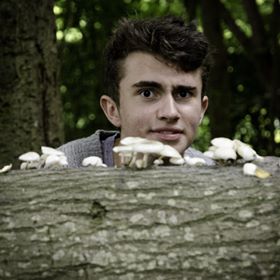 Olivia Duckworth talks to Callum Pardoe, Drama Society's "Players Rep".
Deputy Editor Louise Jones caught up with Nishall Garala Religious Affairs Officer for Royal Holloway's Hindu Society to talk about all things Holi Festival, relationships with other interfaith societies on campus, and the importance of interfaith relationships right now. Nishall first and foremost well done to you and Hindu society for delivering such successful Holi […]
Deputy Editor Louise Jones talks to Amani Fancy, professional pair's figure skater, and how she balances being a professional athlete with being a student here at Royal Holloway University of London. Firstly, thank you so much for talking to us. I have watched some of your videos of you ice skating and some of the […]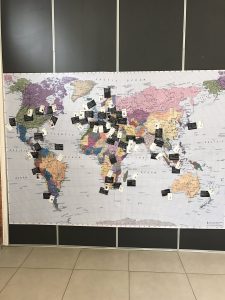 On Tuesday 28 February and Wednesday 1 March, Royal Holloway was celebrating the international diversity of the university, encouraging students on campus to share their favourite worldwide locations. Almost 100 students and staff across Royal Holloway shared their favourite locations on a map located in the Boiler house. Amongst the favourites were Martinique, Pakistan, Amsterdam, […]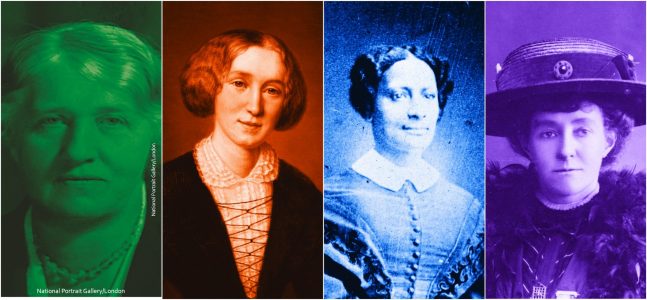 On the 11 January 2017, the name for the new library centre was finally announced. After months of deliberation Professor Paul Layzell, Principal, and SU President Natasha Barrett announced, via a live stream on the student intranet, that the centre will be called the 'Emily Wilding Davison Building'. With the founding institutions of both Royal […]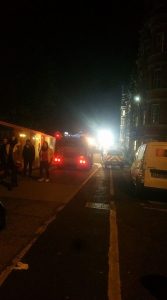 UPDATE 15:11 PM 2nd December – Royal Holloway's student intranet has posted an official statement stating that the college are currently working with Surrey Police and the Surrey Fire Investigation Service to investigate last nights fire. They thanked the Security team, Surreys Fire and Rescue Services and Surrey Police and students and staff for co-operating. They state […]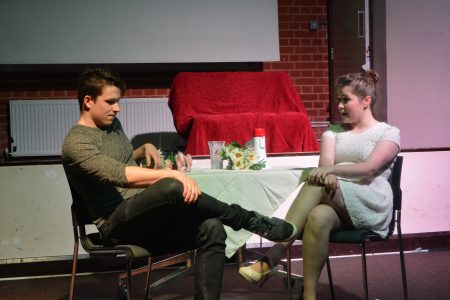 For their first term production, Royal Holloway's Shakespeare Society are tackling one of Shakespeare's best loved comedies: Much Ado About Nothing. It's no small feat taking on such a well known play, but it's a challenge they rise to wonderfully. It's the age old tale of a love/hate relationship as we watch Beatrice (Olivia Dutson) […]