i am, as a man and asian and cognizant and selfaware and godfearing and afraid and angry and hellbent,
incapable of romance, affection, love, lust, touch, being capable of not having being capable in anything of worth,
and i blame it on myself and see that my hands are the things that push everything away.
i am, as a fragment and chinese and broken and malay and unbending and terrible and aware and tumultuous,
capable of belief, faith, friendship, telling someone to the face that they mean a lot to me and that i cannot in fact live without them,
and i am in fact lying to them and see that my tongue is black with sinuous twisting lies.
i am, as a white orchid and a yellow marigold and a red spider lily and a yellow chrysanthemum and decaying,
incapable of thinking trust as a rock in an ocean rather than a guppy flushed down the toilet by a child gifted one when they wanted something else,
and i am constantly reshaping myself to be whatever you want out of them.
i am, as a man drifting in open ocean, as someone broken by theirselves, as the cheap flower i stuffed down my bag and pulled out to throw away, as the calligraphy notes i left on my school table,
incapable of thinking like a healthy version of me so i think like the healthy people on tv so i can tell people im just like you,
and i am adrift in open ocean with open wounds and open mouth drinking and opening my hands to ask if this is what it means to open.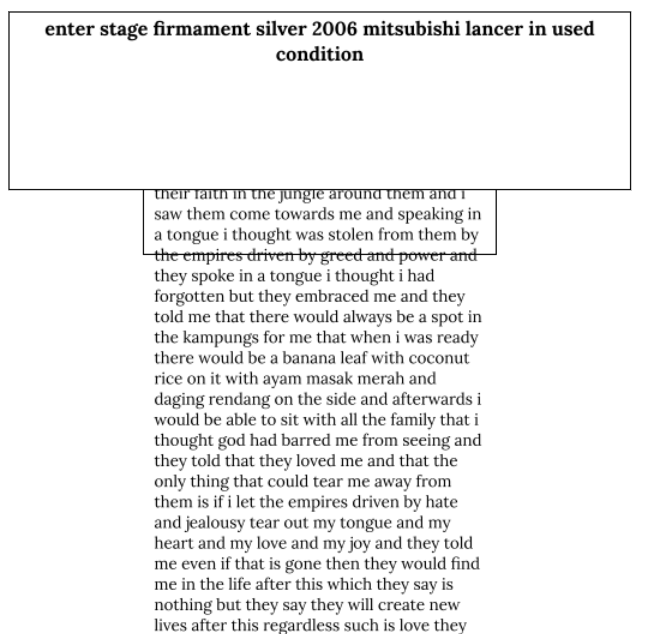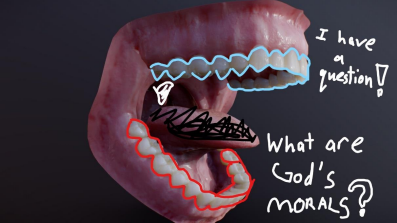 by
im, quite aware its fairly unhealthy to think these thoguhts but dear god we are made like you but dear god i can see the purpose you gave us plain in the way you make blood vessels break in the way the human body deteriorates in the way im, quite aware perhaps too aware of […]
This error message is only visible to WordPress admins
Error: No connected account.
Please go to the Instagram Feed settings page to connect an account.