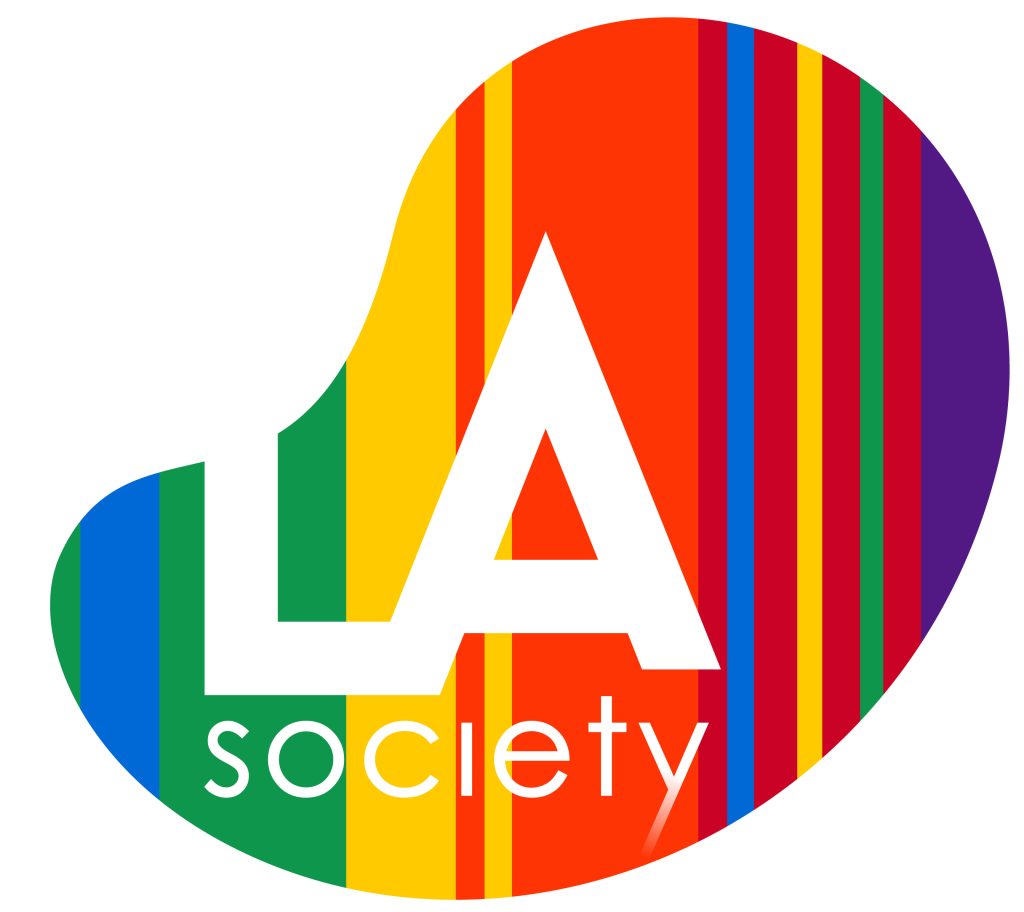 Bienvenidos a La Society! The Latin American Society invites you to join us at our events and fiestas, transporting you from Egham to the Caribbean. We have planned so much to make this year the most amazing and enjoyable year at RHUL.
From our Tequila Fest to the celebration of Carnaval du Brasil, we have exciting events for everyone. For those ready to impress with their hot Latin moves we have Salsa classes. For those interested in perfecting their Spanish, we offer Spanish lessons, ranging from beginner to advance with particular emphasis on the diverse and rich Latin American dialect; introducing them through dynamic and participative classes.
Us Latin lovers want to create an idyllic, enjoyable and relaxing atmosphere in which everyone feels welcome. Our socials will often be sponsored by an exclusive Tequila house brand. The international network of the RHUL Latin American Society is such that, at the end of the year, we will raffle a trip for two people to Cancun, Mexico! Our members will have the amazing opportunity to test the Caribbean waters and, of course, some Margaritas and Piña Colada.
As the friendliest continent we passionately believe that sharing is caring. That's why this year we will be organising fundraising events in town to raise money for charities in the UK and Latin America. Developing each event with vibrant atmosphere, great music and incredible food.
This Society is on of the most diverse that RHUL offers, you can enjoy a wide spectrum of activities that the culture has to offer and, at the same time, get involve about our colourful continent. Please contact us at [email protected] for more information. Don't forget to like us on Facebook La Society RHUL or follow us on twitter @LaSocietyRhul.